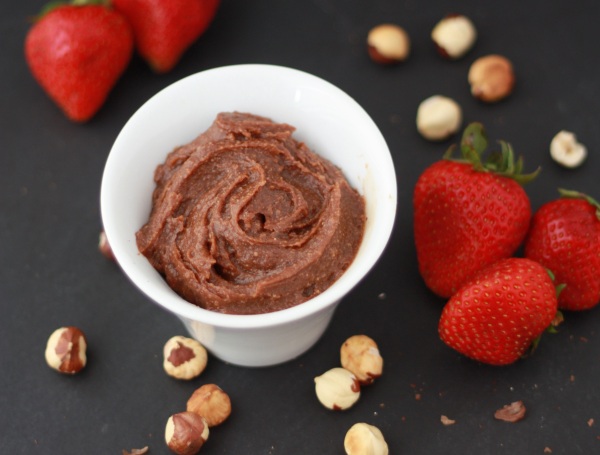 This gluten and dairy free chocolate hazelnut butter tastes great with graham crackers or delicious ripe berries.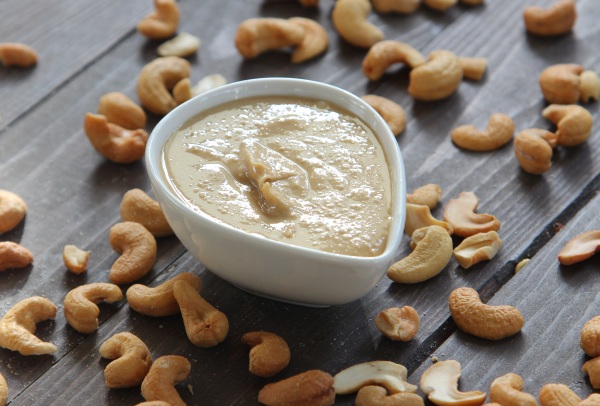 Make your own nut butter and have fun with the variations. Kim Kelly of Liv Life shares some great tips, plus a recipe.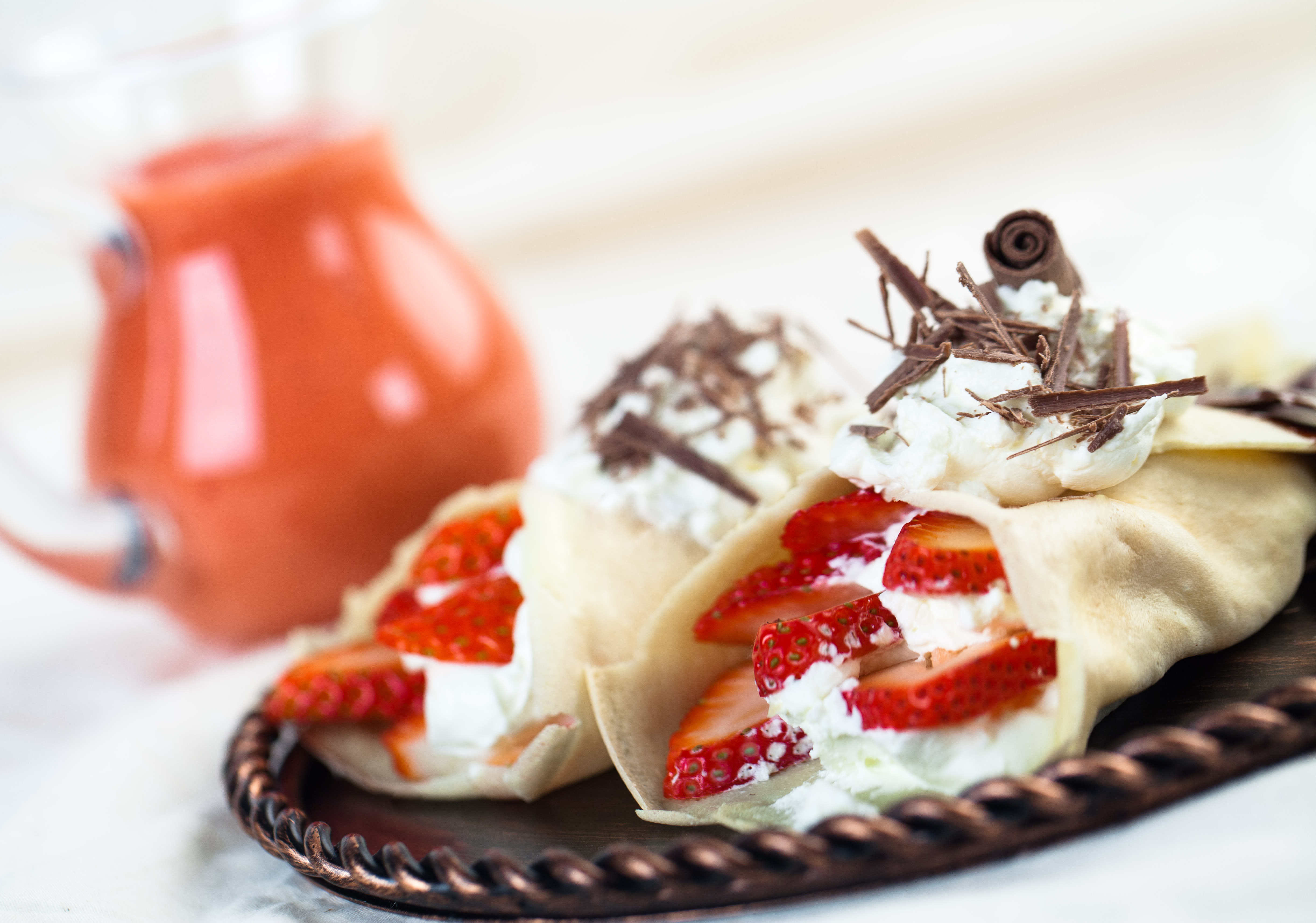 We've always been told not to skip breakfast, but sometimes (most of the time) it seems hard to find time in the mornings. Let's be honest, though. You don't have the time not to skip breakfast. What makes a good breakfast? Here we share some breakfast friendly foods and ideas to make breakfast fast and easy.