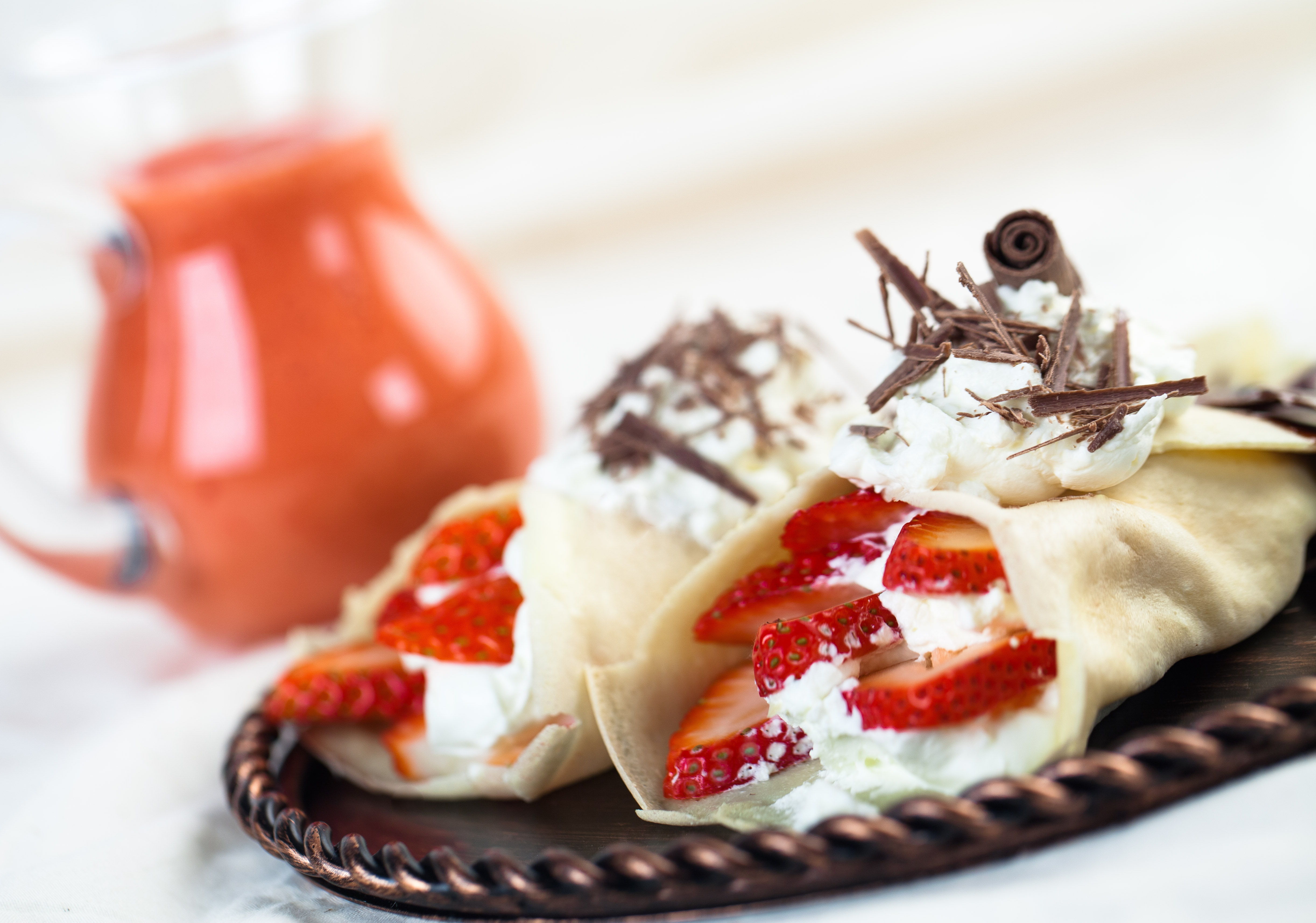 We've always been told not to skip breakfast, but sometimes (most of the time) it seems hard to find time in the mornings. Let's be honest, though. You don't have the time not to skip breakfast. What makes a good breakfast? Here we share some breakfast friendly foods and ideas to make breakfast fast and easy.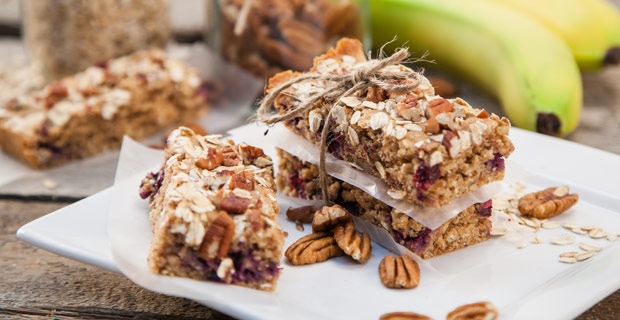 Are you trying to lose weight? Do you feel like you've done everything right, but you still can't seem to shake those last ten pounds? You may not be considering the 10 following unhealthy habits that could be sabotaging your weight and health goals.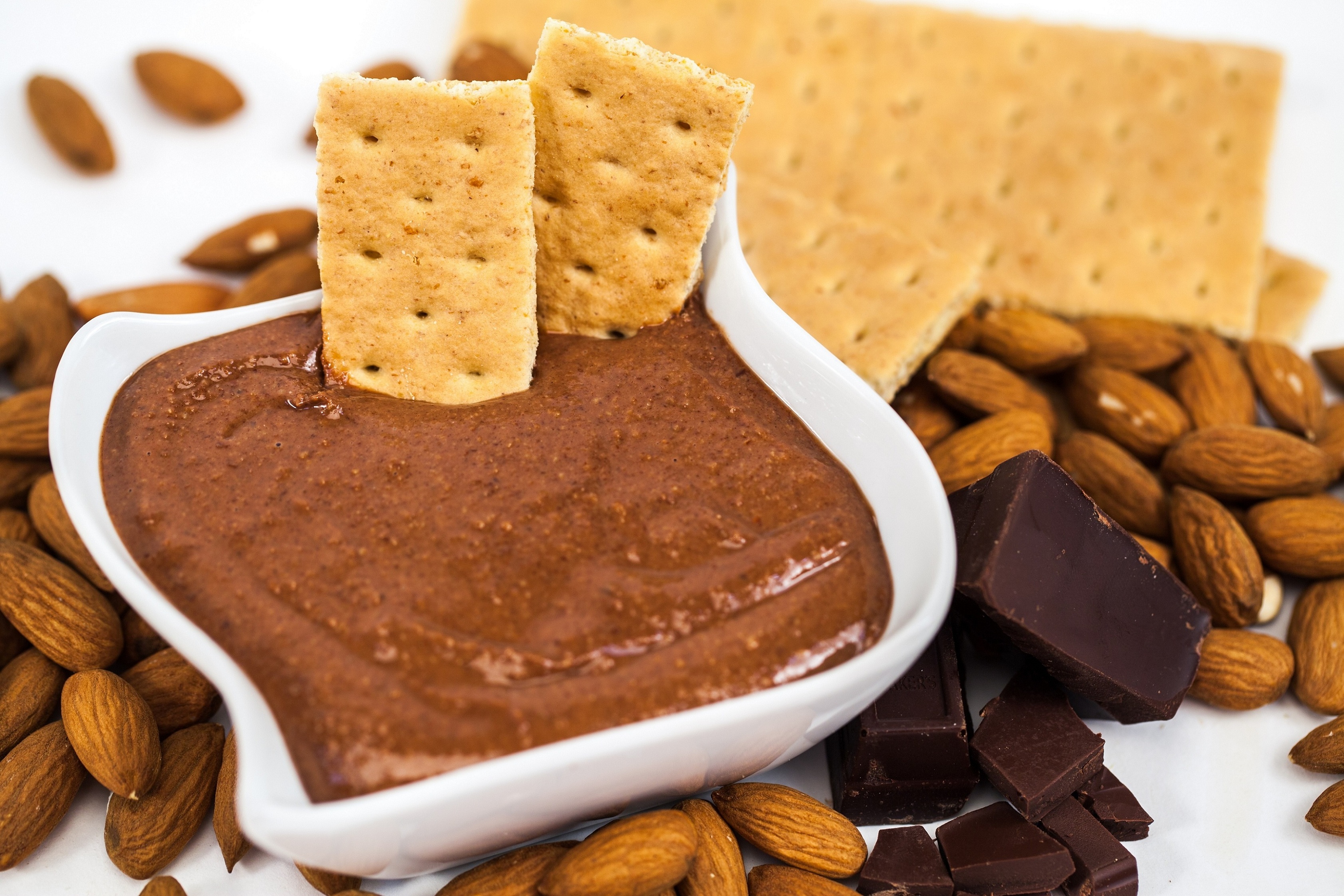 Heart disease is the #1 killer of Americans! Maintaining a nutritious diet is one of our suggestions in helping reduce your risk of heart disease. Check out our other suggestions for maintaining a nutritious diet and other suggestions from the American Heart Association to help reduce your chances of heart disease.