Nut butter is delicious to enjoy and even better when you know it's homemade. This infographic will show you different nut butter recipes, plus some great mix-ins to add more flavor.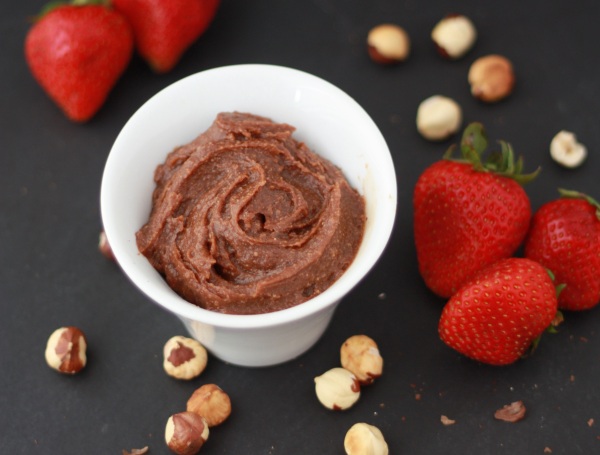 This gluten and dairy free chocolate hazelnut butter tastes great with graham crackers or delicious ripe berries.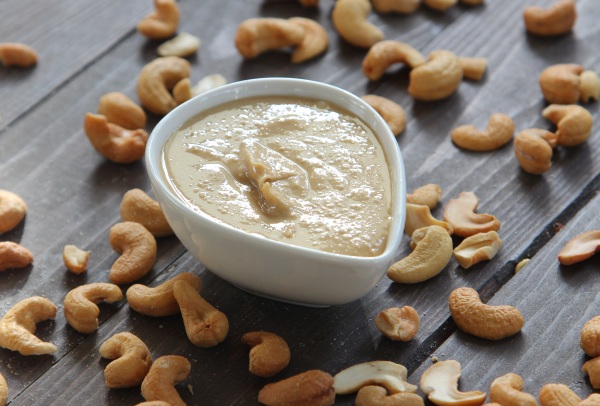 Make your own nut butter and have fun with the variations. Kim Kelly of Liv Life shares some great tips, plus a recipe.