Posts tagged:
nut butter recipes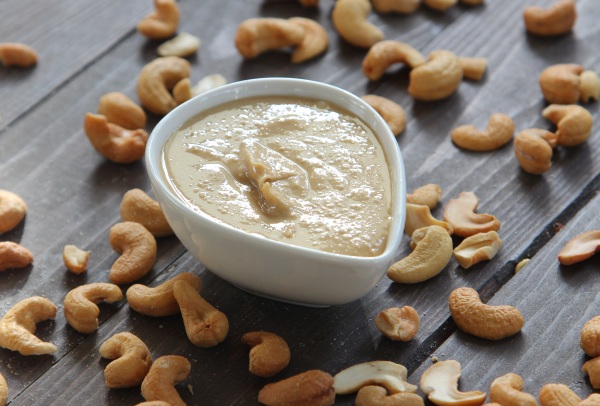 Make your own nut butter and have fun with the variations. Kim Kelly of Liv Life shares some great tips, plus a recipe.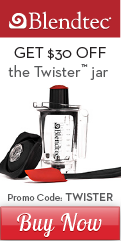 The Twister jar is designed to blend your thickest recipes with ease. Nut butters, hummus, baby food, dips, thick shakes, dressings, and more—the Twister jar can make them all! To receive $30 off the retail price of $119, enter promo code TWISTER at checkout. Hurry and order—this deal ends 5/12/13.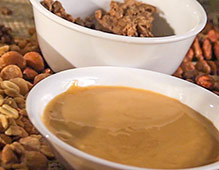 Nut butters are a great way to ensure you are incorporating enough good fat and protein in your diet. They make for a great and filling snack with fruits and are easier than ever to make with your Blendtec Twister jar.