Posts tagged:
kid recipes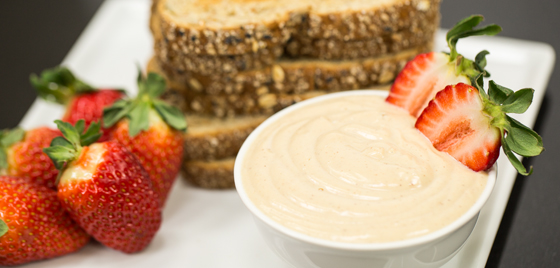 This weeks Recipe of the Week is Peanut Butter Yogurt Dip. It's so good! This dip serves multiple purposes. Spread it on your morning toast or pancakes, or even put it in school lunches with apple slices or crackers. It's so easy to make, your kids will be begging to eat it and probably even offer to help make it!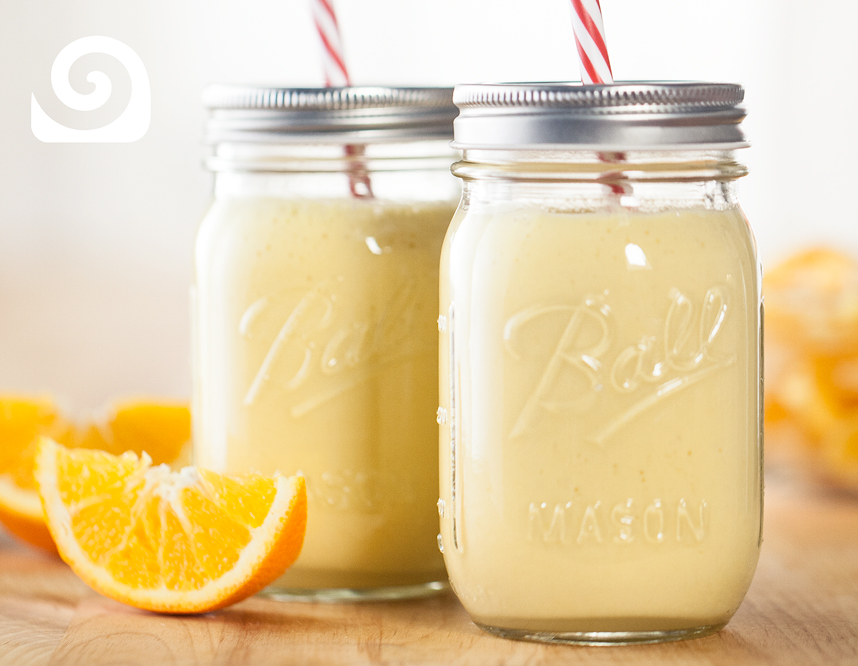 Mmm. This Orange Julicious recipe is timeless, frothy and classic. You'll love the fresh citrus taste. The recipe calls for yellow crookneck squash, which provides extra taste and nutrition. Enjoy!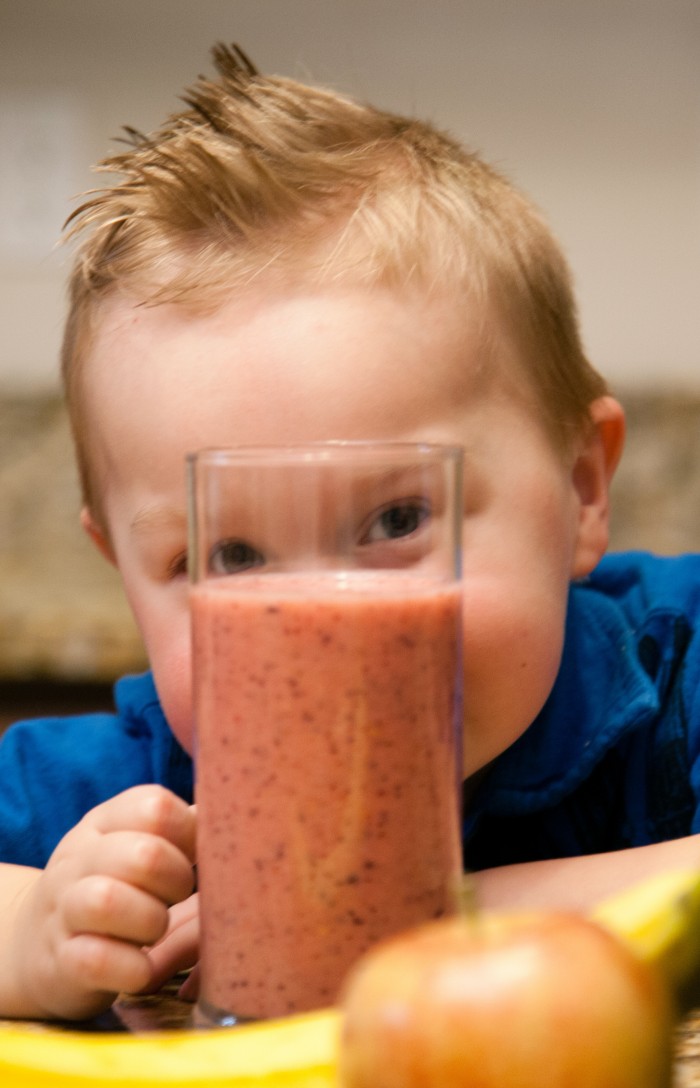 Today is National Healthy Kids Day. While it's important that we teach our kids about healthy living all year long, this day reminds us to keep up the education. It's also a great reminder for us parents about why healthy living is so important. Have fun outside with your kids today and take some time to teach them how to make a delicious healthy recipe or two.