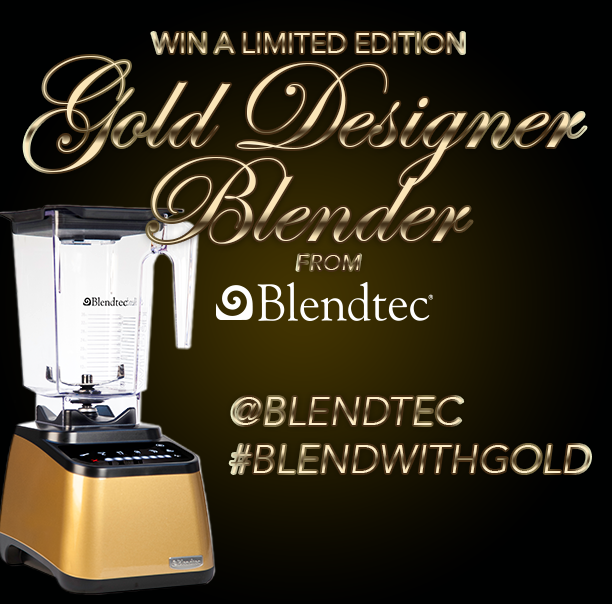 The "Will It Blend" video released yesterday is the 133rd in the series and features Blendtec taking on the iPhone 5c and gold iPhone 5s. Watch the video here and enter to win a limited edition gold Designer Series Blendtec.

It's already the end of January. Time sure does fly! Have you put your New Years resolutions on the back burner? Remember, it's our goal to make sure you're keeping up with those resolutions. For those of you with smart phones we suggest these three apps to stay on track.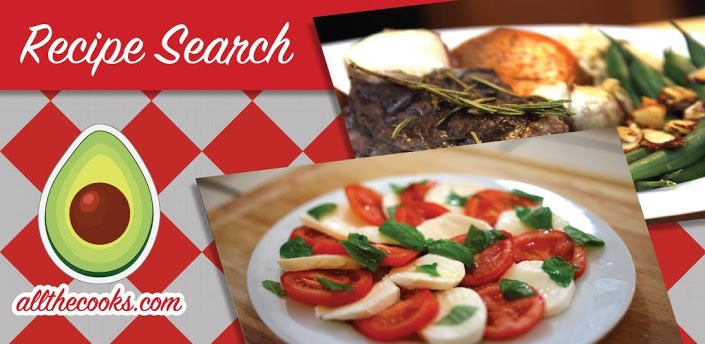 One of the beauties of Blendtec is easily creating great-tasting recipes. Even if your favorite recipes don't call for a blender, you can use it to cut down prep time. Sometimes the most time consuming part of food prep is finding recipes you want to create. Here are three apps that we love for great and easy recipes.