Posts tagged:
inside blendtec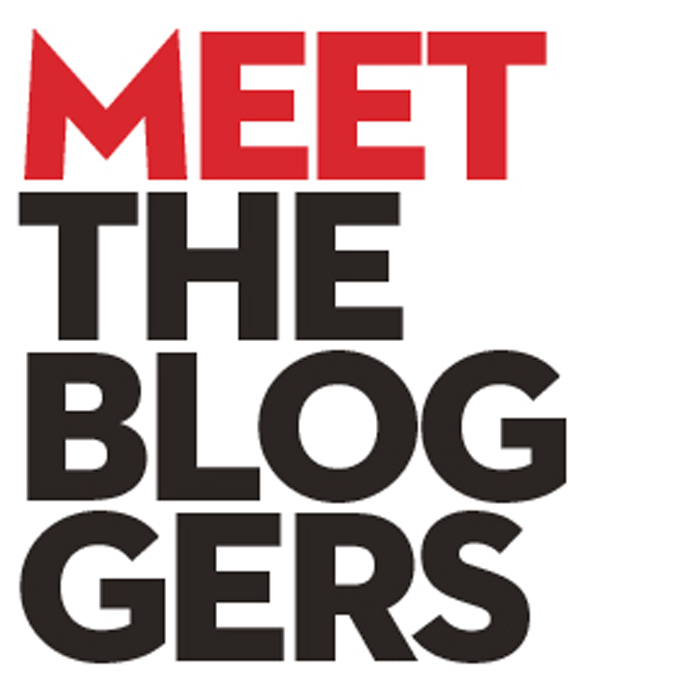 It's time for you to meet the last three of our blog contributors. We hope you've enjoyed getting to know us a bit better. Meet Kelli Farley (Social Media/SEO Specialist), Oliver Zenger (Graphic Designer) and Kory Robins (Product Development Engineer). Let us know if you have any special requests for future blog posts!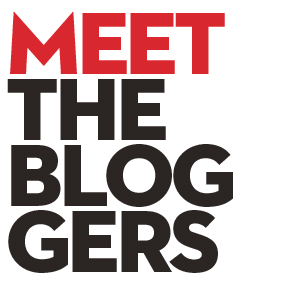 Meet three more of our Blendtec blog contributors. Debbie Mauerman, Senior Graphic Designer is passionate about customer experience and loves working for Blendtec. Stone Lasley, Software Development Manager competed as a bodybuilder for 10 years and prides himself on his discipline. Mary Butler, Customer Service Manager has been with Blendtec for almost 19 years. She's worked in many different departments and her favorite part about working for Blendtec is her coworkers.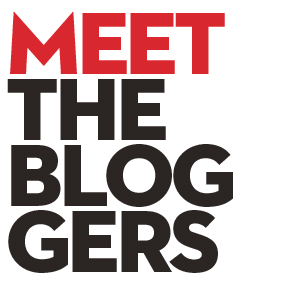 You've already met half of the Blendtec blog contributors, but now it's time to get to know four more. Meet Paul, Holly, Kyle and Spencer. They all have different roles at Blendtec but seem to share one similar passion; a love for Blendtec blenders and all of the healthy recipes you can make with them.