Posts tagged:
ice cream recipes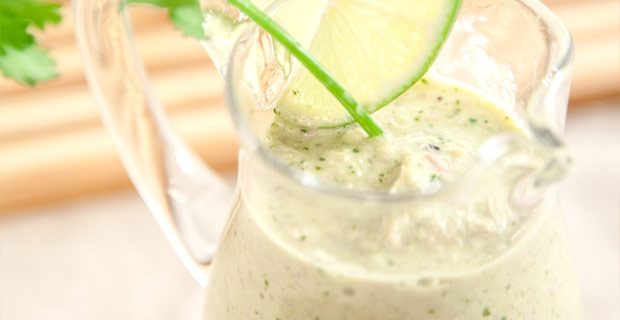 Blending beyond smoothies…learn other ways to utilize your Blendtec blender and grow your recipe library with other great recipes outside of smoothies.

Take care of your sweet-tooth cravings in a hurry. You can literally make just about any flavor of ice cream in your Blendtec that you could possibly imagine. Forget the salt and ice. If you have about 60 seconds, and a few simple ingredients you're well on your way to delicious homemade ice cream.
Eating is one of the biggest pleasures of our lives. It's also essential. Some foods are obviously better for us than others and portion control is so important. Consider how you build your dinner plate and read these tips to make sure your portions are under control.