Posts tagged:
homemade facial scrub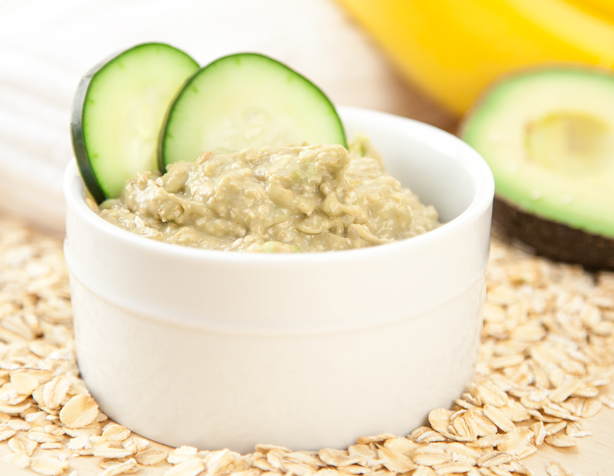 This weeks Recipe of the Week is a Mothers Day Facial. Here at Blendtec we love our moms! After all, they are superhumans. Show your mom you love her this mothers day by pampering her with this easy homemade facial made with avocado. Avocado is a great moisturizer and contains vitamins A, C, and E, which help keep skin healthy.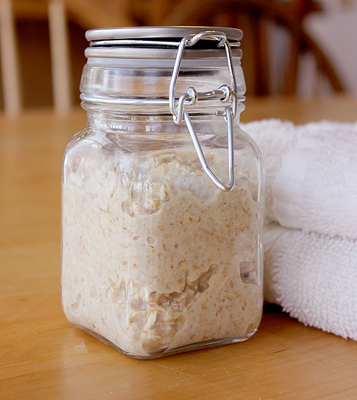 Jill from One Good Thing By Jillee is back with another great post. She previously shared three of her favorite blender recipes, but this time she's back with an awesome honey almond facial scrub recipe. There's nothing like a little exfoliating action to get rid of dull winter skin. Use this recipe anytime of year for skin that glows.