Posts tagged:
homemade facial scrub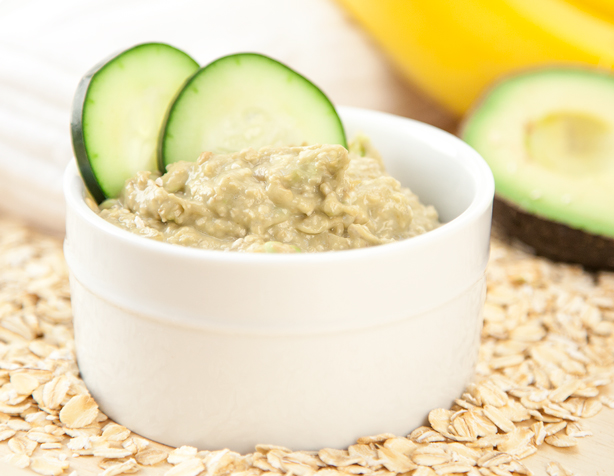 Pamper the mother in your life with this easy, homemade facial. Get the full recipe on the Blendtec Recipes page. Interesting fact: Avocado is a great moisturizer and contains vitamins A, C, and E, which help keep skin healthy. This mask is great to use once a week.
Hi, Everyone! Jill here from One Good Thing By Jillee. In previous posts, I've shared some delicious blender recipes with you (pancakes and waffles, my skinny smoothie, and hollandaise sauce), but this time I want to talk about a wonderful honey-almond facial scrub. My aesthetician friend Jodi is always telling me how good honey is for skin!