Posts tagged:
homemade baby food
These baby food recipes are quick and easy to make at home. With no added sugars or preservatives, you can be at ease knowing your baby is eating healthy.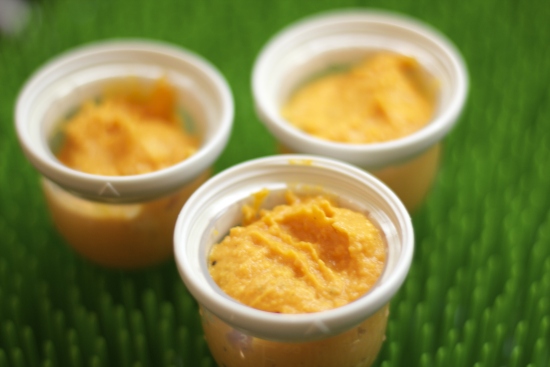 Make your own baby food and know exactly what your baby is eating. Daisy, Just Daisy shares a great apple and sweet potato baby food recipe.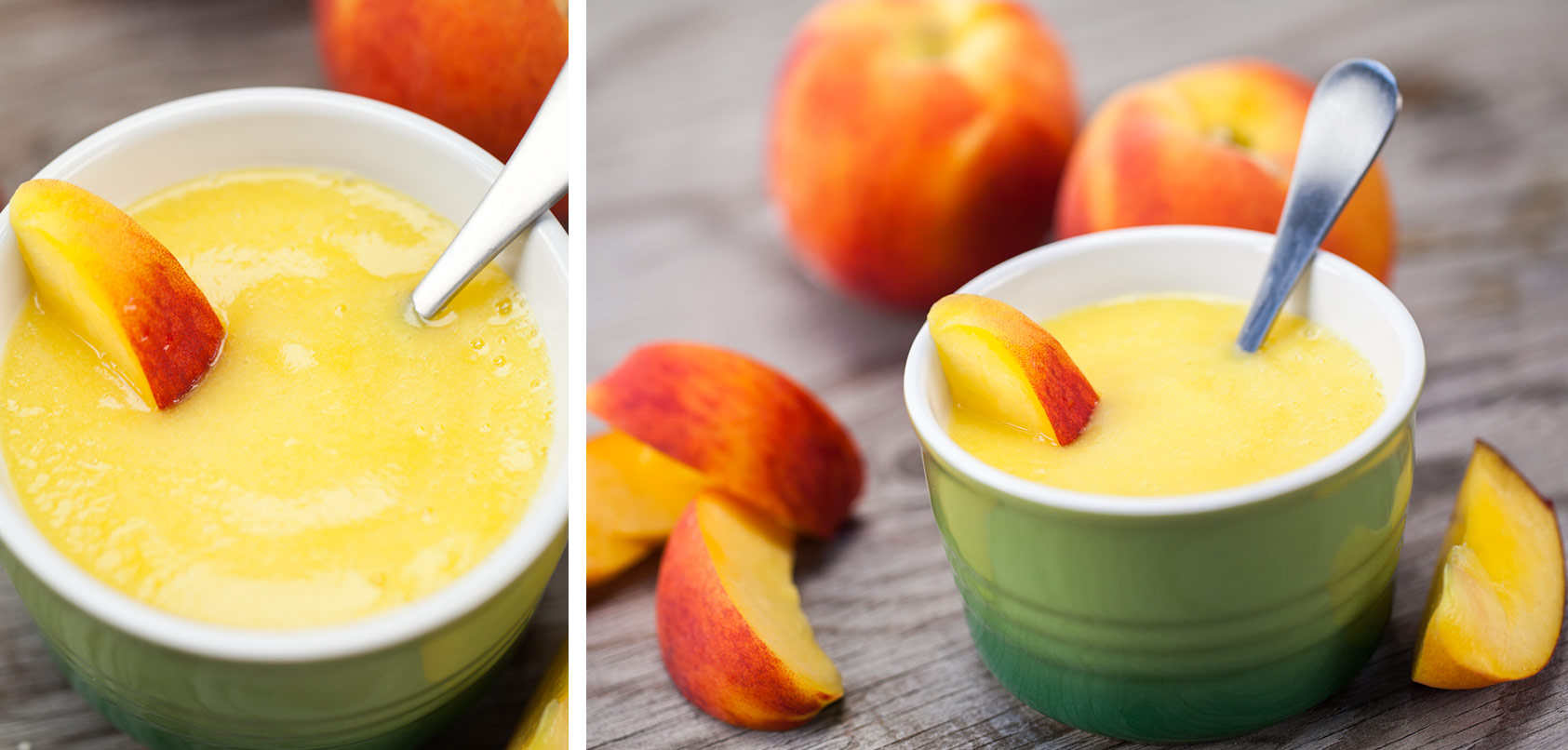 This weeks Recipe of the Week is our Peach Baby Food. Save money on packaged baby food by making your own with fresh produce.