Posts tagged:
home use blenders
A large portion of the magic of Blendtec comes from our jars. Blendtec jars are equipped with a patended, single, wingtip blade. There are three jars currently available. Do you ever wonder which jar you should use? Check out the benefits of the Wildside, Fourside, and Twister jars to see how you can achieve the best results.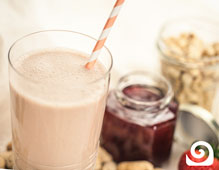 This weeks Recipe of the Week brings together two of my favorite things: PB&J sandwiches and smoothies. Ditch the bread and enjoy this guilt free treat.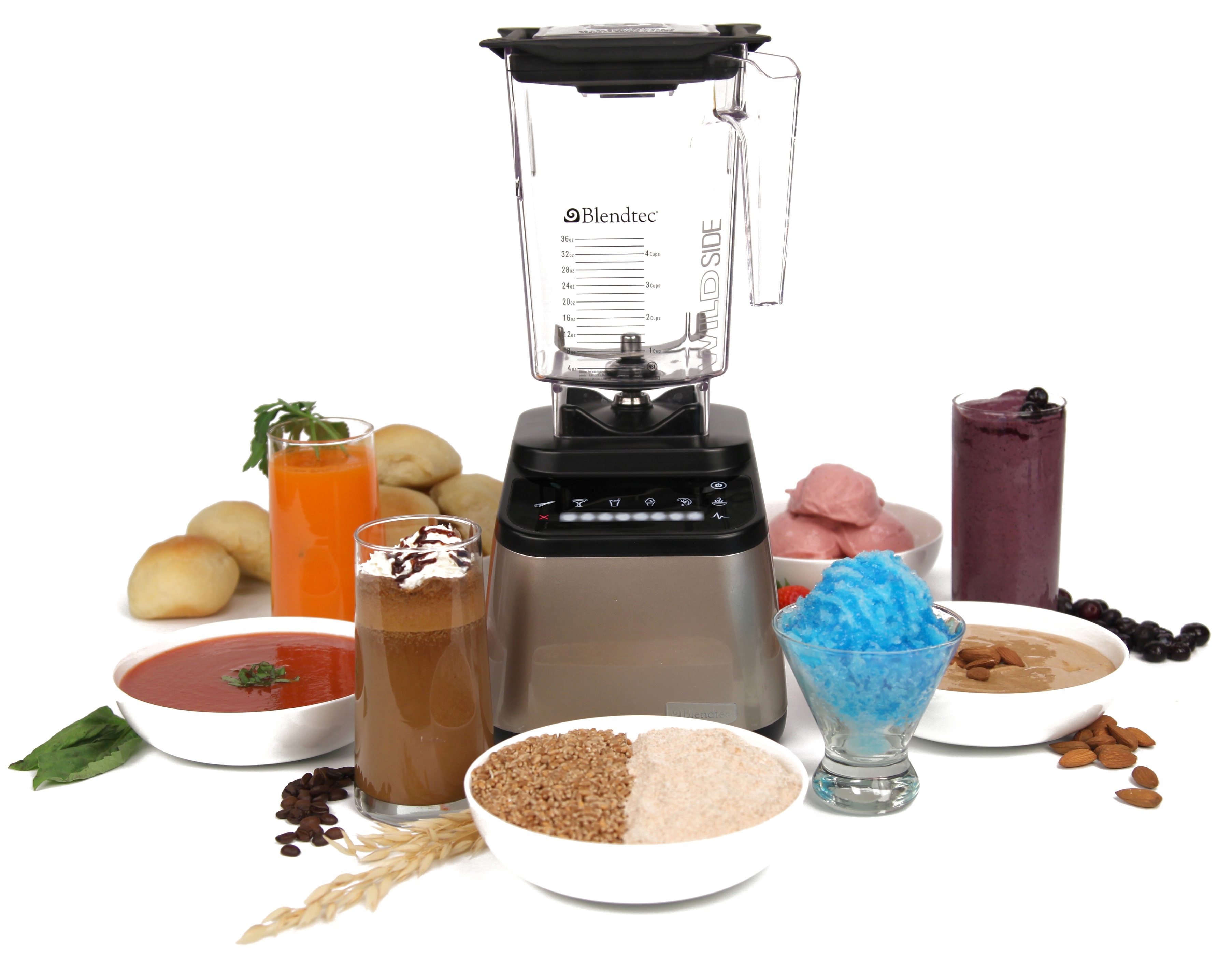 We are so confident in providing our customers with the best products possible and with outstanding customer service. Did you know that in 2011 we increased the warranty on our home-use blenders to 7 years? The warranty covers the motor base as well as the jar. What else do you need to know about the warranty?