Posts tagged:
home blenders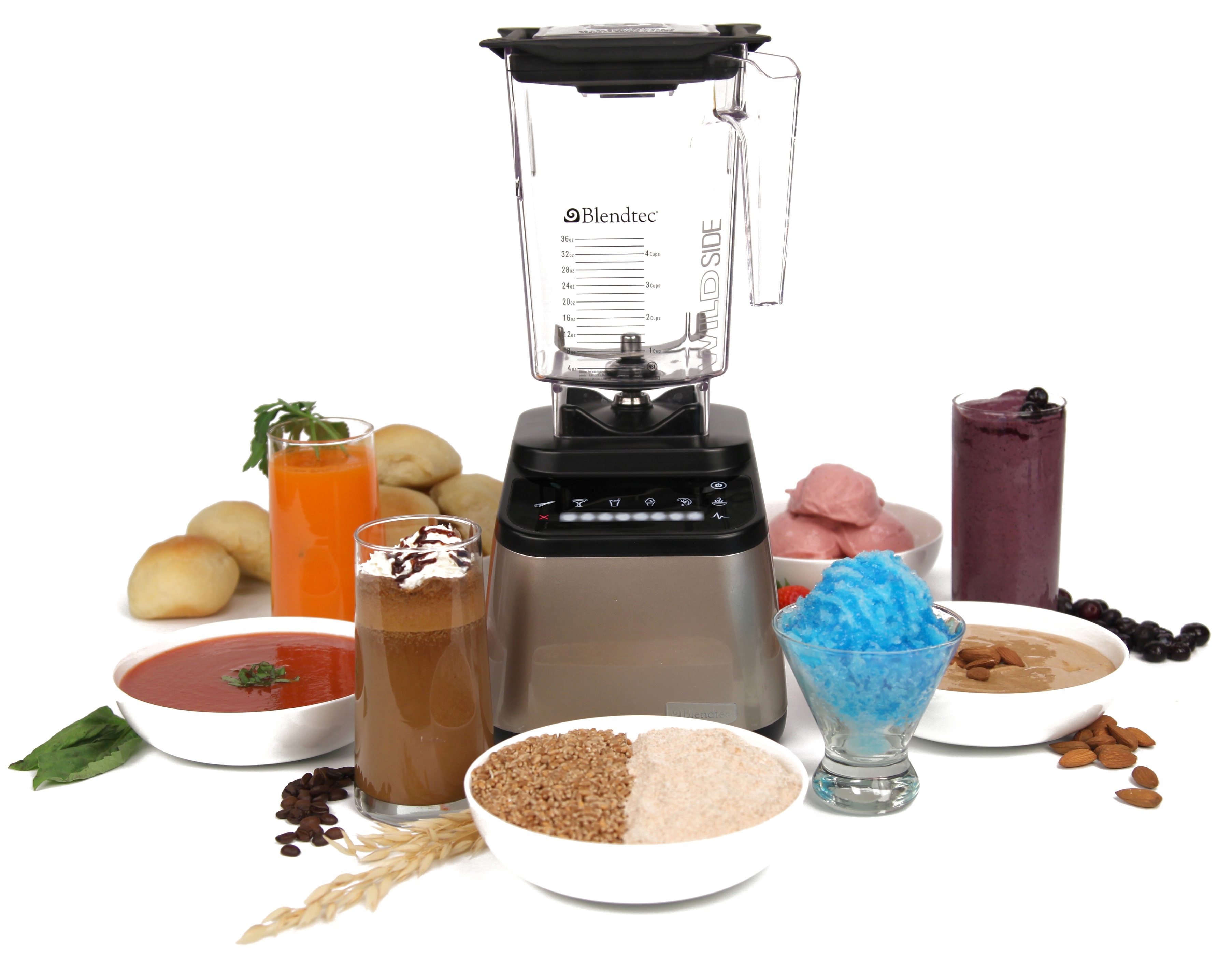 We are so confident in providing our customers with the best products possible and with outstanding customer service. Did you know that in 2011 we increased the warranty on our home-use blenders to 7 years? The warranty covers the motor base as well as the jar. What else do you need to know about the warranty?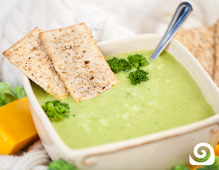 This weeks Recipe of the Week is this Broccoli-Cheddar Soup. This lighter version without all the calories is best topped with chopped walnuts. Enjoy!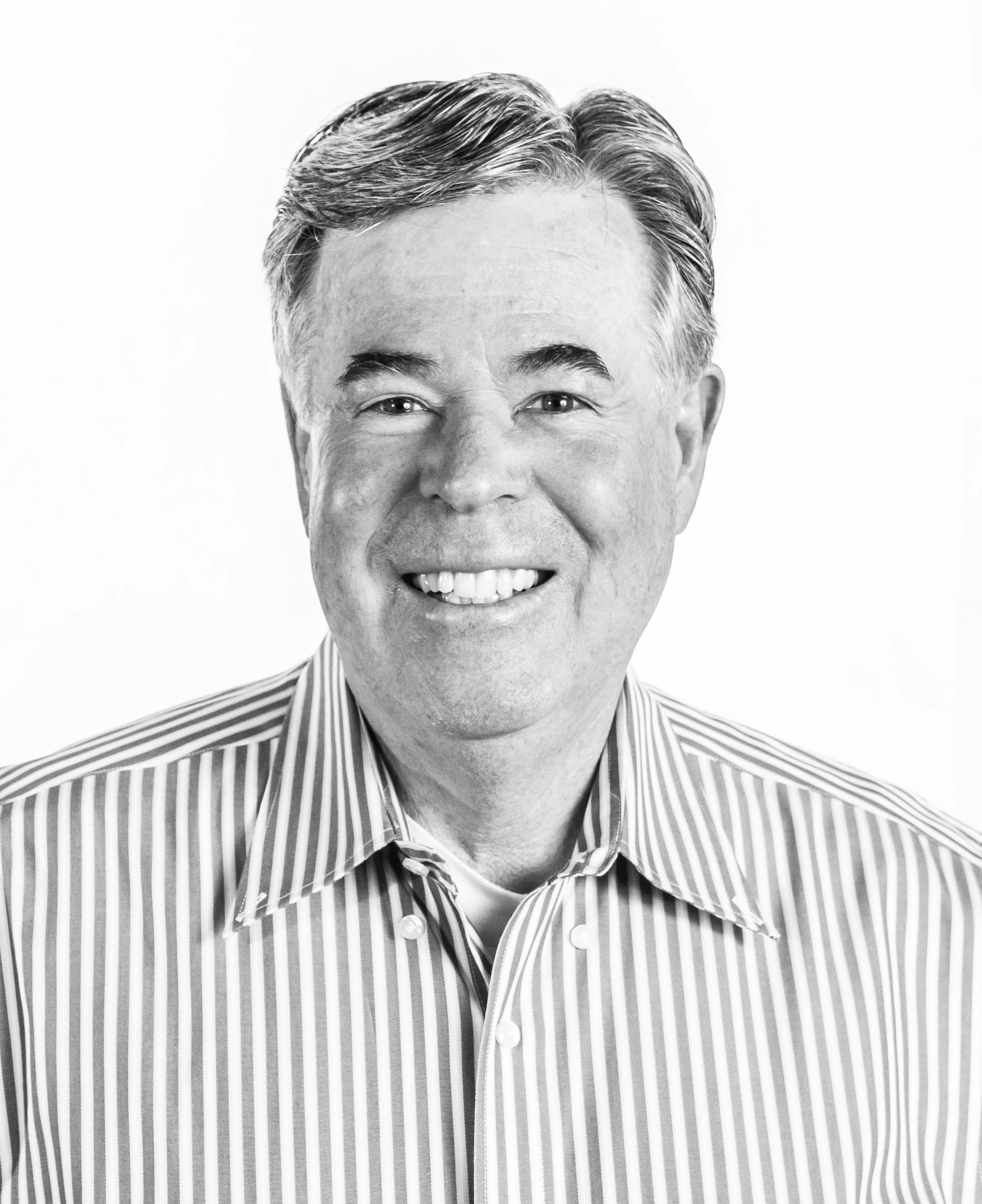 Blendtec announces that chairman and CEO Tom Dickinson has stepped down from his executive role in the company. Reed Beus, an experienced technology and private equity executive, has been appointed as the company's new chairman and CEO. Dickson will continue contributing to Blendtec's success as a member of the board of directors. Beus aims to focus on accelerating growth and market share, sustaining a healthy corporate culture, and enhancing the overall customer experience.