Posts tagged:
holiday recipes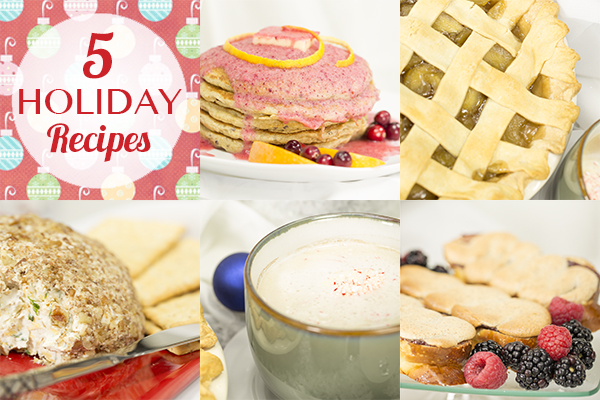 The winter holidays are upon us, and that means holiday parties and family get-togethers! Of course, no holiday party is complete without food. Whether you're planning on hosting a party or contributing to a potluck, these recipes will help you celebrate with delicious drinks and dishes to share with your family and friends. Cranberry-Orange Pancakes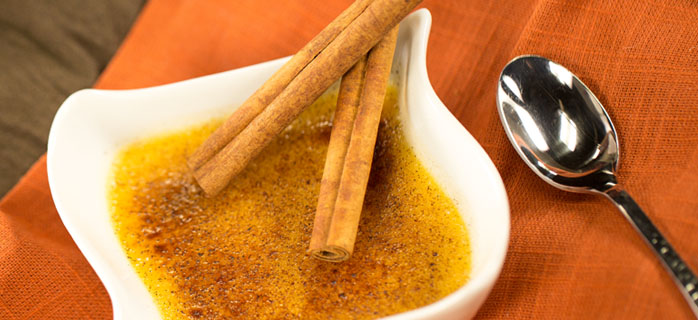 This spiced crème brulee is a perfect treat for any holiday party. Get the full recipe on the Blendtec Recipes page.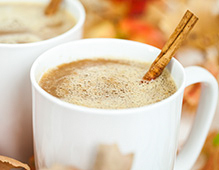 The holidays are upon us, filled with gift giving, parties and food. It's easy to become stressed with all the details of the season, especially making food. Put the focus back on enjoying time with family and friends by trying out the following quick-to-make holiday recipes. They're all easy to prepare in your Blendtec blender.