Posts tagged:
high-powered blender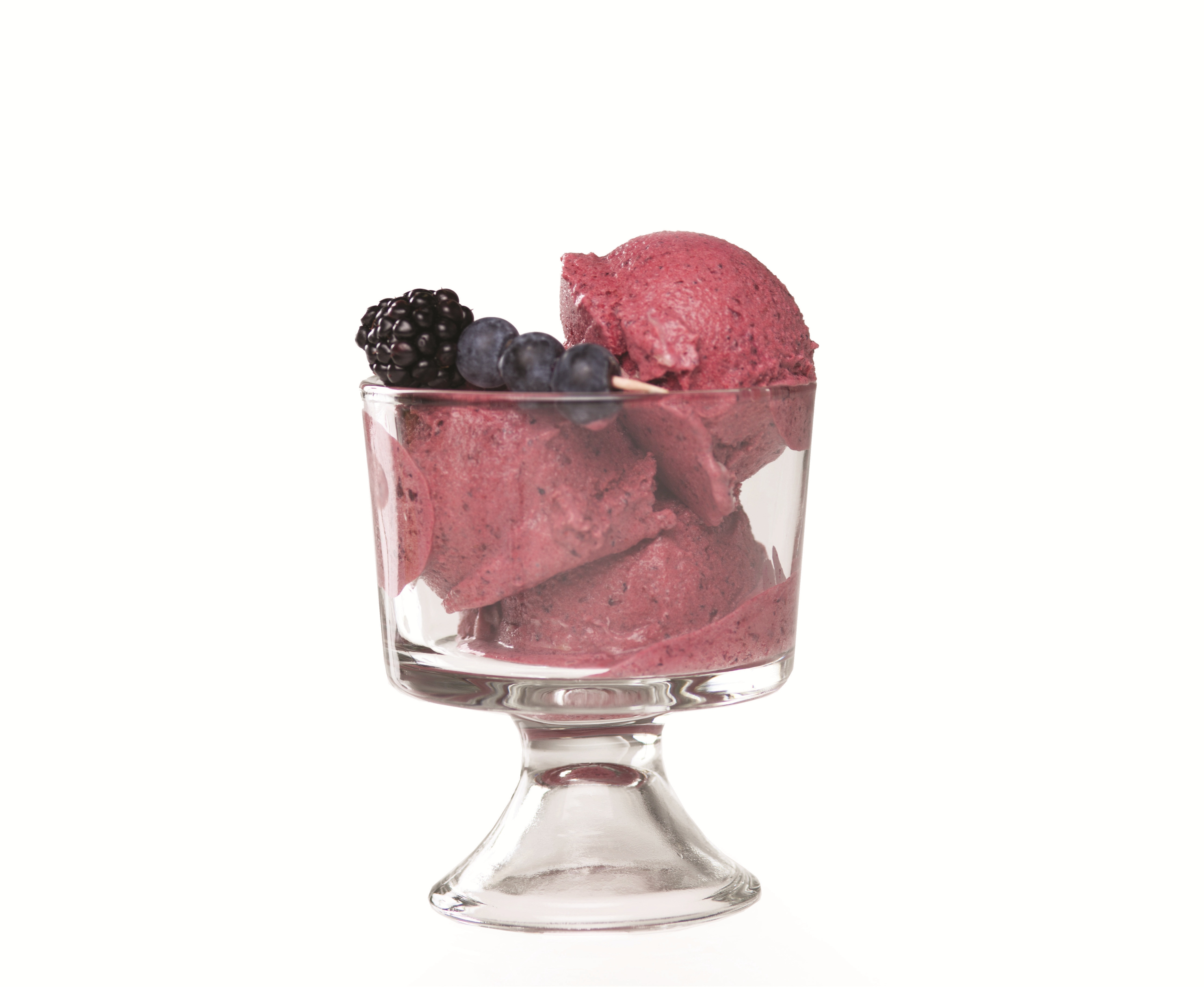 We love our Blendtec customers! Each day we receive calls from our wonderful customers asking how to get the most out of their high-powered blenders. This delicious Blueberry Ice Cream recipe is a calorie splurge, but is an excellent way to test the powers of your blender.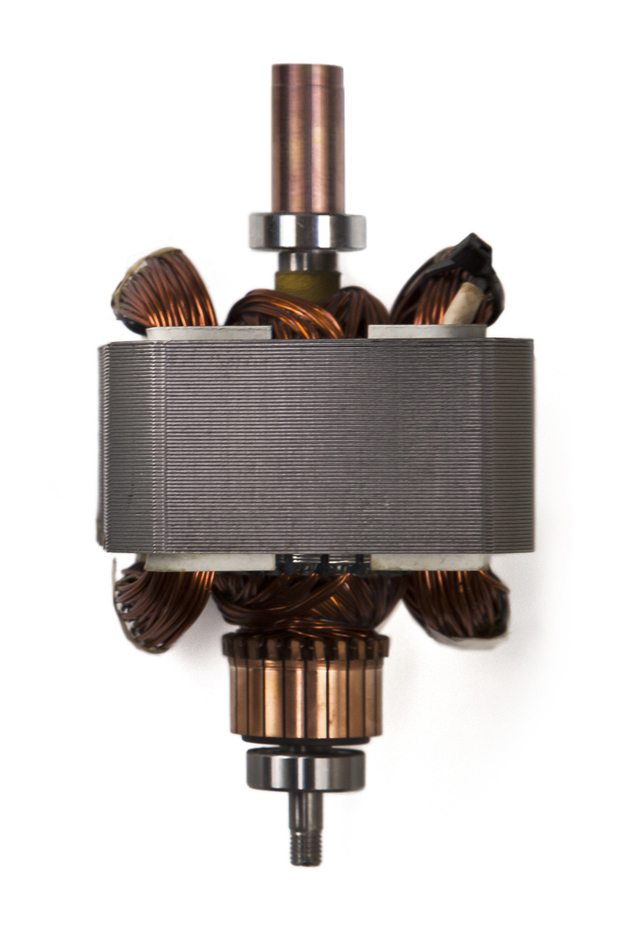 In a previous post we discussed the advantages of a high powered blender. The extra power makes it easier to make milk shakes, ice crea, fruit smoothies, peanut butter, and other thick blends. But what exactly is it that makes a Blendtec blender so powerful?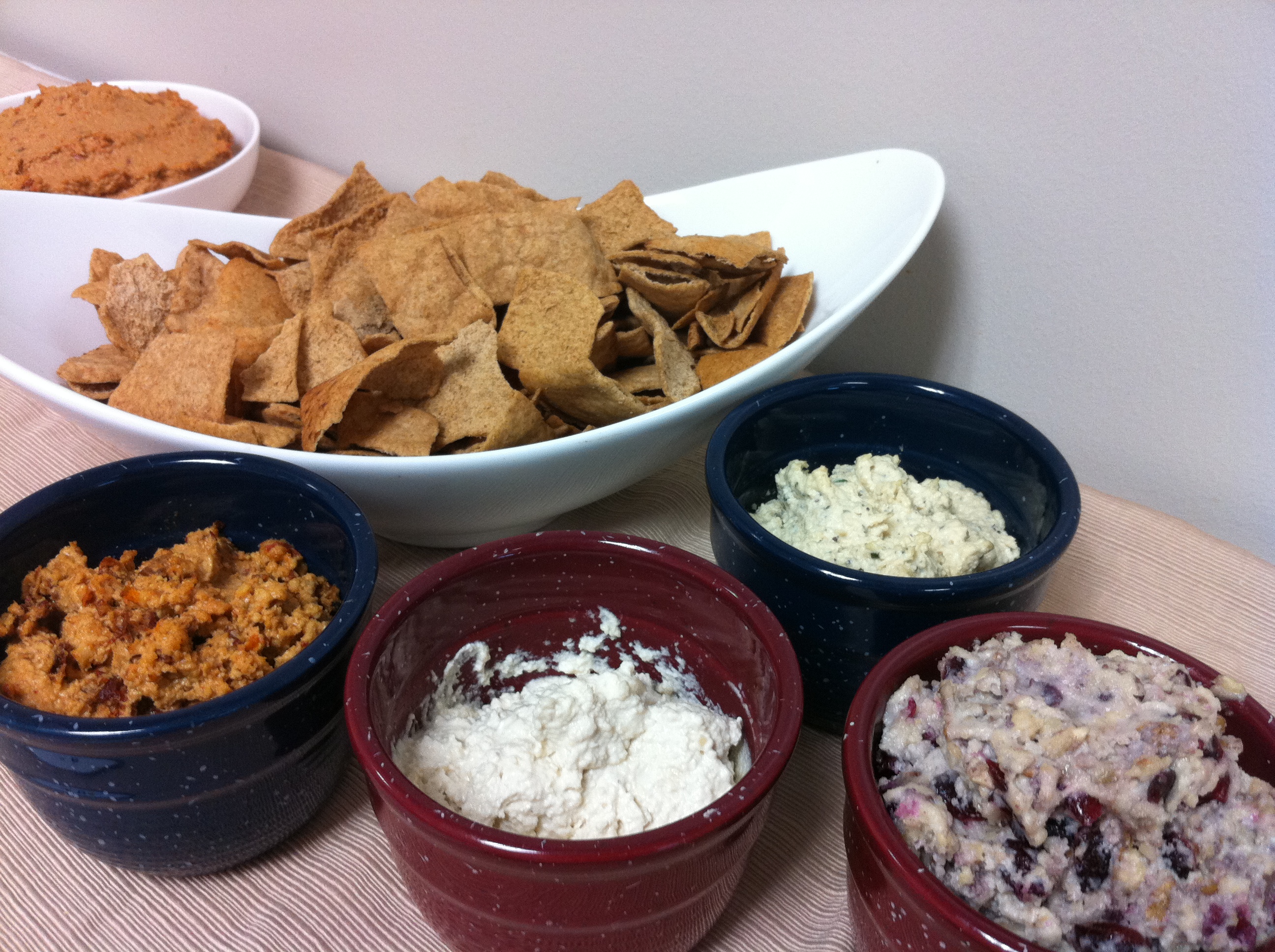 Working at Blendtec allows for much creativity and the unlimited use of our blenders. One of our coworkers is lactose intolerant and so we took to making a few recipes that we could all enjoy. In one of the recipes we subbed cheese with cashews and BINGO! We were in business. Serve these spreads up with whole wheat pita chips or water crackers and enjoy.