Posts tagged:
high-powered blender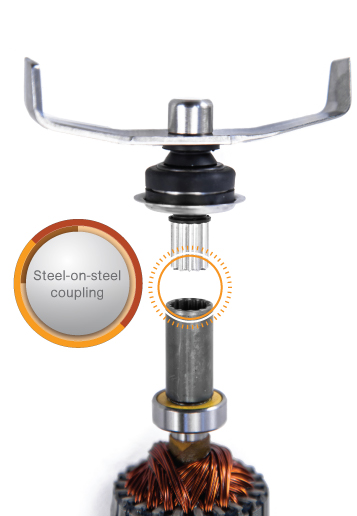 As we dive into Part 6 of Anatomy of a Blender we examine a true masterpiece of engineering: Steel-on-Steel Power. In Blendtec blenders the power is transferred directly from the motor to the blade. In other blenders power is transferred through a breakable plastic coupling. Find out why Steel-on-Steel power makes for better blending.
At Blendtec, our first big splash was in the commercial blending industry. We're a leading supplier of blending equipment for thousands of smoothie shops, coffee houses, eateries, and restaurants around the world and have been for the past two decades. Are you interested in purchasing a commercial product? Here's how.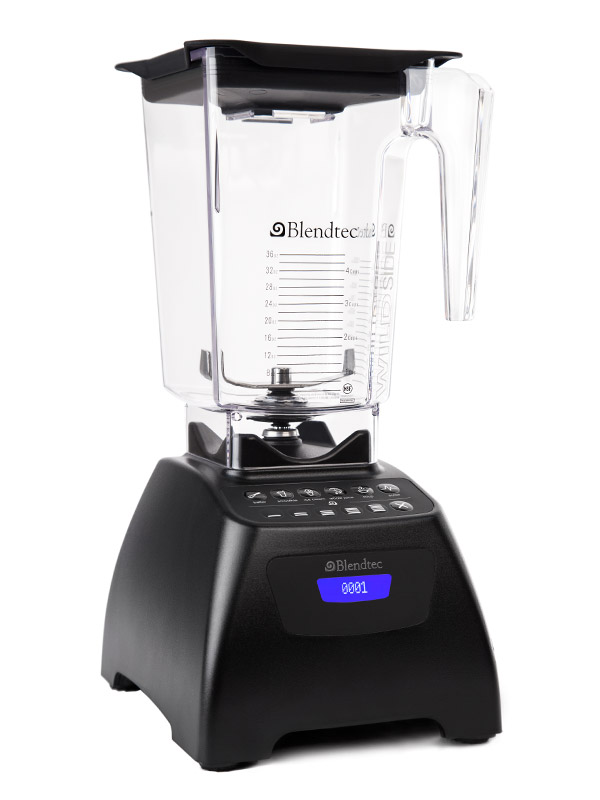 We couldn't be more excited to officially introduce our newest retail blender line: the Blendtec Signature Series. This new model combines many of our customers' favorite Blendtec features. This blender has a stylish new design, one touch speed control, fun color options and comes loaded with all the jars, recipe books and accessories you'll ever need.