Posts tagged:
high-powered blender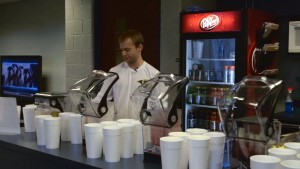 The Blendtec Stealth is an integral part of players' training recovery. People who know nutrition also tend to know Blendtec. It's no accident. Inevitably, as Blendtec's reputation for performance and innovation continues to spread, more and more professional organizations are aligning themselves with the Blendtec brand. The latest converts are the St. Louis Rams. Or,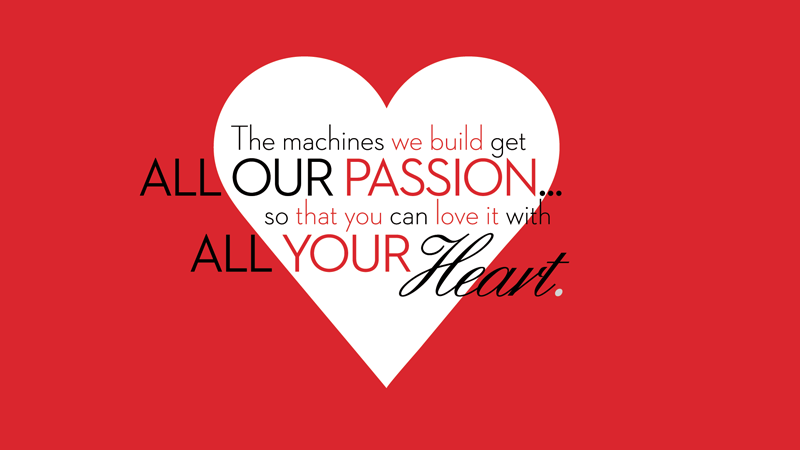 We love to hear from our customers about why they enjoy their Blendtec blenders. We also love that we've created products you are proud to own. Last week on Facebook we asked, "What 3 words describe why you blend?" Here are the responses: Why do you blend?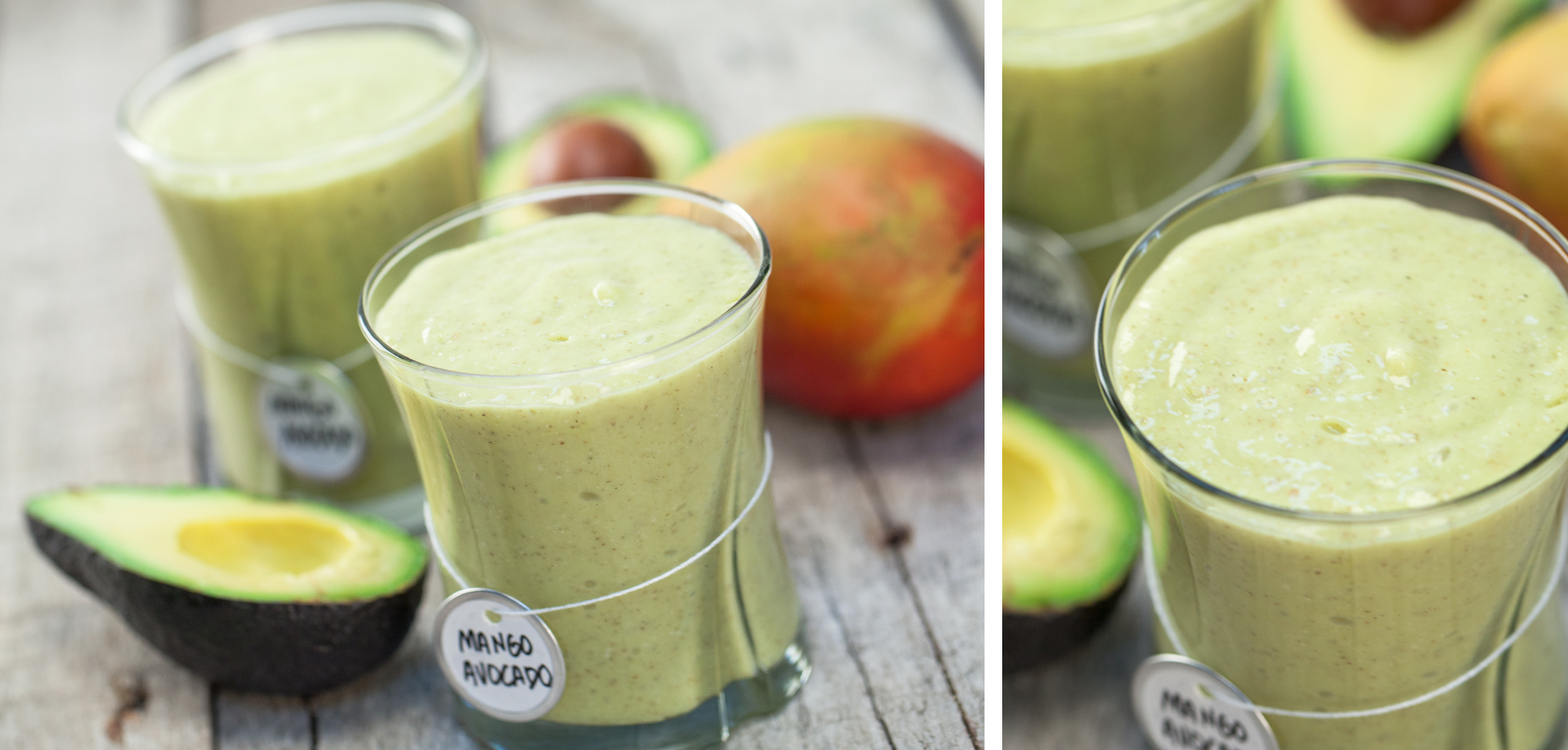 Quench your thirst with this vegan smoothie. Get the full recipe on the Blendtec Recipes page.