Posts tagged:
high-end blenders
Blendtec has partnered with the American Heart Association and Healthy Kids Concepts to teach kids the benefits of healthy, locally grown foods through the Kids Cook with Heart Program. Blendtec is proud to join in the efforts to raise the next generation of strong, healthy kids.
Blendtec beats out other leading consumer houseware brands and is awarded with the Housewares Executive Gold Innovation Award for the Signature Series and Stealth lines of blenders. The Signature Series and Stealth are only the latest of Blendtec's award-winning products available to professionals and retail consumers alike. These products are a testament of Blendtec's culture of innovation and ongoing improvement.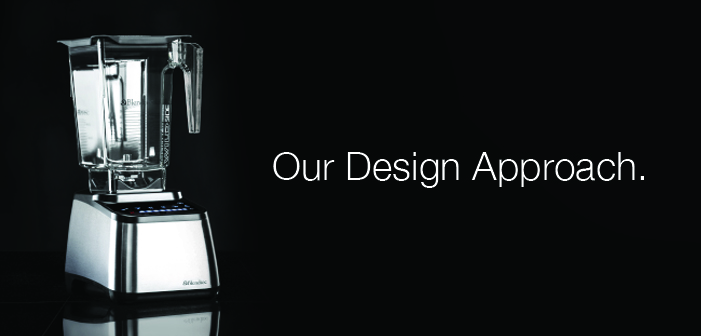 I don't know if you can begin to fathom how much thought goes into the creation of our world-class kitchen electronics at Blendtec. We are so passionate about making sure we have a product for all of our customers from busy moms to people looking to transform their bodies and lives. We have designed our products to be user friendly to create a meaningful experience for you so that you are able to focus on your own passions.