Posts tagged:
healthy living

Last month in Healing Foods, Part 1 I highlighted the healing attributes of almonds, blueberries, flaxseed, honey, and turmeric. This month I highlight the healing benefits of apples, cauliflower, hemp seeds, tomatoes and cayenne pepper.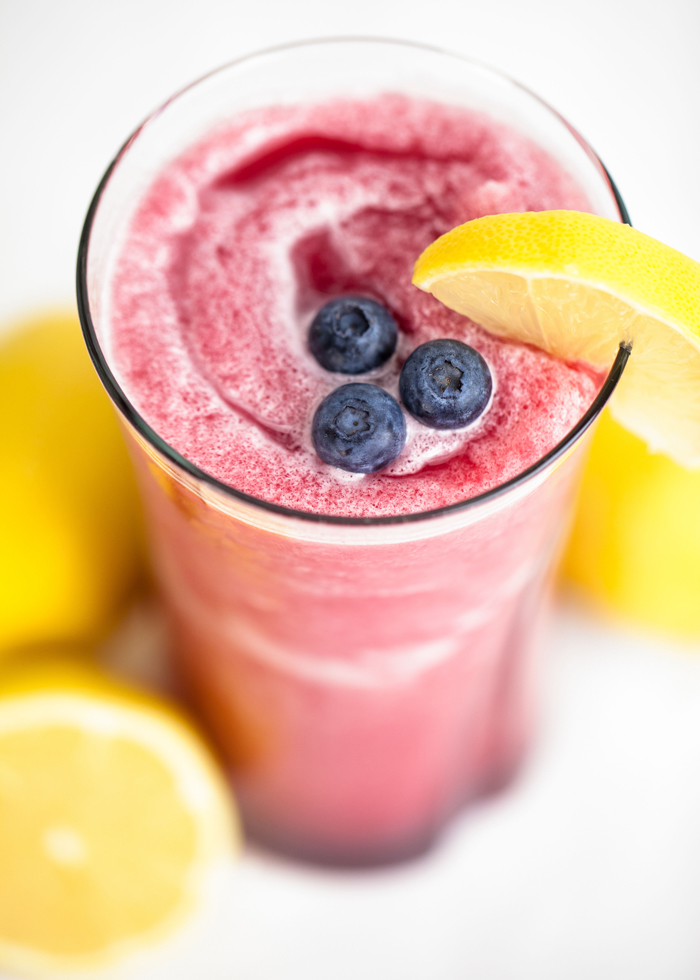 This is the second year that we celebrate May as National Physical Activity Month. This day was created in order to encourage Americans to make physical activity a part of every day life. Exercising is necessary to remain healthy and prevents a variety of chronic diseases. It can be challenging to find a way to include exercise in our daily schedules but there are simple ways to increase physical activity that you may not have thought of before. This month, try a new activity and aim to make exercise a part of your daily life.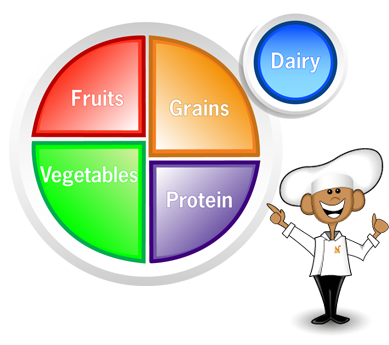 March is National Nutrition Month, which means we have a whole month dedicated to evaluating the foods you are eating and focus on how you can improve your health with nutrition. We could all afford to improve our diet in some way. This month, the Academy of Nutrition and Dietetics developed the theme Eat Right, Your Way, Every Day. It encourages each person to find the right diet for their individual needs. Follow these suggestions and evaluate your diet to see what kind of changes you can make.