Posts tagged:
healthy eating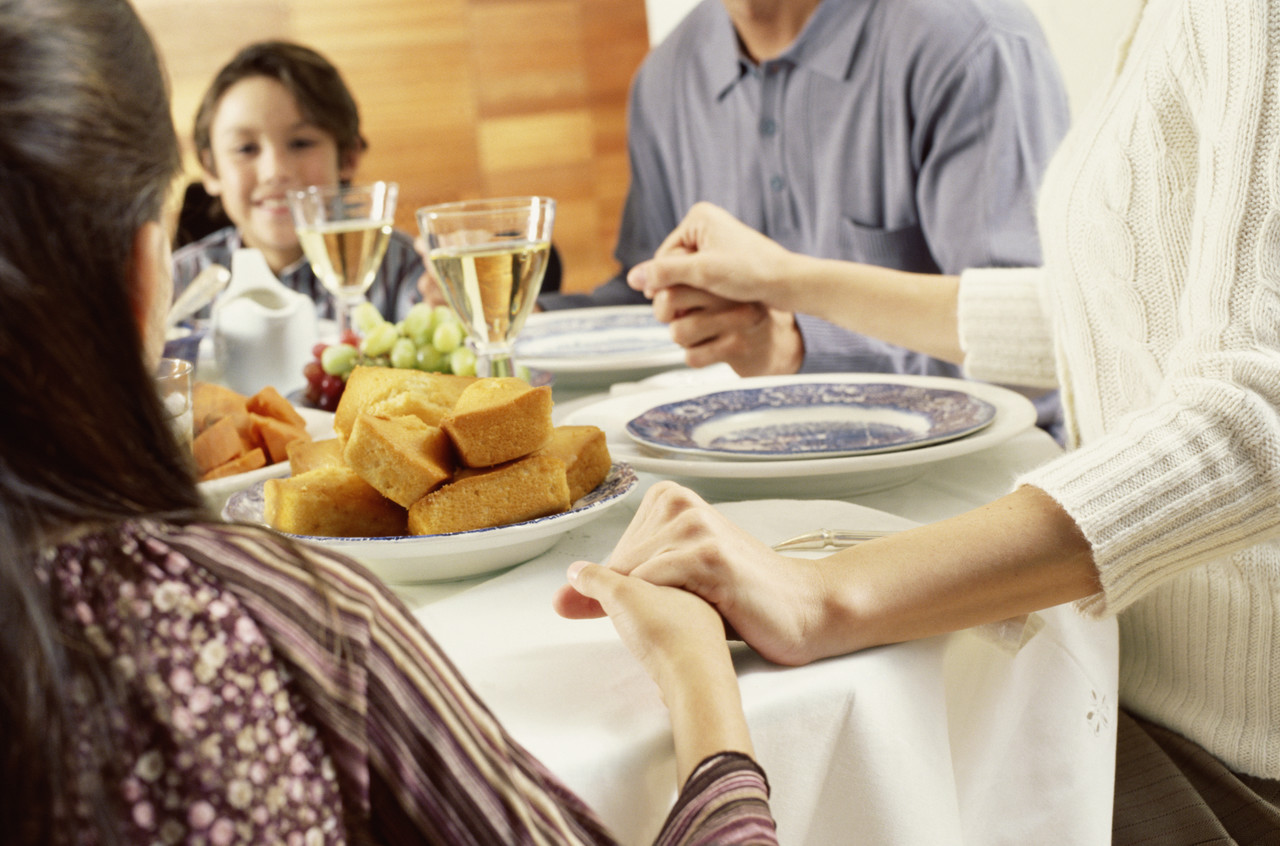 It's difficult to make healthy food choices during the holidays, especially with the delicious treats everywhere we go. Don't abandon all healthy eating efforts. Of course you can indulge a little, but don't give up completely. Continue to eat well and follow the following tips, and your waistline will thank you come 2013.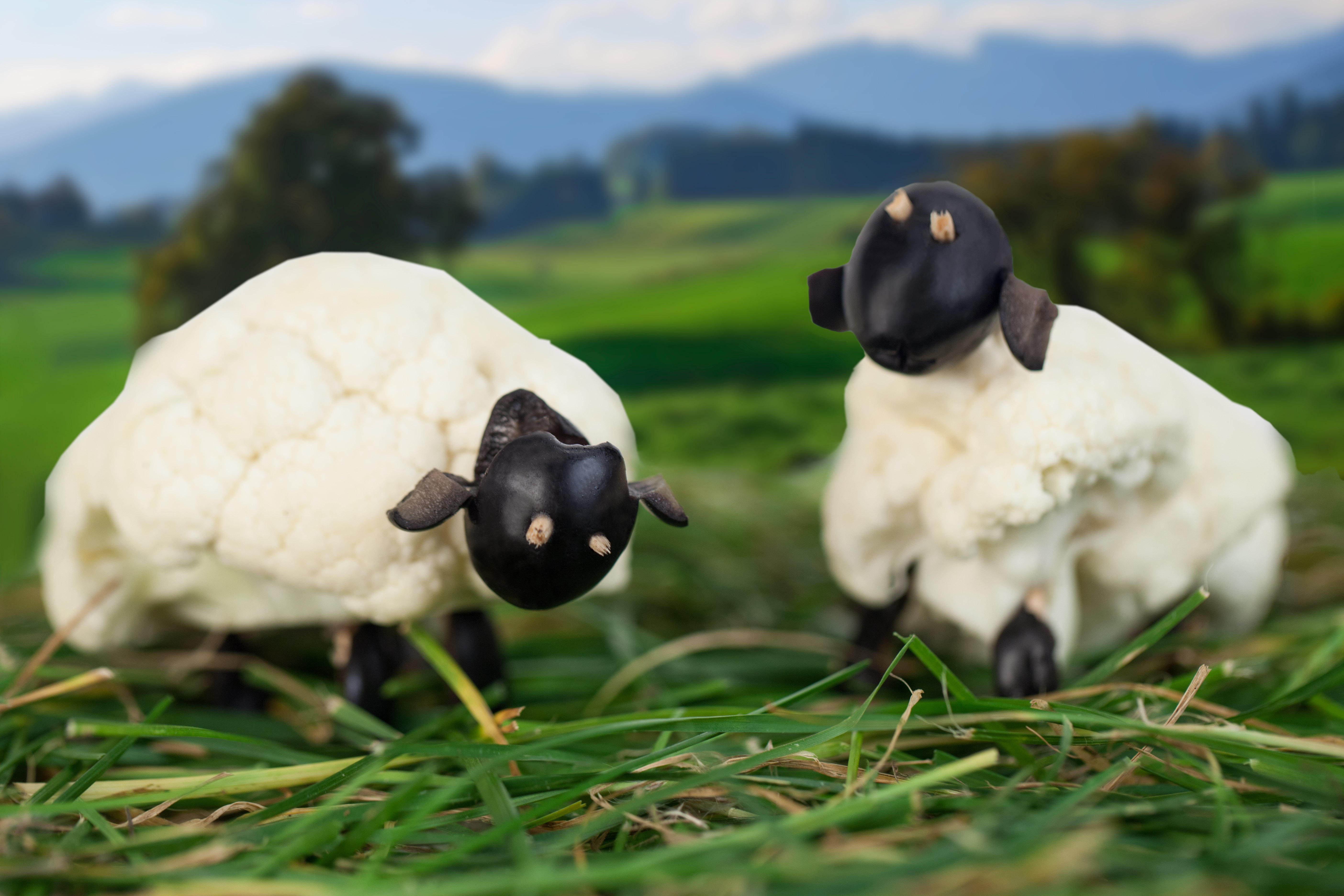 Kids and vegetables are two words that don't typically go well together. However, vegetables are a necessary part of our diet and should fill a quarter of our plate each meal. Kids must have enough vegetables to grow! Make sure your kids are getting enough vegetables with these four tips. What's your favorite way of getting your children to eat their veggies?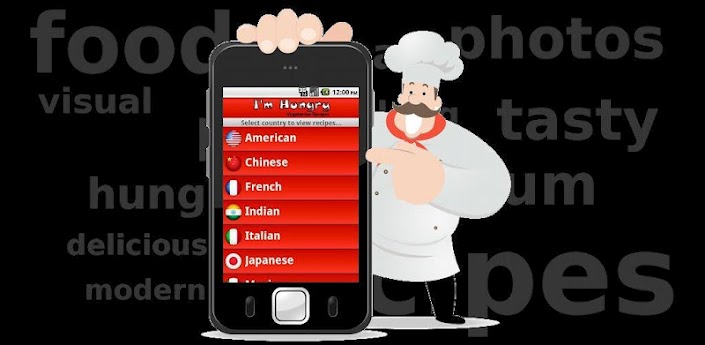 Many customers use our blenders to create vegetarian meals, but the following apps are a good source of information for the vegetarian just starting out, the die-hard vegetarian or the vegetarian who is simply looking for sensible, healthy recipes and restaurants.