Posts tagged:
healthy eating

Here in Utah, the winter really takes a toll on our skin. After a long harsh winter our skin is in desperate need of some love. Instead of heading to your local grocery or department store and spending money on products that may or may not work, try eating these five foods first.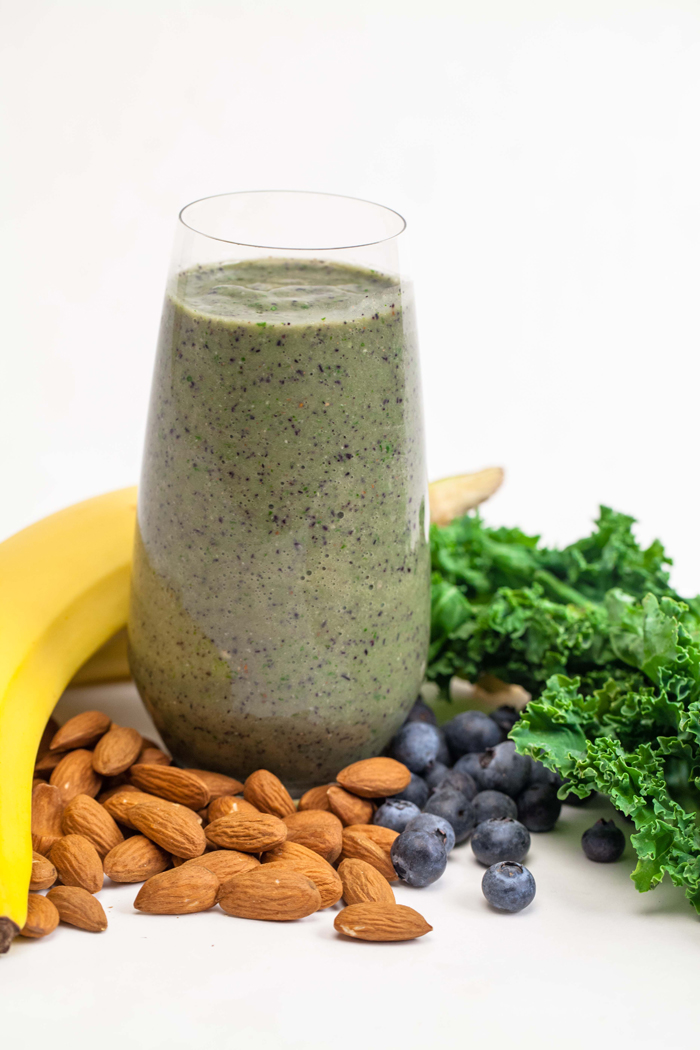 Blendtec isn't just a brand or a blender. It's a way of life. We are dedicated to helping people improve their lifestyles through nutrition as well as fitness. Maximize your fitness through cross-training. Cross-training can be the catalyst to reaching your fitness goals. This post tells you what cross-training is, why you should do it and the benefits associated with it.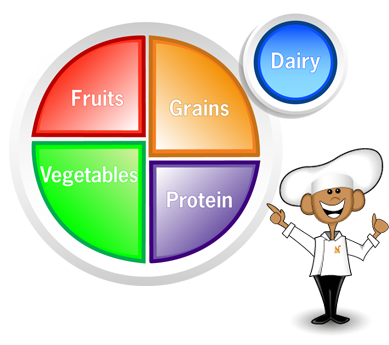 March is National Nutrition Month, which means we have a whole month dedicated to evaluating the foods you are eating and focus on how you can improve your health with nutrition. We could all afford to improve our diet in some way. This month, the Academy of Nutrition and Dietetics developed the theme Eat Right, Your Way, Every Day. It encourages each person to find the right diet for their individual needs. Follow these suggestions and evaluate your diet to see what kind of changes you can make.