Posts tagged:
health and fitness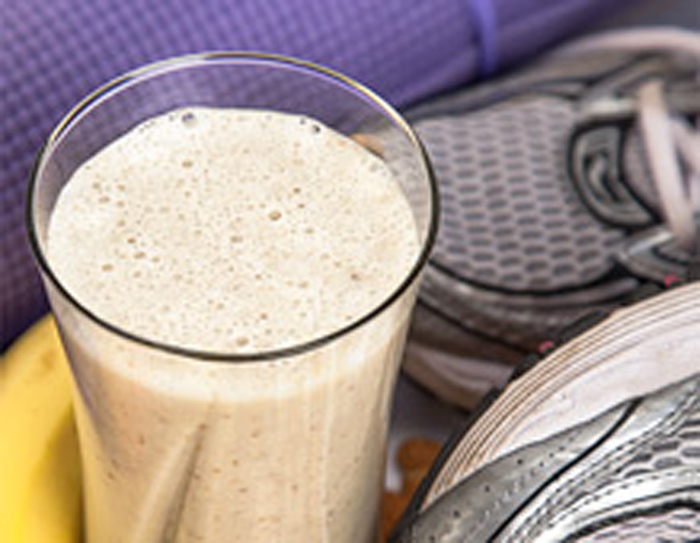 In last weeks post about cross-training we explained what it is and the benefits associated with it. In this weeks cross-training post we let you know how to get started and how to create and implement a program that will work for you.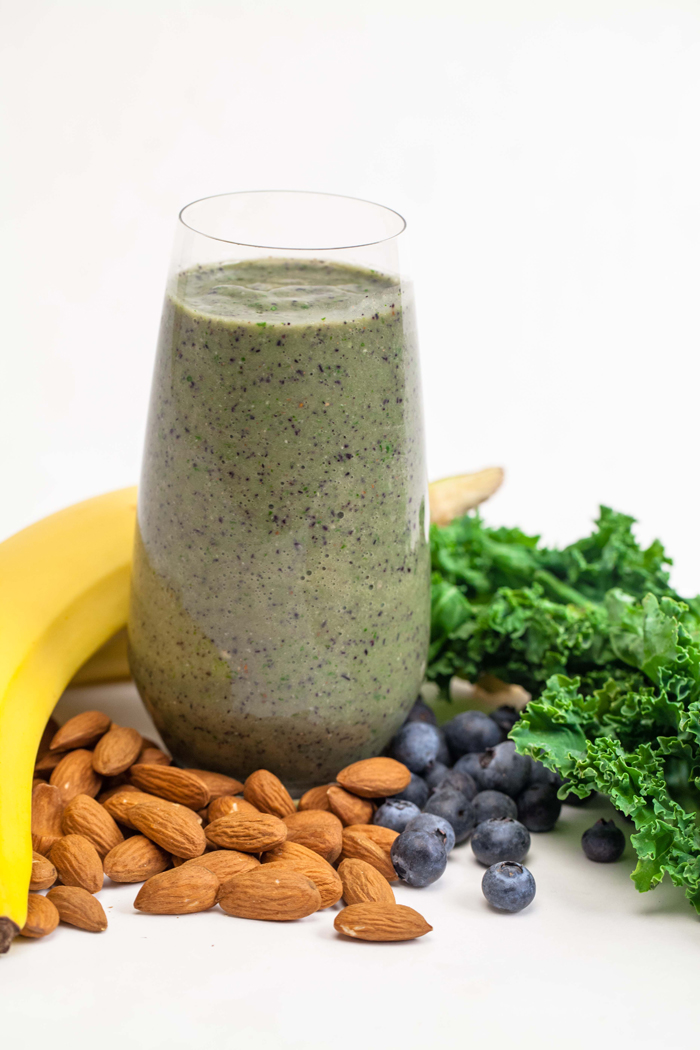 Blendtec isn't just a brand or a blender. It's a way of life. We are dedicated to helping people improve their lifestyles through nutrition as well as fitness. Maximize your fitness through cross-training. Cross-training can be the catalyst to reaching your fitness goals. This post tells you what cross-training is, why you should do it and the benefits associated with it.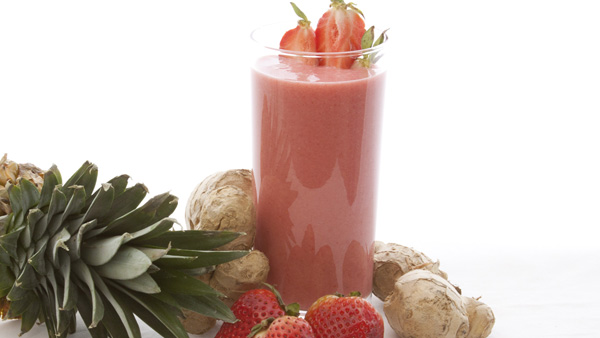 If you are a devoted exerciser, having to put your exercise routine on hold due to an injury can be just as bad as the injury itself! While sometimes injuries are unavoidable and accidents happen, follow these 12 tips to reduce your changes of injuries.