Posts tagged:
health and fitness

In this post we tell you why you should listen to music, refuel, roll out, wear compression socks, soak in cold water, take a nap and keep moving after an endurance workout. Curious as to why? Read on!

The most common excuse for not exercising is "I don't have time." Most everyone has at least 15 minutes a day—and that's all it takes to complete the workout below, or any of the workouts we'll be sharing with you over the next couple of months. If you complete each of the workouts during the week, you'll have worked all of your major muscles, equaling a complete body workout.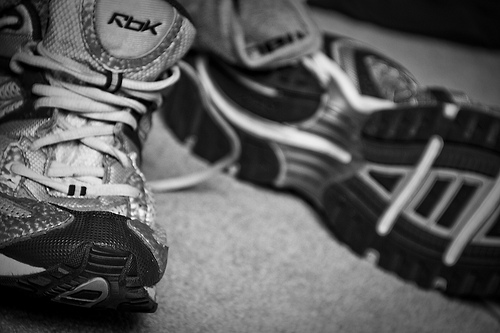 Are you planning to run a marathon or just interested in pounding out a few miles a week? Follow these four key elements to make sure you're set up for success.