Posts tagged:
Halloween recipes
Need help planning a Halloween get-together? Here are 5 party-ready recipes that are sure to please!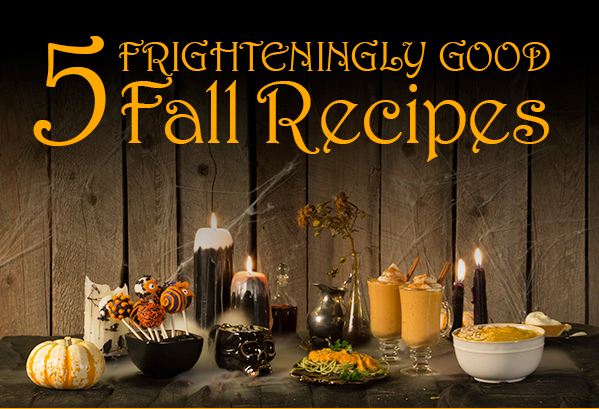 We love celebrating Halloween at Blendtec, and not just because of all of the costumes. We love creating recipes for Halloween parties and sharing them with you. Here are some of our favorites.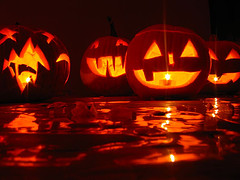 As an adult, the Halloween treats get even better. Instead of small packaged chocolates and candies, friends make wonderful fall flavored treats. Wow your guests and be the best Halloween Party host with the following recipes.