Posts tagged:
green smoothies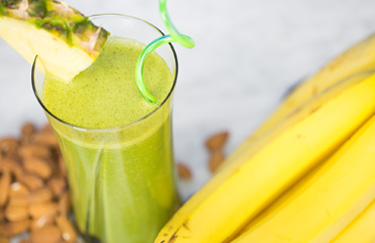 This weeks Recipe of the Week is our Weight Loss Green Smoothie. This smoothie is filling and tasty. It's the perfect way to start your morning with all the essential nutrients you'll need without all the calories. You, along with your waistline will enjoy!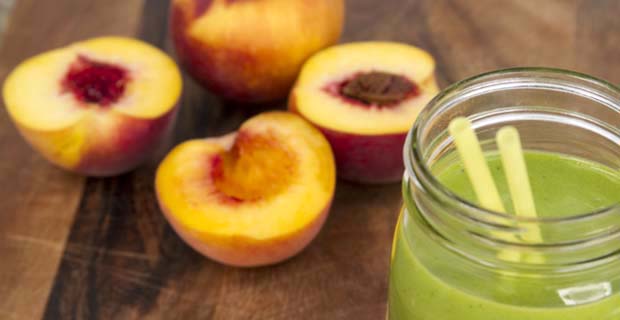 For Meal Planning Monday we share with you seven on-the-go smoothie recipes so you can make sure you're getting enough nutritious fruits and veggies when you're in a rush.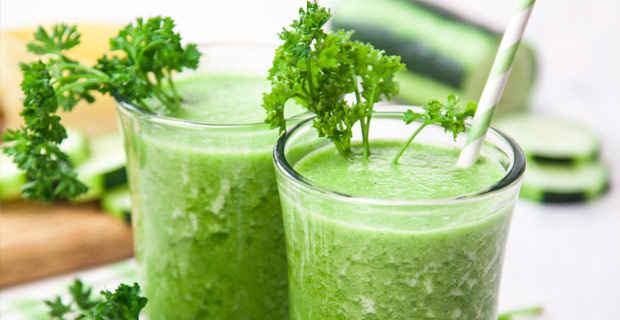 Have you recently started making your own green smoothies in your Blendtec? Many people that start begin to feel more energy and see weight fall off. It's possible, however, to add excess sugar to your smoothie with too much fruit. As your palate adjusts you will need less and less sugar to mask the taste of your blended greens. Are you curious about the sugar content in the fruit that you're putting into your smoothie? This post offers information on sugar content and even has four of our favorite green smoothie recipes.