Posts tagged:
green smoothies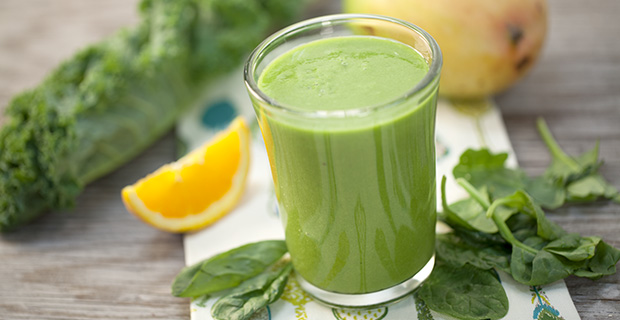 Melissa Danielle of Honeybee Holistic is a Health Coach and Local Food Advocate. She swears by green smoothies for amazing health and vitality. Recently, she noticed a trend on food and lifestyle blogs warning readers of "the dangers of drinking green smoothies". In this post she makes the case for why you should start (and continue) to drink green smoothies on a regular basis.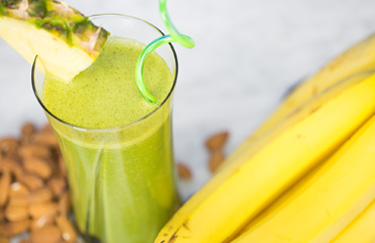 This weeks Recipe of the Week is our Weight Loss Green Smoothie. This smoothie is filling and tasty. It's the perfect way to start your morning with all the essential nutrients you'll need without all the calories. You, along with your waistline will enjoy!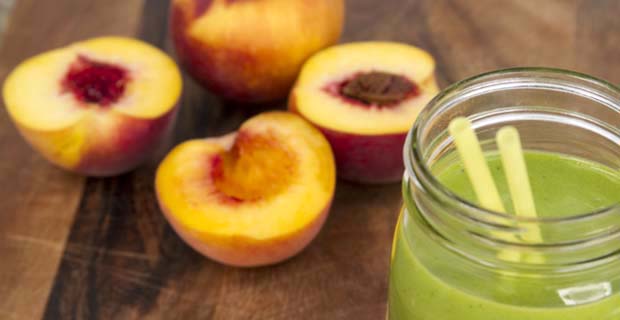 For Meal Planning Monday we share with you seven on-the-go smoothie recipes so you can make sure you're getting enough nutritious fruits and veggies when you're in a rush.