Posts tagged:
green smoothies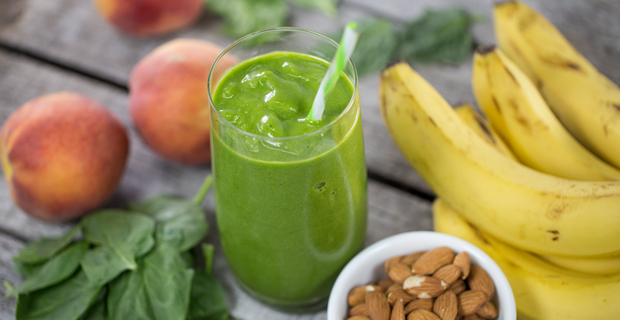 It can be hard to consumer the recommended fruits and veggies you need each day. Green smoothies are a great way to do that, plus they have many health benefits.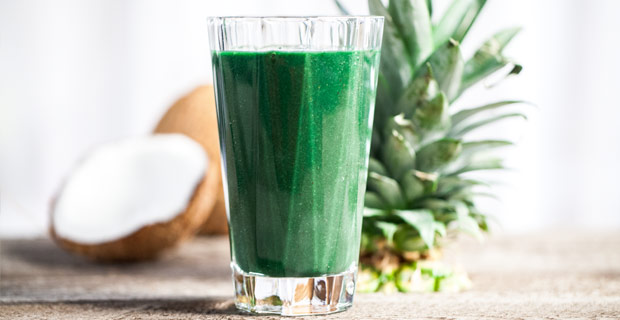 Fred LeChunga of Fat2FitFred fell in love with running on his extreme weight loss journey where he lost 150 pounds! One of his biggest challenges has been staying healthy and not getting injured. He uses smoothies to ensure he gets enough nutrients. Here are ingredients that are key to making a delicious and powerful smoothie.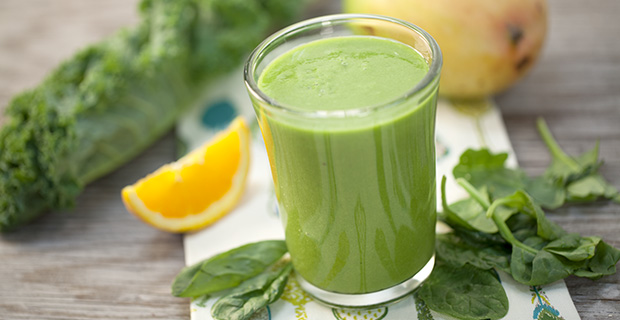 Melissa Danielle of Honeybee Holistic is a Health Coach and Local Food Advocate. She swears by green smoothies for amazing health and vitality. Recently, she noticed a trend on food and lifestyle blogs warning readers of "the dangers of drinking green smoothies". In this post she makes the case for why you should start (and continue) to drink green smoothies on a regular basis.