Posts tagged:
green smoothies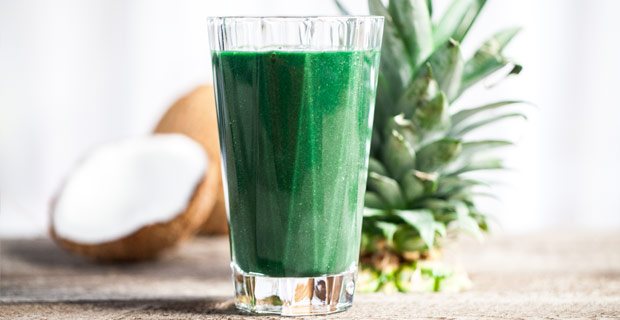 By Fred LeChuga of Fat2FitFred When I went through my extreme weight loss journey, I fell in love with running.  Running has now been part of my life to help keep the 150 pounds that I lost off and to keep challenging myself to reach new fitness levels.  However, one of the challenges has been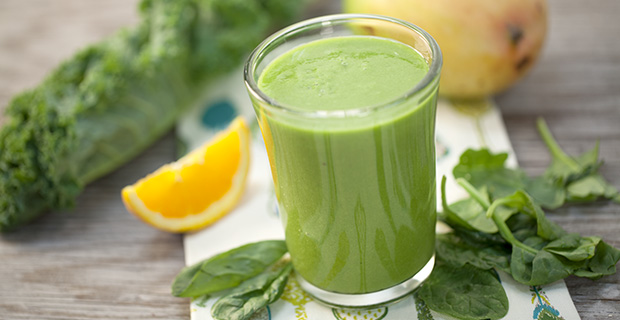 By Melissa Danielle of Honeybee Holistic  You may have noticed a recent trend on food and lifestyle blogs warning readers of "the dangers of drinking green smoothies," throwing in cautionary tales of oxalic acid, kidney stones, and people's faces going numb after consuming large amounts of blended greens. While there are documented cases of these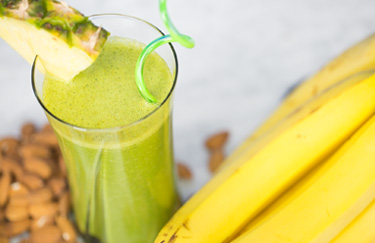 This filling and tasty green smoothie is the perfect way to start your mornings. It's packed with essential nutrients without all the calories. Get the full recipe on the Blendtec Recipes page.