Posts tagged:
green smoothies
The next time a smoothie craving hits you, make your own and add one of the following fresh, healthy ingredients to it.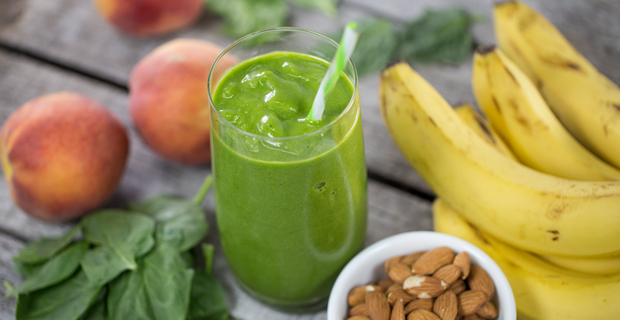 It can be hard to consumer the recommended fruits and veggies you need each day. Green smoothies are a great way to do that, plus they have many health benefits.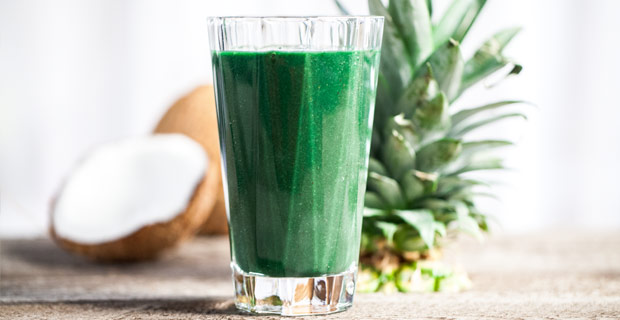 Fred LeChunga of Fat2FitFred fell in love with running on his extreme weight loss journey where he lost 150 pounds! One of his biggest challenges has been staying healthy and not getting injured. He uses smoothies to ensure he gets enough nutrients. Here are ingredients that are key to making a delicious and powerful smoothie.