Posts tagged:
green smoothie recipes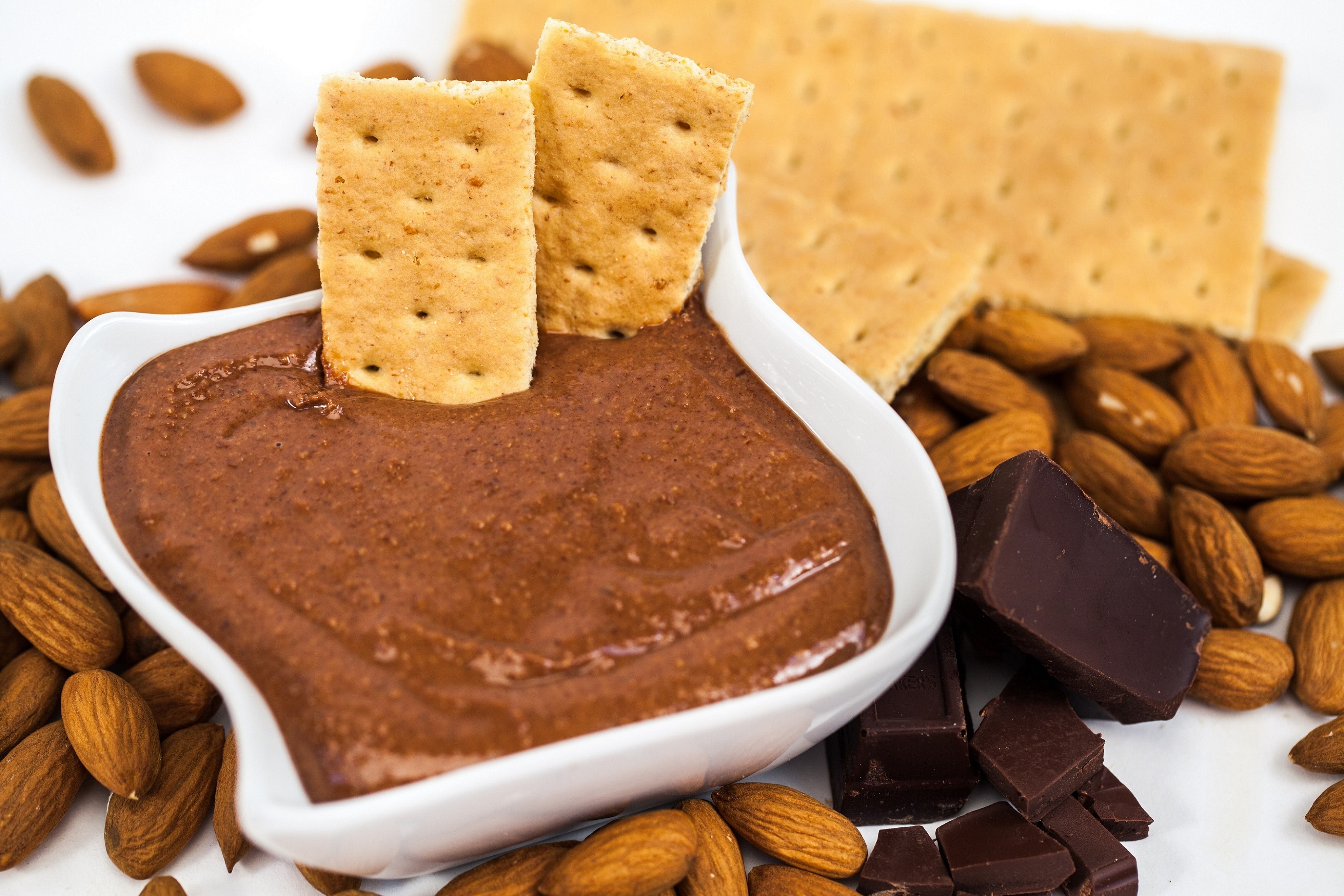 Heart disease is the #1 killer of Americans! Maintaining a nutritious diet is one of our suggestions in helping reduce your risk of heart disease. Check out our other suggestions for maintaining a nutritious diet and other suggestions from the American Heart Association to help reduce your chances of heart disease.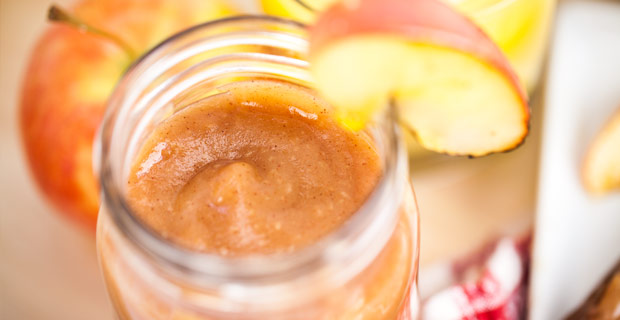 You can make much more than just smoothies in your Blendtec blenders. We obviously have a ton of smoothie recipes but we also have recipes for breakfast, lunch, dinner and snacks. Today, I encourage you to take a whole day where you only make meals in your blender. We've provided you with the recipes. Do it and let us know how much time you saved and what you thought about it.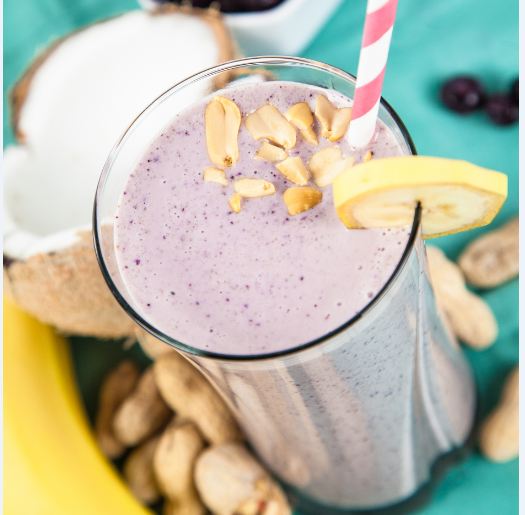 Did you know that it only takes 40 seconds to make a smoothie in a Blendtec? That's right; 40 seconds. You only need three to four ingredients to make smoothies you'll enjoy every time. Follow these quick tips and thank us later.