Posts tagged:
green smoothie recipes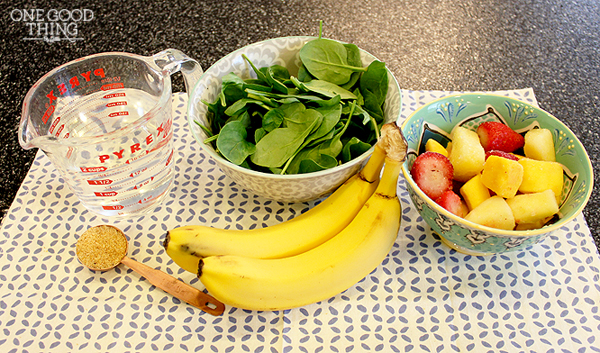 Jillee from One Good Thing by Jillee is back with her recipe for a Simple 2×4 Green Smoothie. Two cups each of four ingredients plus a tablespoon of flax seed will pack your day full of fiber, vitamins and deliciousness.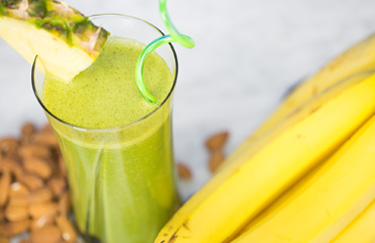 This weeks Recipe of the Week is our Weight Loss Green Smoothie. This smoothie is filling and tasty. It's the perfect way to start your morning with all the essential nutrients you'll need without all the calories. You, along with your waistline will enjoy!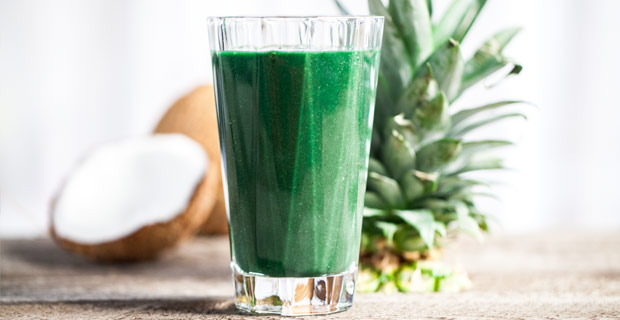 This nutrient dense green smoothie packed with vitamin C and potassium is a sweet and delicious way to add some leafy greens to your day.