Posts tagged:
green smoothie recipes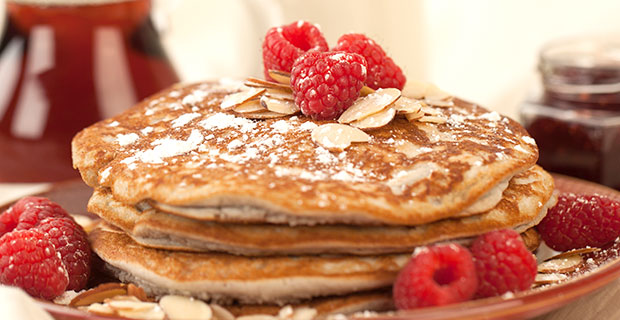 Smoothies are a huge part of many people's everyday lives. They want to be able to blend all of the fruits, veggies, greens and ice without leaving chunks, so it's no wonder they buy a Blendtec blender to help them accomplish this. But did you know that Blendtec blenders can also make many other delicious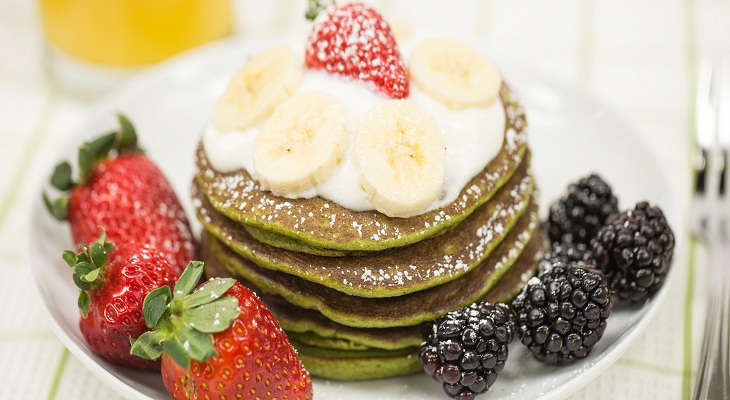 Start your St. Patrick's celebrations off with a delicious breakfast. These bright green pancakes not only taste great, but are also packed with health benefits from greens. So try something a little different than your typical green smoothie for breakfast. Get the full recipe on the Blendtec Recipes page.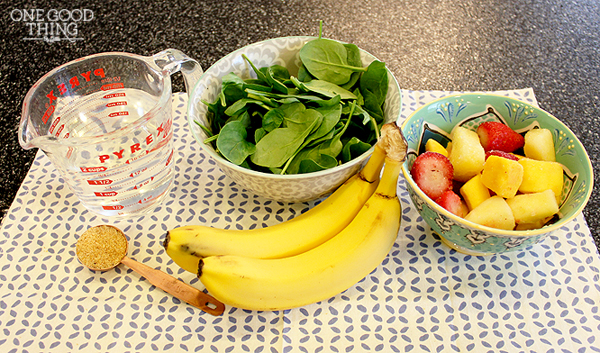 Lately it seems like all I'm hearing about is JUICING, JUICING, JUICING! I began wondering if I needed to buy a juicer in addition to my Blendtec blender! (Isn't peer pressure grand?) But then I got to thinking about how great the smoothies I make in my Blendtec are and decided to look into