Posts tagged:
gluten free recipes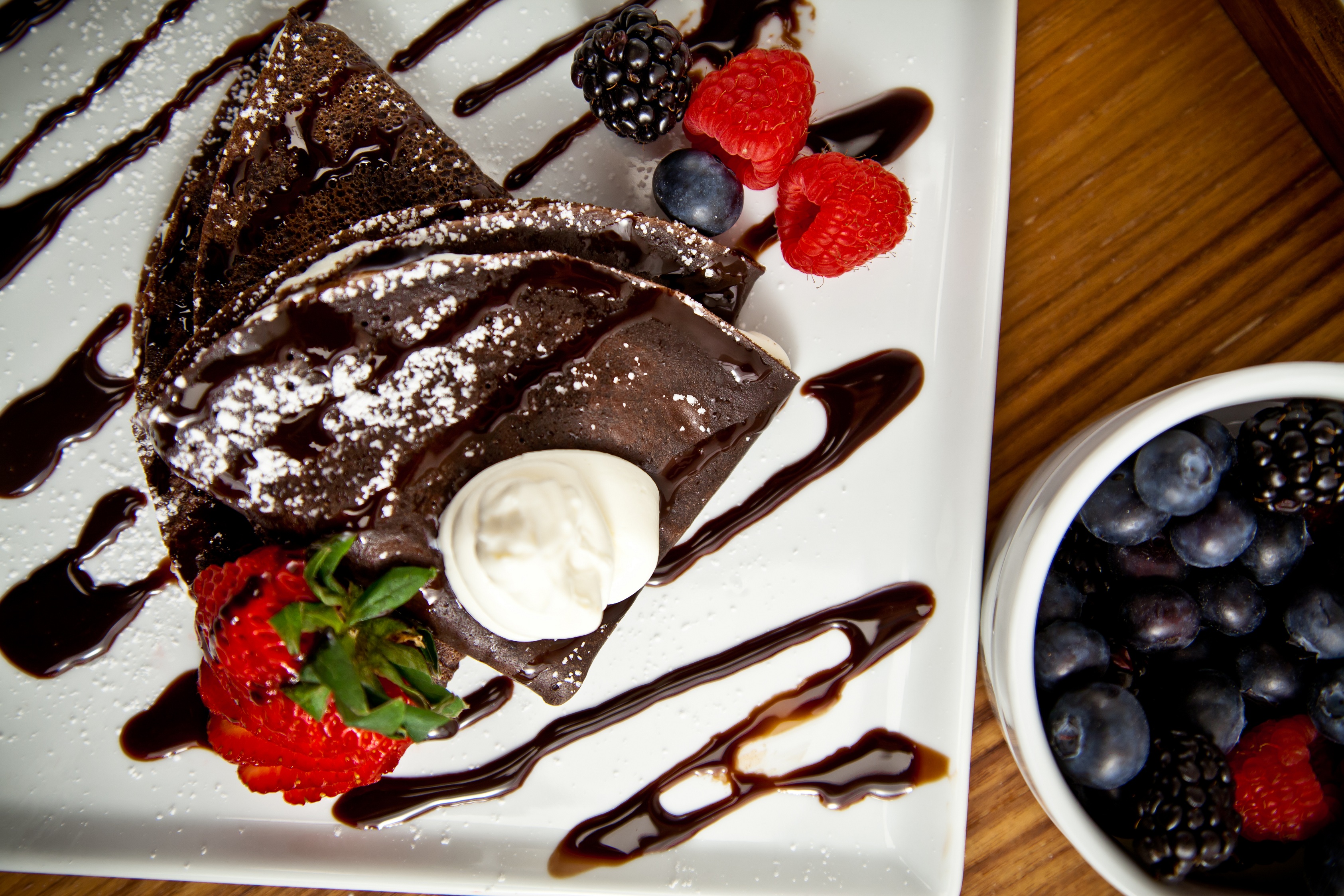 It's National Chocolate Week in the UK and we'll take any excuse to celebrate chocolate. We love to experiment with it and think the following recipes are some of the best ways to enjoy it.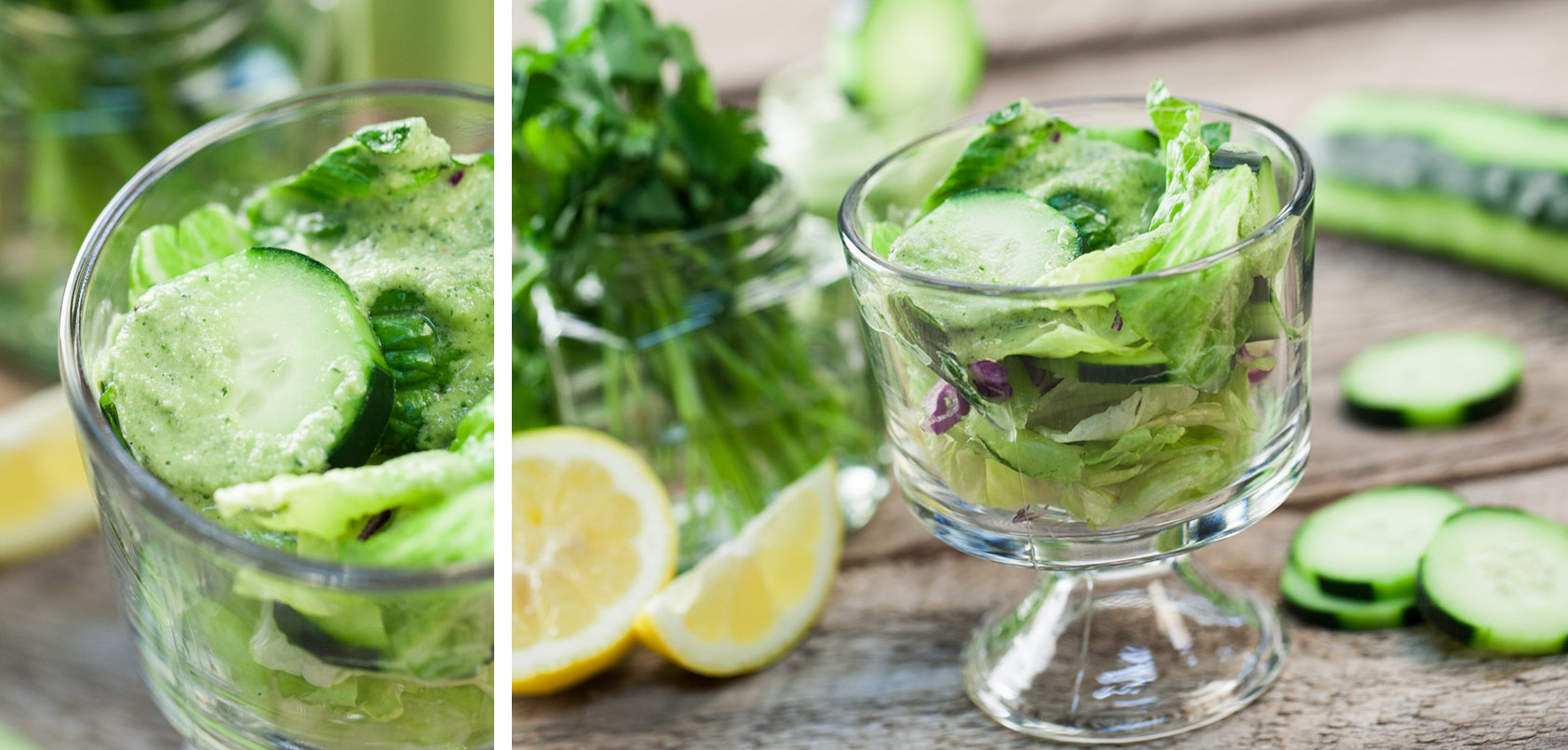 This weeks Recipe of the Week is our Cucumber-Tahini Dressing. It's simple to make, and with a unique flavor you'll continue to come back for more. Use it on salads or alongside fresh vegetables.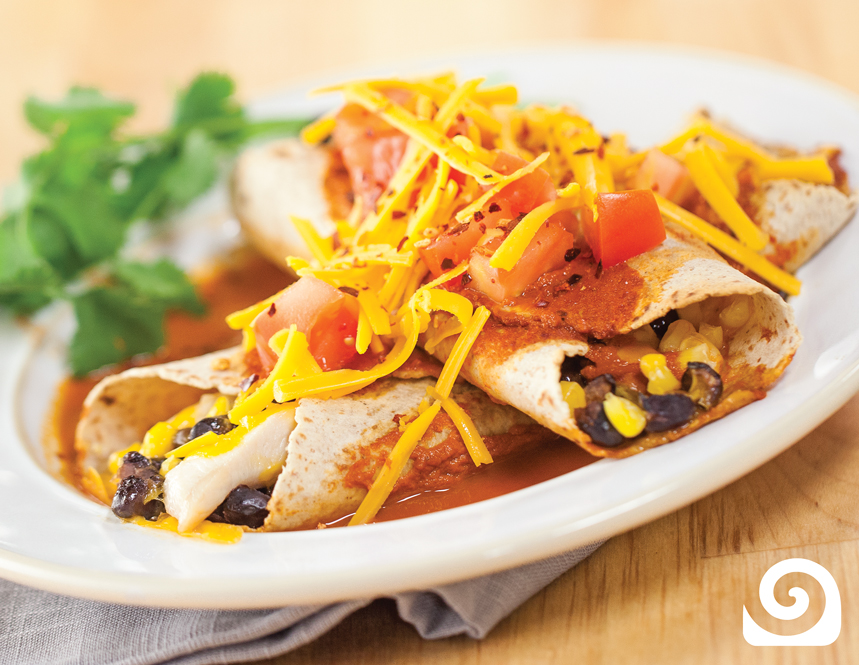 This Roasted Red Enchilada Sauce is made with guajillo chiles. Guajillo chiles are typically available in Latin food markets, if you are unable to find them at your local grocery store. This savory, slightly smoky gluten-free sauce is one that you must try with your next batch of enchiladas.