Posts tagged:
frozen yogurt recipes

This weeks Recipe of the Week is Lemon Frozen Yogurt. It's such a perfect treat to serve with fruit this summer. It's so refreshing and provides all the goodness without the guilt.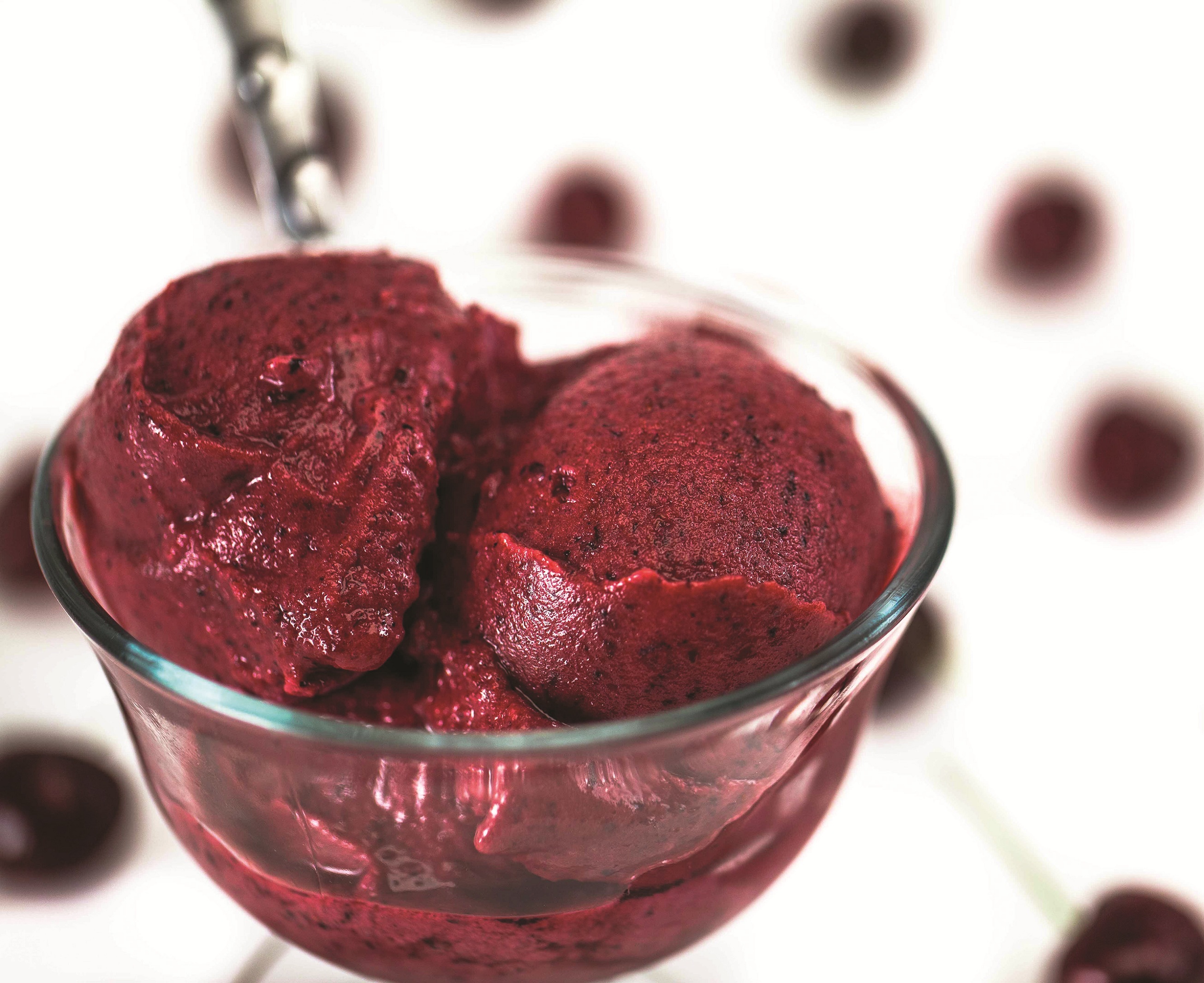 February 6th is National Frozen Yogurt Day. Even though many businesses give away free frozen yogurt in honor of this day we remind you that you can easily making your own delicious "FroYo" at home. Try Peach, Strawberry, Pineapple or Berry Banana.