Posts tagged:
FourSIde jar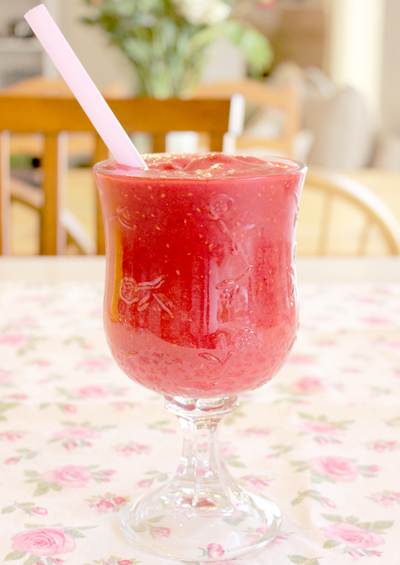 Jill from One Good Thing by Jillee shares her very own "Skinny Smoothie" recipe she came up with to satisfy sweet cravings without all the calories. This smoothie is great for any time of year, but especially if you have spring fever.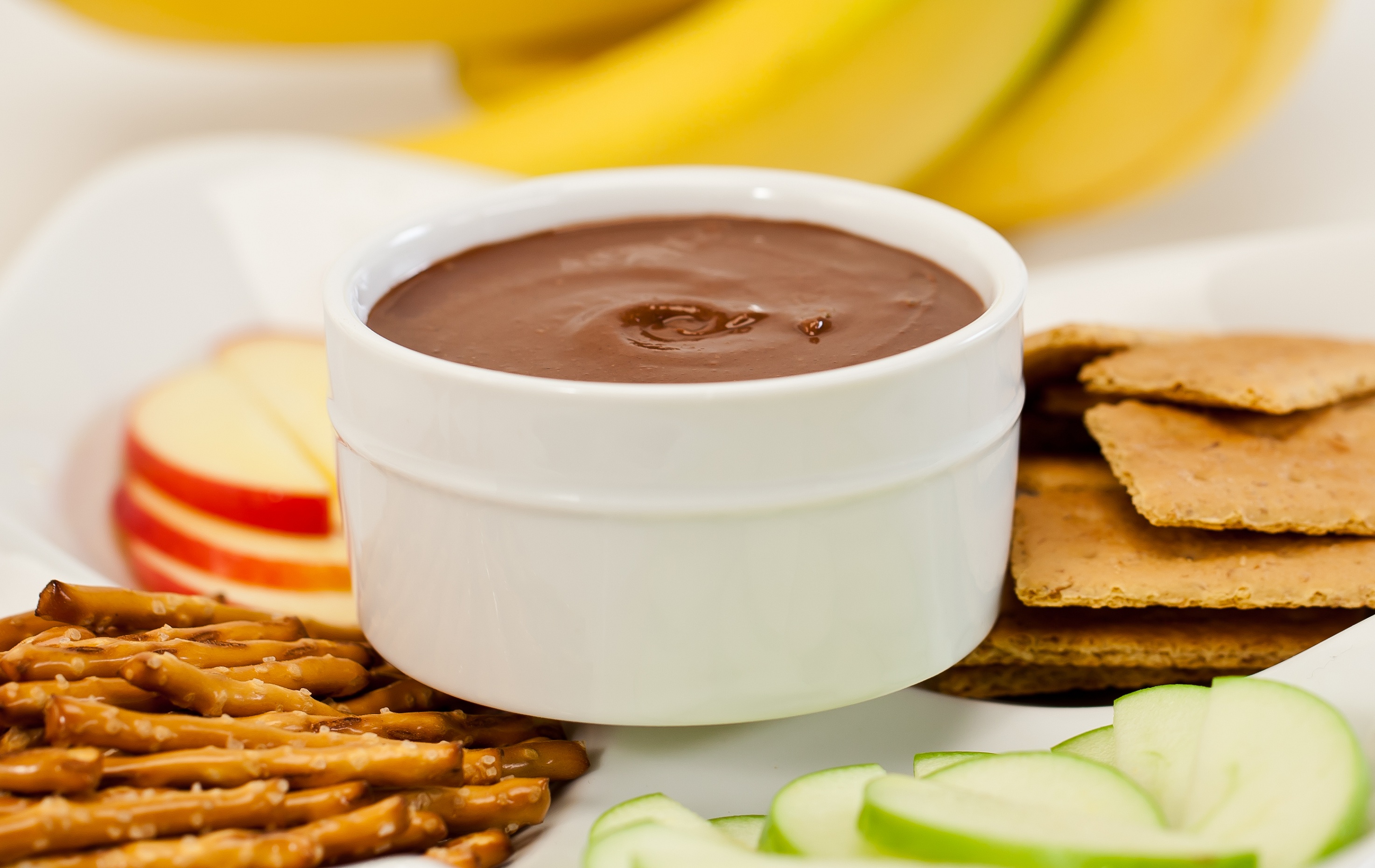 For those of you counting calories, there are hundreds of calorie conscious recipes in the Blendtec repertoire. If you are looking for quick, easy and healthy recipes here are five of our favorites. Bonus: They are all under 250 calories per serving.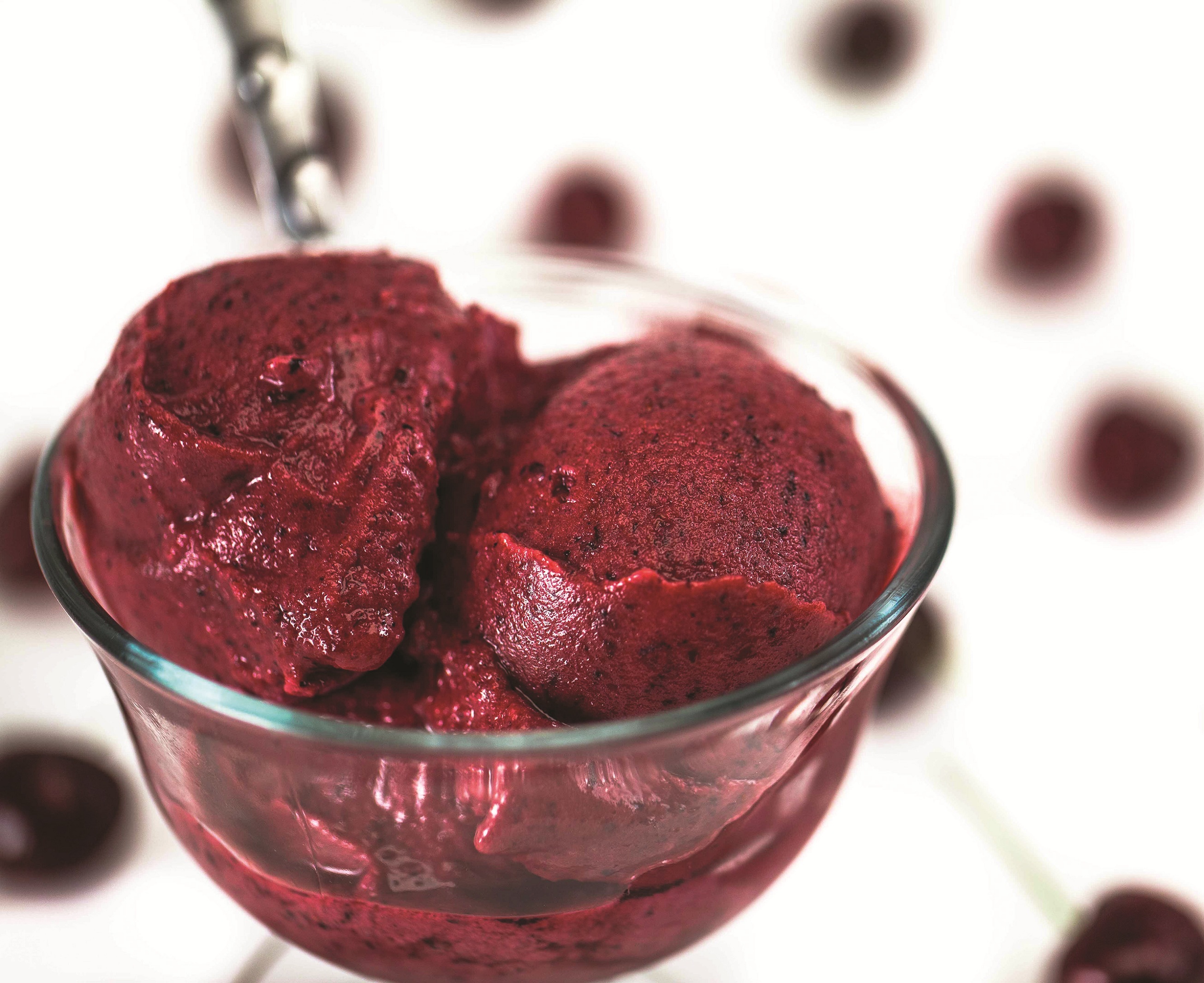 February 6th is National Frozen Yogurt Day. Even though many businesses give away free frozen yogurt in honor of this day we remind you that you can easily making your own delicious "FroYo" at home. Try Peach, Strawberry, Pineapple or Berry Banana.