Posts tagged:
FourSIde jar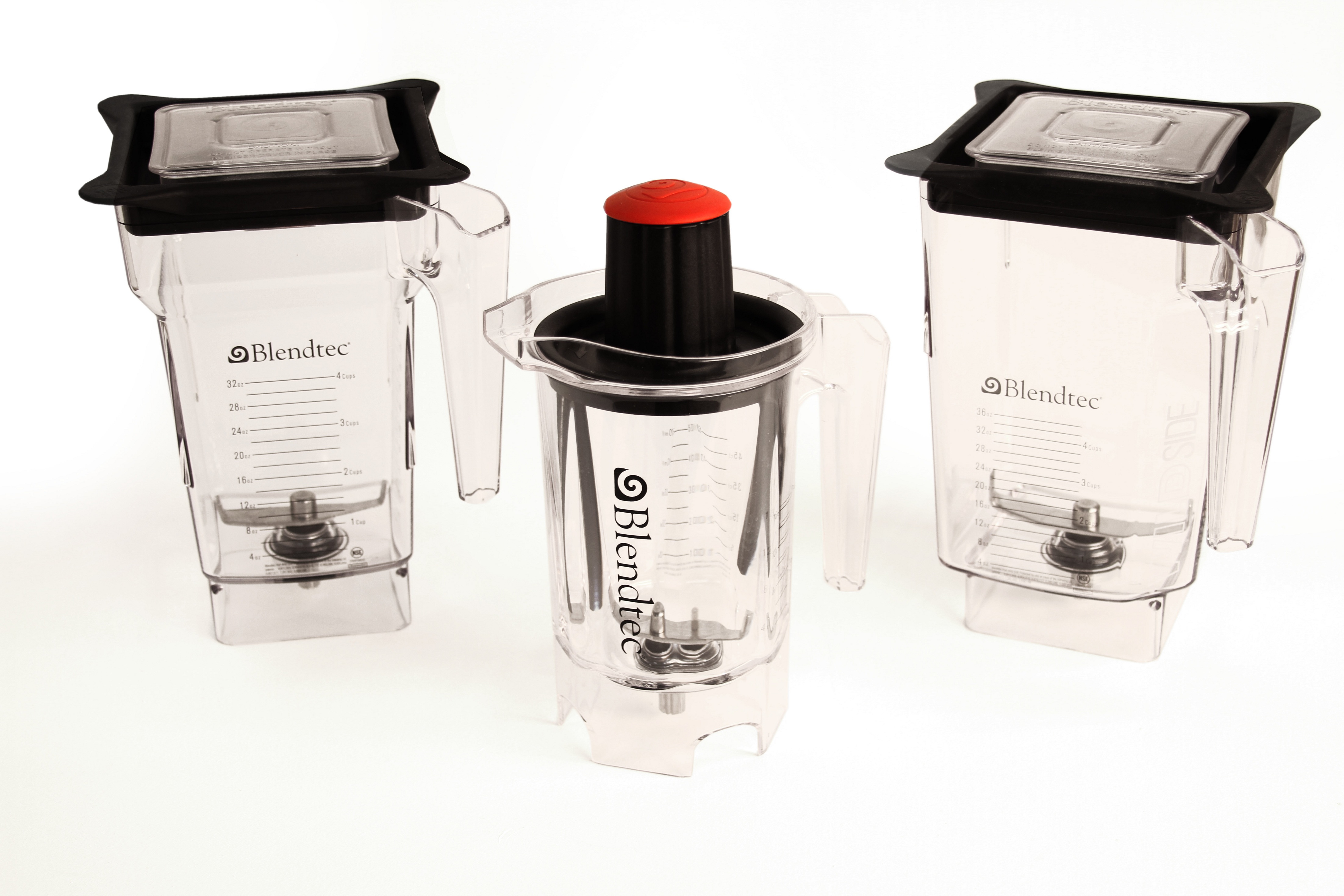 In a previous blog post we shared tips on how to clean your blender jars. We received so many comments on that post that we wanted to give you a few more tips.
A large portion of the magic of Blendtec comes from our jars. Blendtec jars are equipped with a patended, single, wingtip blade. There are three jars currently available. Do you ever wonder which jar you should use? Check out the benefits of the Wildside, Fourside, and Twister jars to see how you can achieve the best results.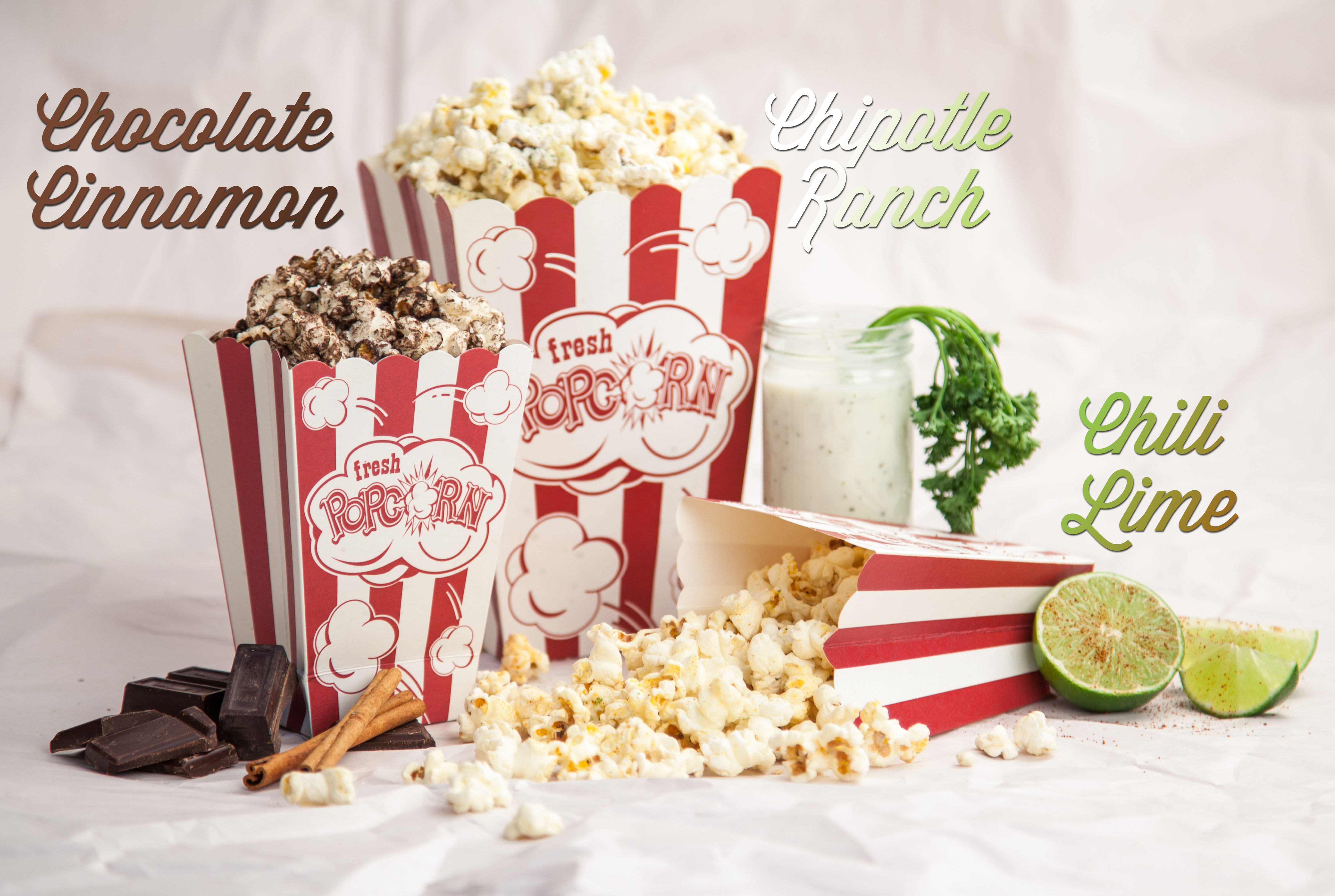 Happy Popcorn Lovers Day! Did you know that Americans consume 17 billion quarts of popped popcorn a year? That's an average of 54 quarts per American! You can buy popcorn in all sorts of flavors, but it's so much healthier and cheaper to make it yourself. Try these three recipes to celebrate your love for Popcorn today.