Posts tagged:
food photography tips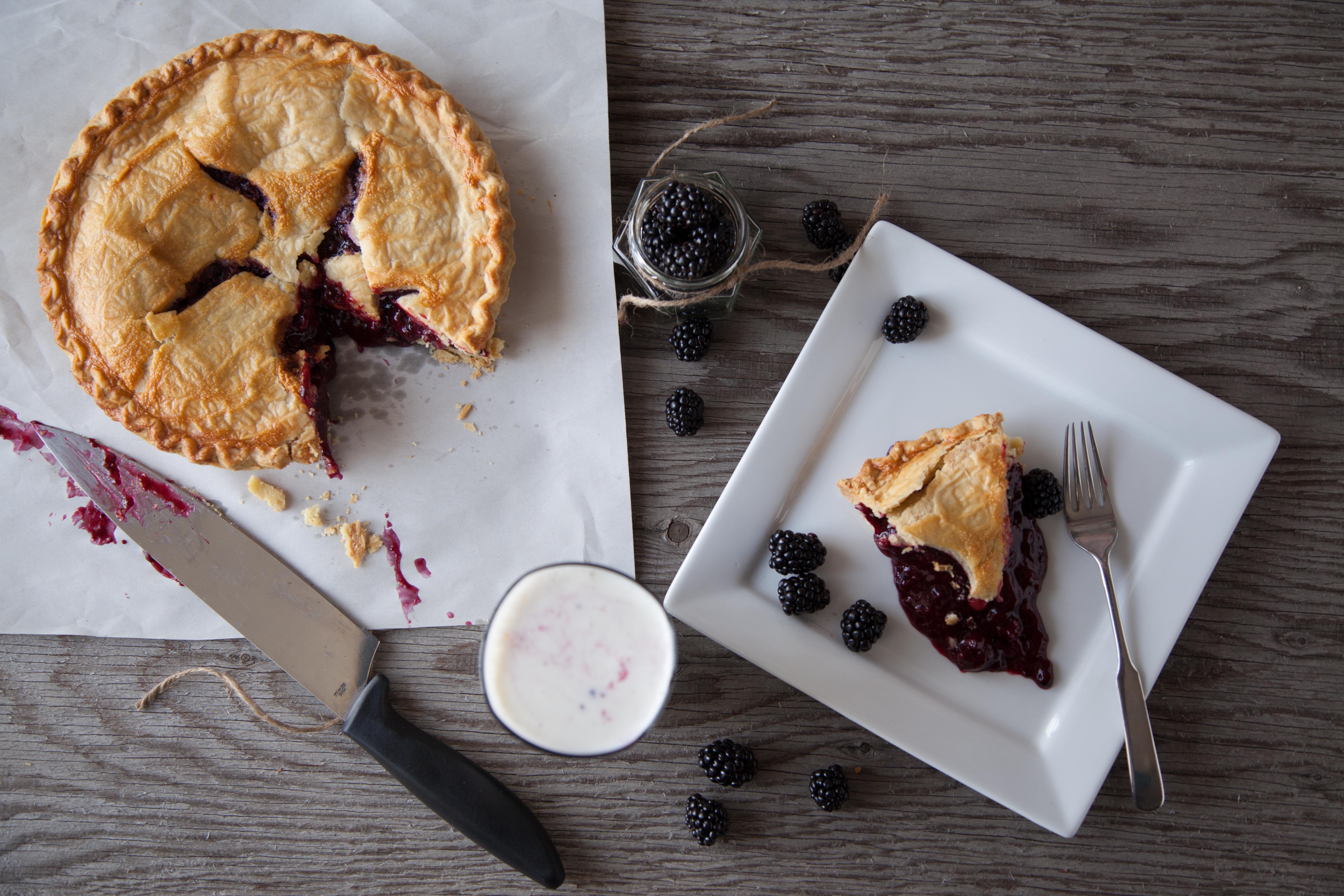 Last week we brought you the first three steps to taking awesome photos of your food. This week we take your photography to the next level with tips on lighting, editing and persistence. How is your food photography going?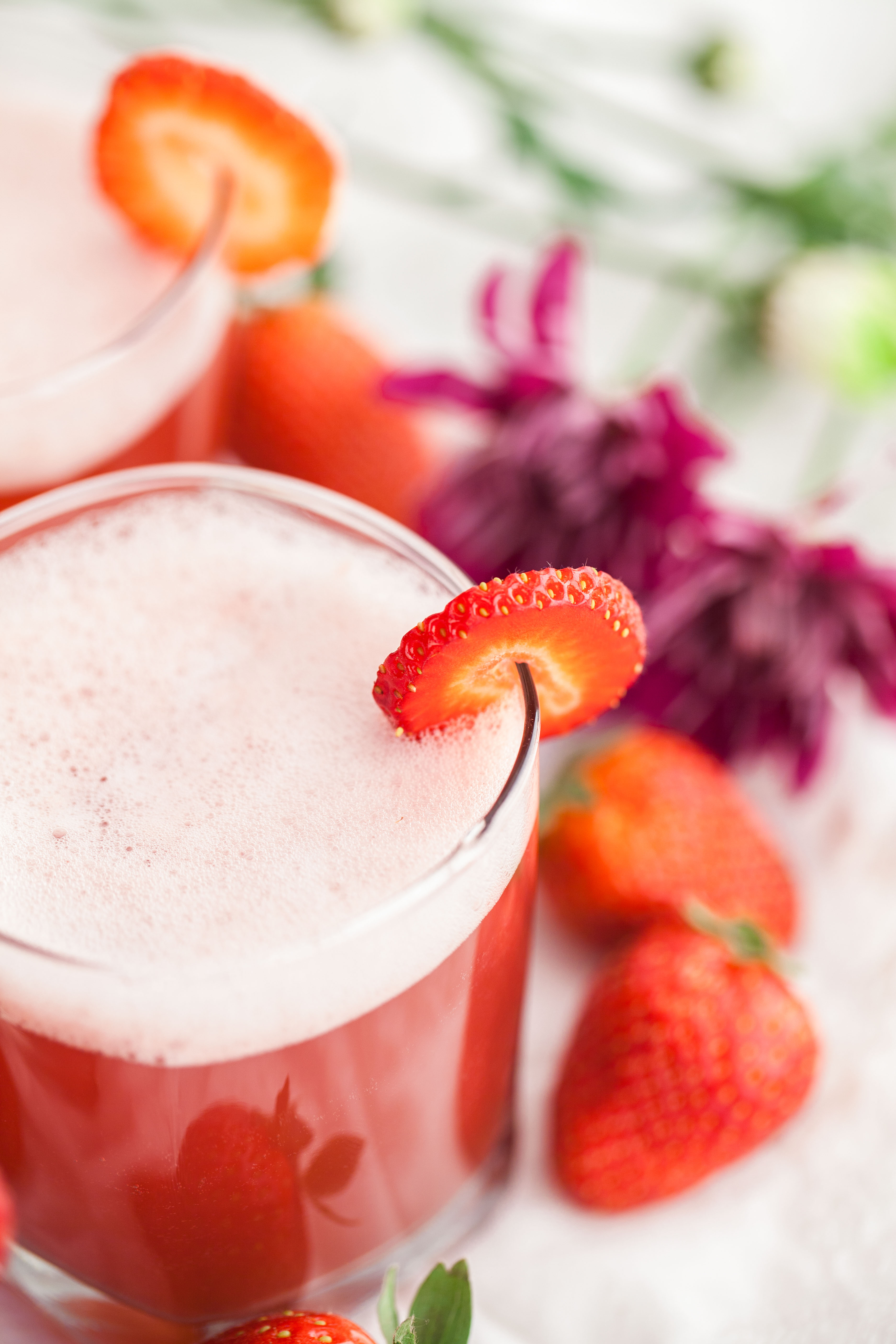 Kyle Jacobson, the director of photography at Blendtec shares some pointers on what he does and how he does it. Are you wondering how to take great pictures of your food? It begins with equipment, reseach and inspiration and creativity. Read more about these first three steps and be sure to check back next week for the last three.