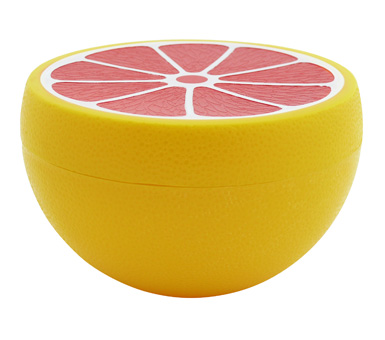 One of the greatest joys of the holiday season is purchasing gifts for others. It's so fun to give somebody a gift that you know they will love. Sometimes, we get stumped when it comes to choosing gifts because there are so many options. We can't do your shopping for you, but we can suggest some of our favorite items for the fitness fanatic in your family.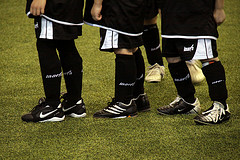 With winter approaching, it is important for us to remember not to get lazy. We still need to get enough exercise and make sure our kids are staying active too. While the cold weather can be limiting for outside activities, there are plenty of ways to ensure we maintain healthy bodies and minds.

Diet is only half of the healthy equation. Maintaining a regular exercise routine is as important as a healthy diet. We've found three apps to help you meet the exercise equation of your health goals.