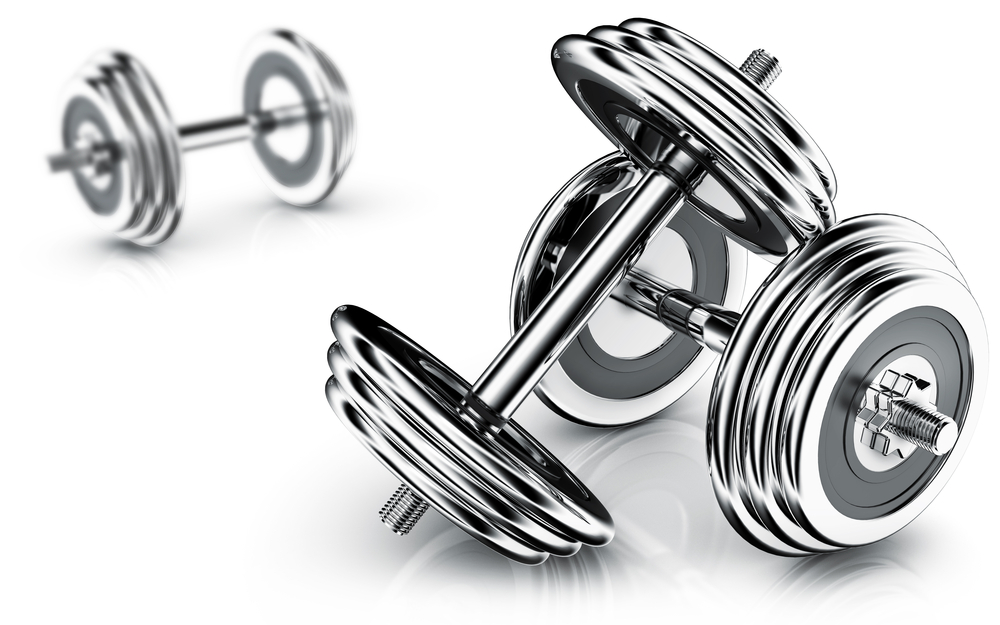 Today, we cut through the fluff and the sensational fads and get back to the fundamentals of fitness. Follow these suggestions if you're confused about the how, what and when of exercising.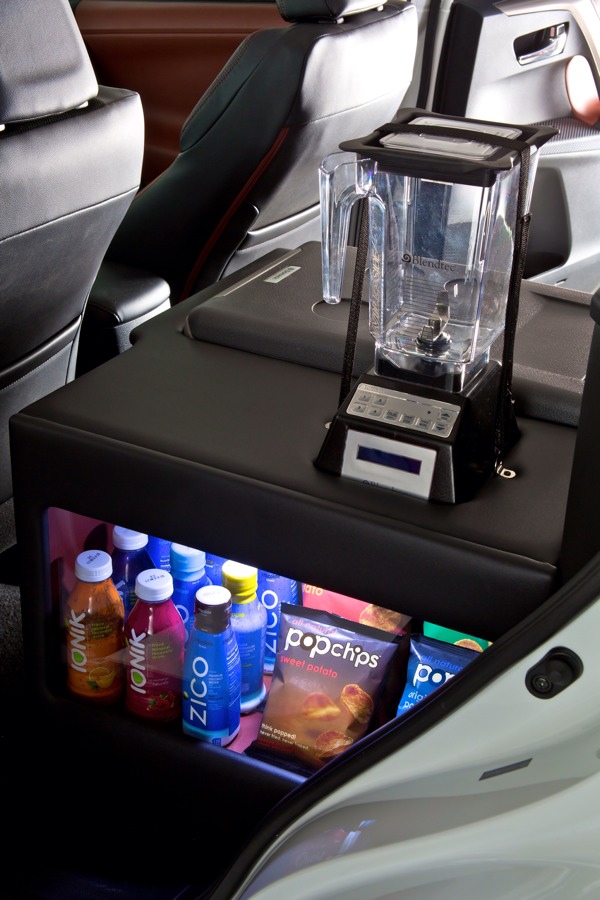 Toyota took the SEMA show to the next level by creating dream cars for several athletes. Triathletes were given the ultimate race vehicle equipped with custom bicycle racks, a mobile shower, a fully stocked refrigerator, and a Blendtec smoothie station. Toyota chose Blendtec because of its unsurpassed power and ability to create recovery smoothies quickly, and recovery smoothies are very important for endurance athletes. The vehicle will be on display throughout the country at various events.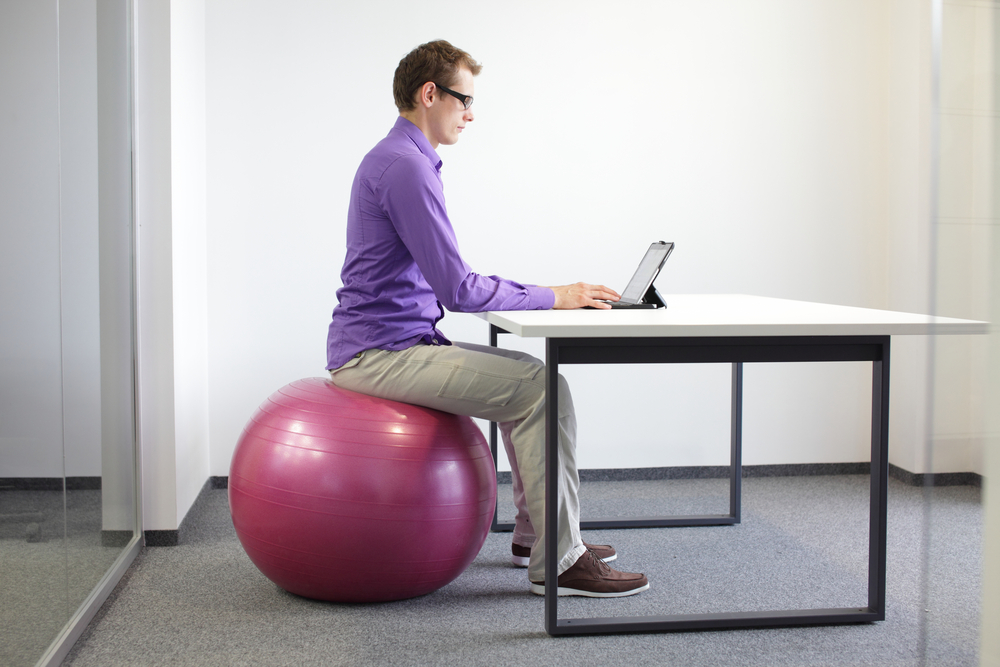 Sitting down for hours on end each day is not good for us! Research shows that the amount of time you sit every day increases, so does your likelihood of obesity, diabetes, heart disease, cancer…and even death. Now for the good news: you can make small changes at work to reduce the amount of time that you are sedentary at your desk with the following undercover exercises.