Posts tagged:
fall recipes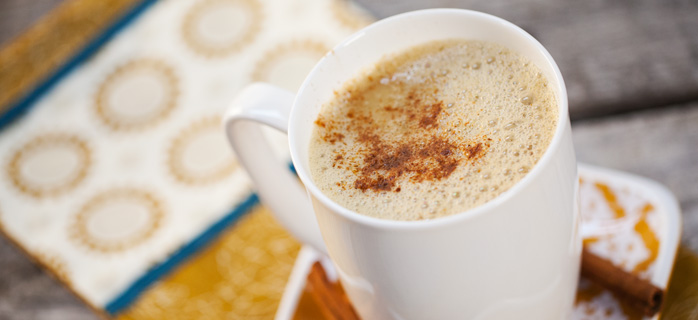 This weeks Recipe of the Week is Caramel Apple Cider. It's perfect for cool nights with just the right amount of sweetness. Whip it up and enjoy next to the fire with your family and friends.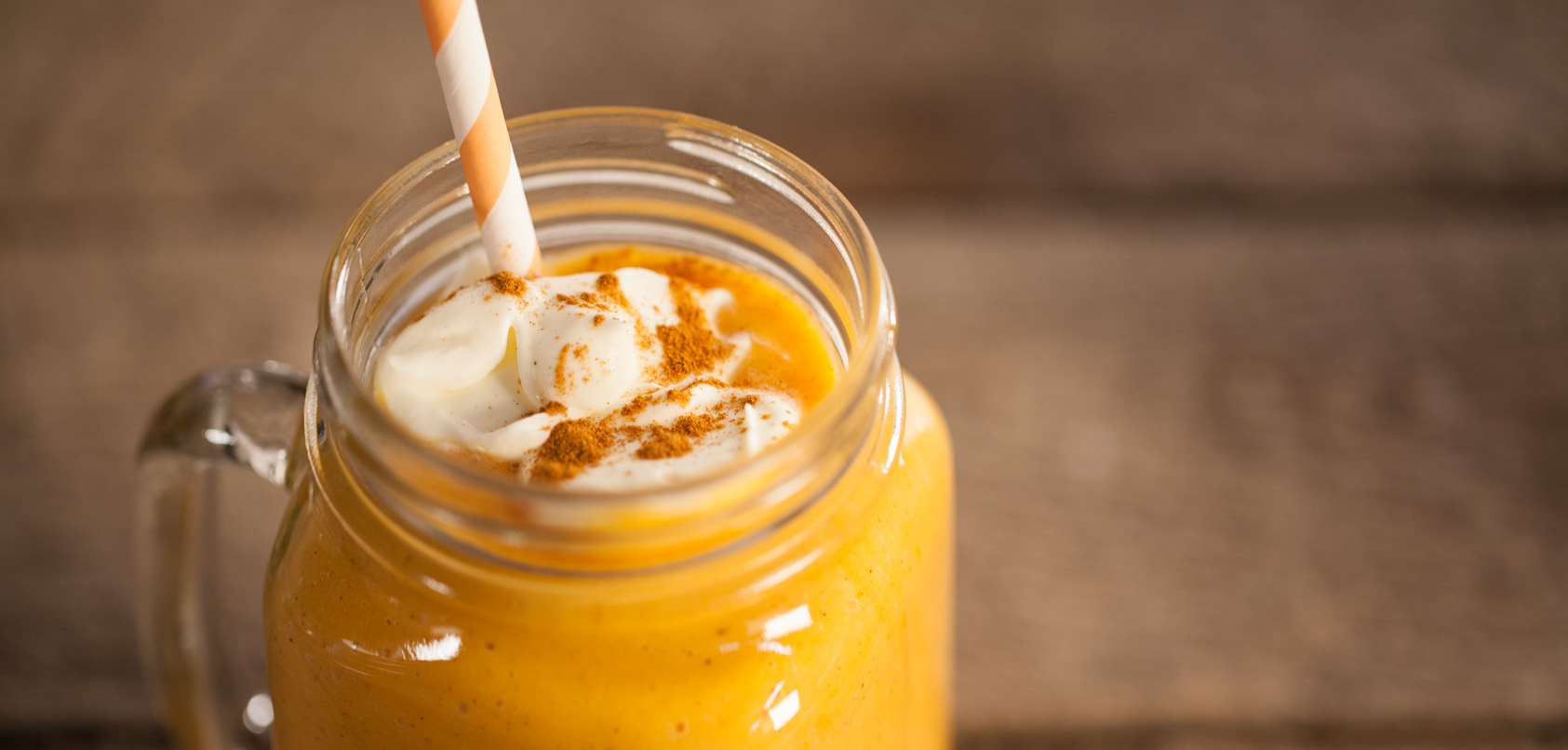 This Pumpkin Pleaser recipe is a delicious pumpkin beverage that can be enjoyed all throughout the fall season. Watch this video to see how its made.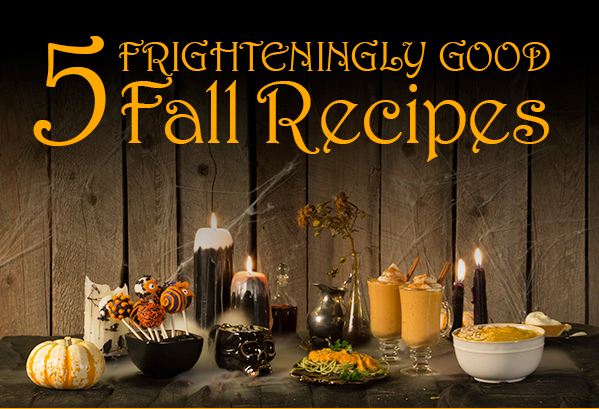 We love celebrating Halloween at Blendtec, and not just because of all of the costumes. We love creating recipes for Halloween parties and sharing them with you. Here are some of our favorites.