Posts tagged:
drink recipes
Summer is the perfect time to indulge in cold sweet beverages. This tart Frosted Cosmopo recipe is great to make when you're hanging out with the ladies by the pool or before a night out on the town.

The unique orange flavor in this drink is the perfect combo of sweet and sour. Get the full recipe on the Blendtec Recipes page.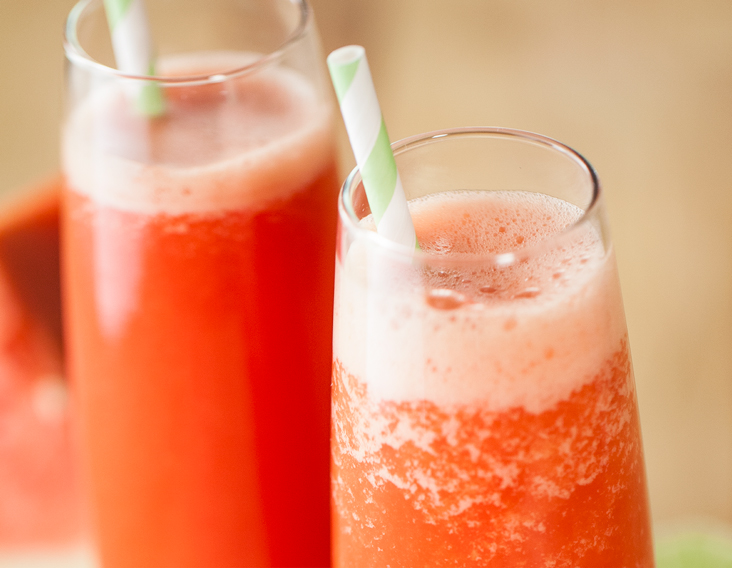 Agua fresca de sandia is Spanish for "fresh watermelon water." Agua frescas ("fresh waters") are popular in Mexico and may be prepared with fresh fruits, seeds, and/or flowers. Enjoy this delicious, refreshing drink on a hot summer day.