Posts tagged:
dressing recipes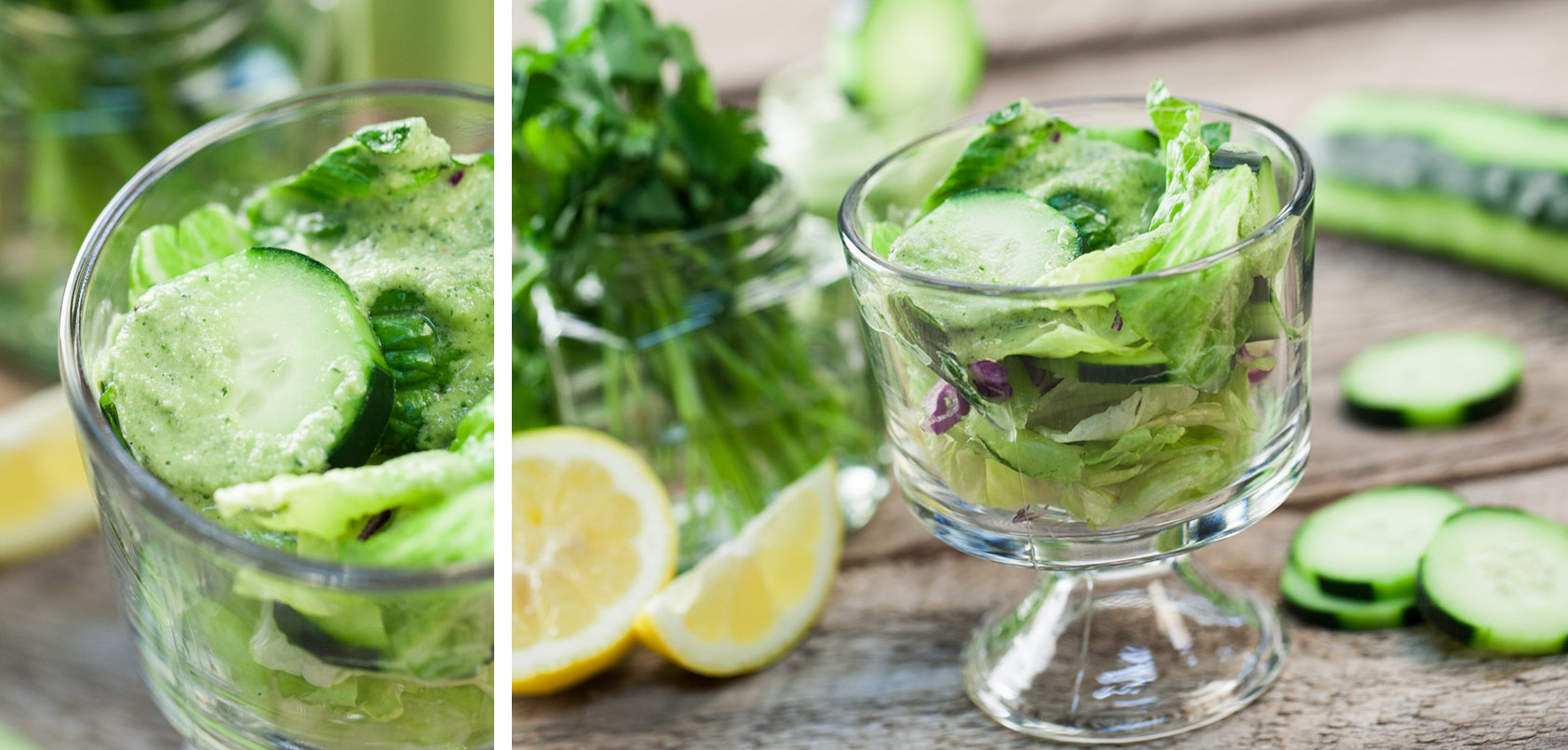 This weeks Recipe of the Week is our Cucumber-Tahini Dressing. It's simple to make, and with a unique flavor you'll continue to come back for more. Use it on salads or alongside fresh vegetables.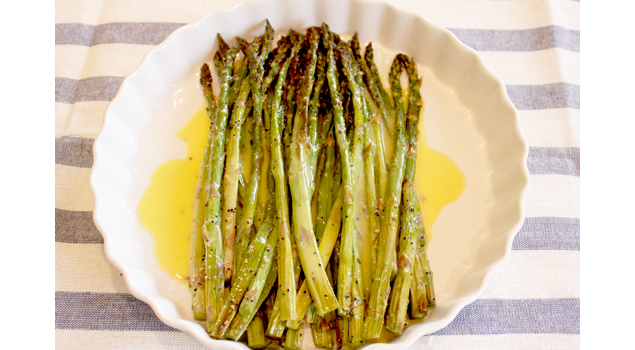 Jill from One Good Thing by Jillee reminds us that making hollandaise sauce does not have to be intimidating or daunting. If you use your blender to prepare it, it is super simple to make. Serve on fish, poached eggs, bacon, and English muffins or over steamed veggies. Yum!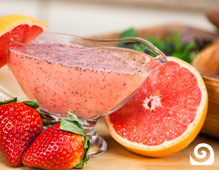 This deliciously light and tangy Ruby Poppy Dressing is great on top of a bed of spinach with sliced strawberries, grapefruit sections, and roasted pecans. Enjoy!