Posts tagged:
commercial blenders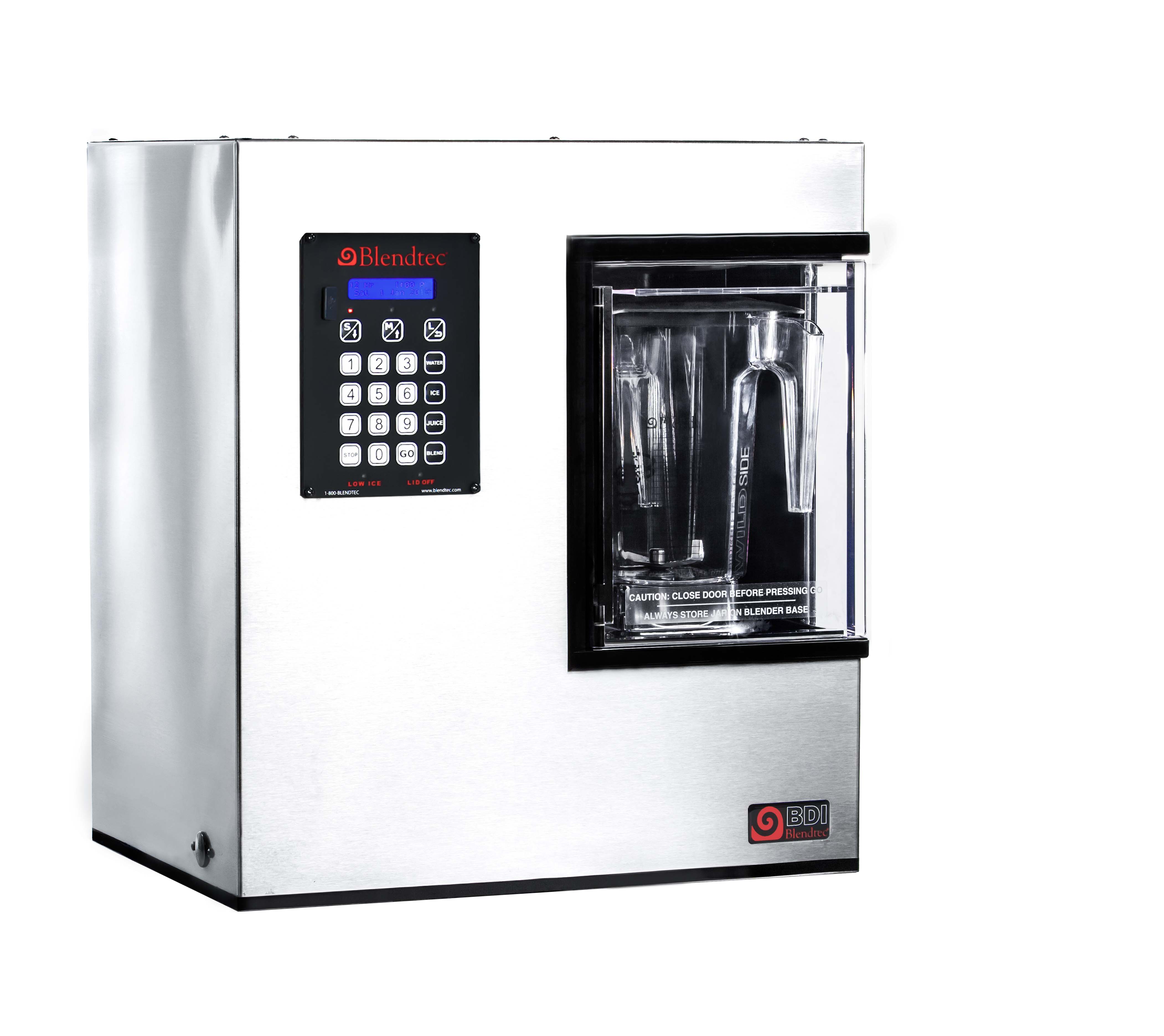 Did you know that not only do we have commercial countertop blenders, we also have a great line of commercial dispensing platforms? Our Self-Serve Smoothies machine, BI, BDI, BD8 and D8 all serve different purposes and range in versatility and precision. Regardless of what your business is after, we have a machine for you.
Blendtecs are popular not only for at home users, but for commercial use as well. Why purchase a Blendtec for commercial use? Tim Provost, our fabulous PR manager shares the top 7 reasons.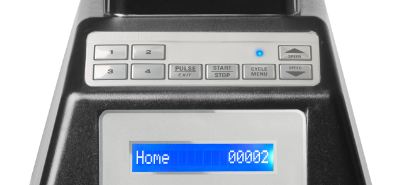 Did you know that when Blendtec first started we were only making commercial blenders? Our warranty was based on either the number of years after purchase or the total of blend cycles, whichever came first. Blend to your hearts content because the warranties on our home machines do not have a cycle restriction.