Posts tagged:
commercial blender
At Blendtec, our first big splash was in the commercial blending industry. We're a leading supplier of blending equipment for thousands of smoothie shops, coffee houses, eateries, and restaurants around the world and have been for the past two decades. Are you interested in purchasing a commercial product? Here's how.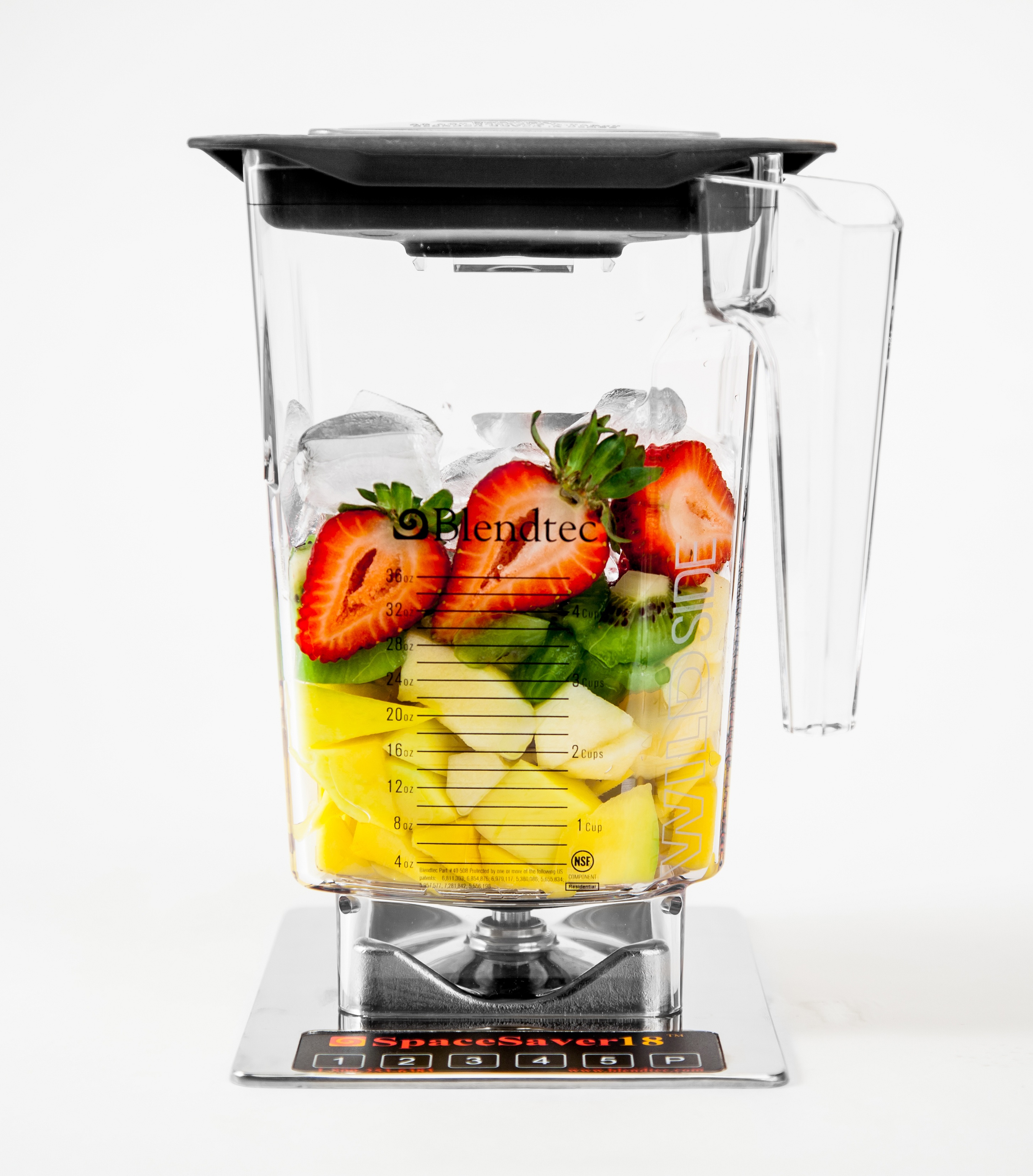 We know you're familiar with our fabulous residential blenders, prticularly the Designer Series and the Total Blender but we also think you should know our equally fabulous line of commercial countertop blenders. The EZ blender, SpaceSaver blender, CHEF blender, and Q-Series blender are all glorious in their power and fantastic for anybody looking for a commercial blender. Check 'em out!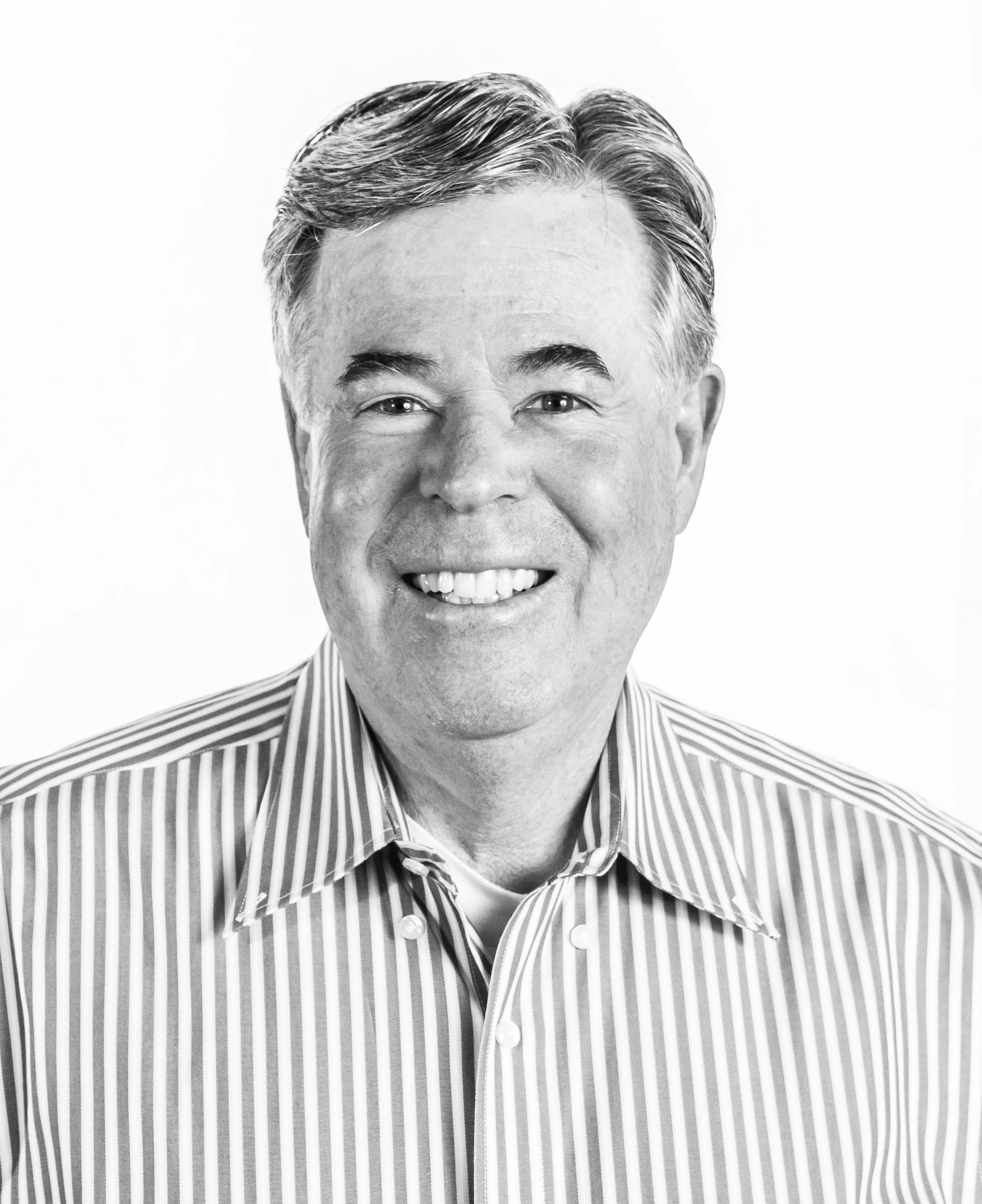 Blendtec announces that chairman and CEO Tom Dickinson has stepped down from his executive role in the company. Reed Beus, an experienced technology and private equity executive, has been appointed as the company's new chairman and CEO. Dickson will continue contributing to Blendtec's success as a member of the board of directors. Beus aims to focus on accelerating growth and market share, sustaining a healthy corporate culture, and enhancing the overall customer experience.