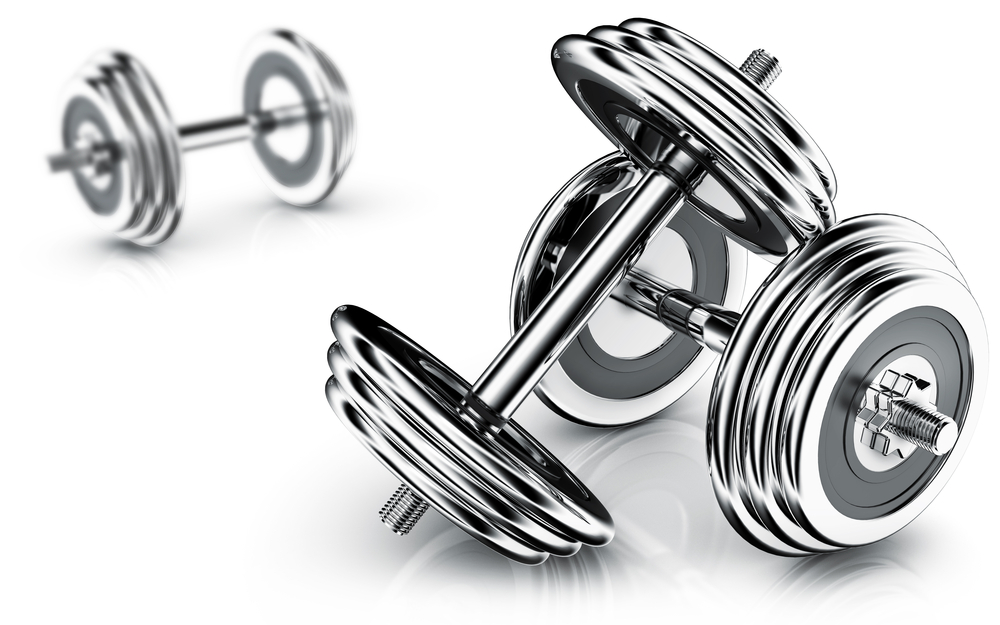 Today, we cut through the fluff and the sensational fads and get back to the fundamentals of fitness. Follow these suggestions if you're confused about the how, what and when of exercising.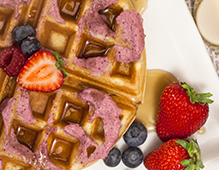 When is the best time to exercise? Some argue that you should do it first thing in the morning before breakfast. Others say to exercise when you feel best. Both arguments have valid points. See what conclusion we came to on the matter after researching the topic.
Aerobic conditioning is the ability of the heart, lungs and circulatory system to supply oxygen and nutrients to the working muscles. People have different aerobic fitness levels. What training zone you should exercise in depends on many things: your fitness level, age, underlying medical conditions, fitness goals and if you are in a recovery phase of your program, just to name a few.