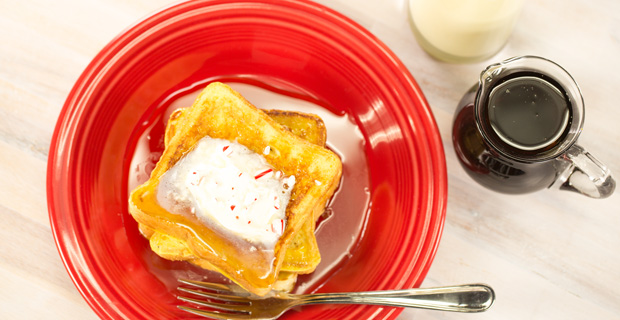 This weeks Recipe of the Week is Eggnog French Toast, and it is fantastic. Ground nutmeg, Texas toast, eggnog what could be better? Serve with butter and syrup and garnish with chopped pieces of candy cane. You'll thank us later!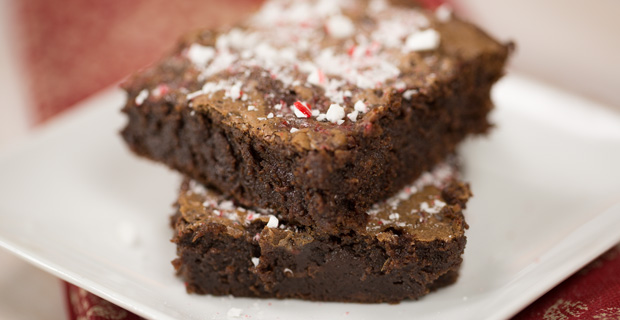 This is one of our favorite times of the year at Blendtec. Snow covers the ground and holiday parties abound. Holiday parties=delicious holiday foods. We have our own favorite recipes that we love to make for holiday parties but we also love these recipes from some of our favorite bloggers.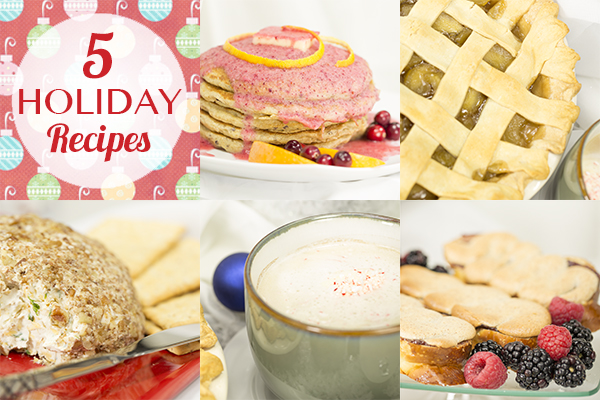 Time for holiday parties and family get-togethers! Whether you're planning your own holiday party or contributing to a potluck, these 5 fabulous recipes will help you celebrate with delicious drinks and dishes to share with your family and friends.