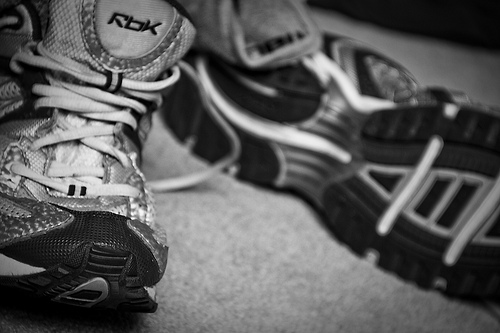 As each new year begins, we all set goals for ourselves. Did you commit to clean eating or more physical activity this year? Don't get discouraged by responsibilities and distractions. Follow these 10 tactics to stick to your fitness goals for 2014. We promise if you commit and stay motivated you'll have a happy, fit year!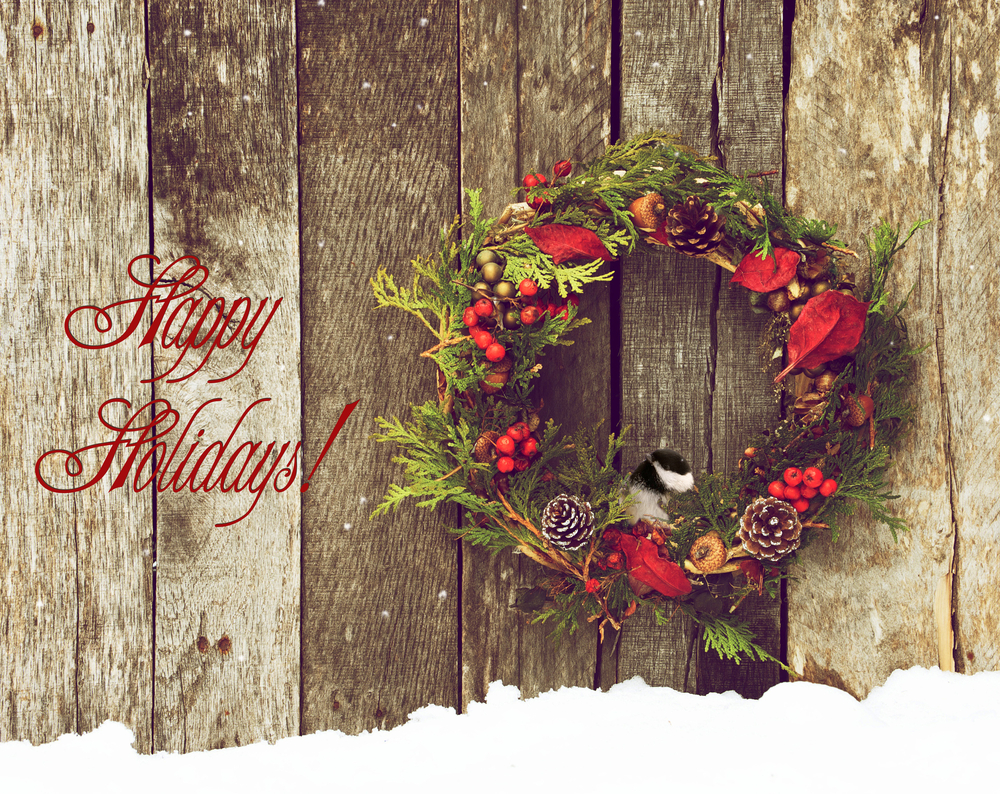 Happy Holidays from Blendtec! We hope you are enjoying today, however you are celebrating.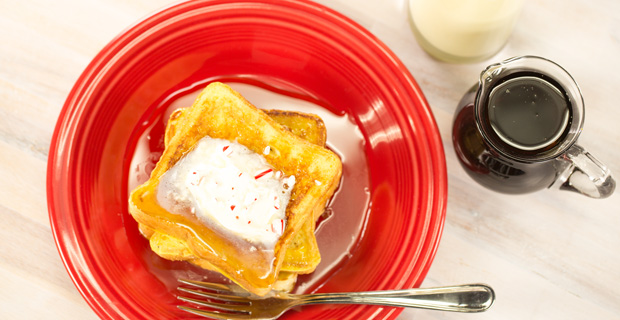 This weeks Recipe of the Week is Eggnog French Toast, and it is fantastic. Ground nutmeg, Texas toast, eggnog what could be better? Serve with butter and syrup and garnish with chopped pieces of candy cane. You'll thank us later!