NFL All-Pro Von Miller & Denver Broncos get fueled using Blendtec blenders at Gatorade Fuel Bars.
MountainWest Capital Network announces that it will be awarding Tom Dickson its 2014 Entrepreneur of the Year award. The annual award is designed to inspire others in entrepreneurship and recognizes Tom Dickson as a serial entrepreneur since age 29 in 1975. Dickson founded Blendtec in 1989 and has driven innovation and technology in the commercial and residential blender field. We find him to be very deserving of this award and we are excited that he is being honored.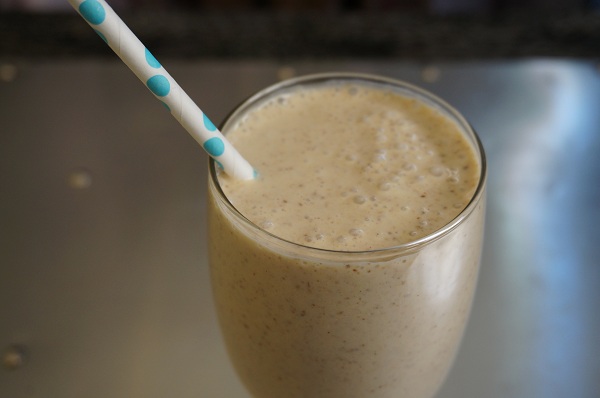 Apryl Kane of Eff Yeah It's Vegan love to make hearty, vitamin-rich smoothies that she can run out the door with. Her favorite recipe is a recipe she stumbled on after much experimentation and involved oats, peanut butter, banana and flax seeds. It's filling, tastes great and has its fair share of Omegas. Try it out and let us know what you think!