Posts tagged:
blendtec recipes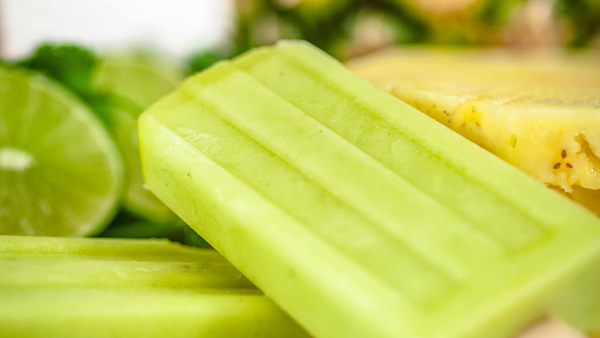 We look forward to St. Patricks Day every year, because we have an excuse to eat all of our favorite green foods. Here are 24 recipes that are green—or could easily be turned green—to make your St. Patty's Day a little more festive.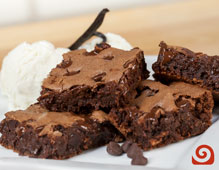 This recipe for brownies is called Best Brownies for a reason. Instead of going the boxed brownie route give these rich, fudgy brownies a try. We think they're simply irresistible.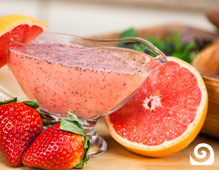 This deliciously light and tangy Ruby Poppy Dressing is great on top of a bed of spinach with sliced strawberries, grapefruit sections, and roasted pecans. Enjoy!