Posts tagged:
blendtec recipes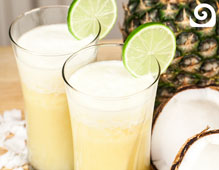 Enjoy this pineapple-packed tropical treat. Perfect for spring, summer, and those cold days when you're longing for warmer weather. Get the full recipe on the Blendtec Recipes page.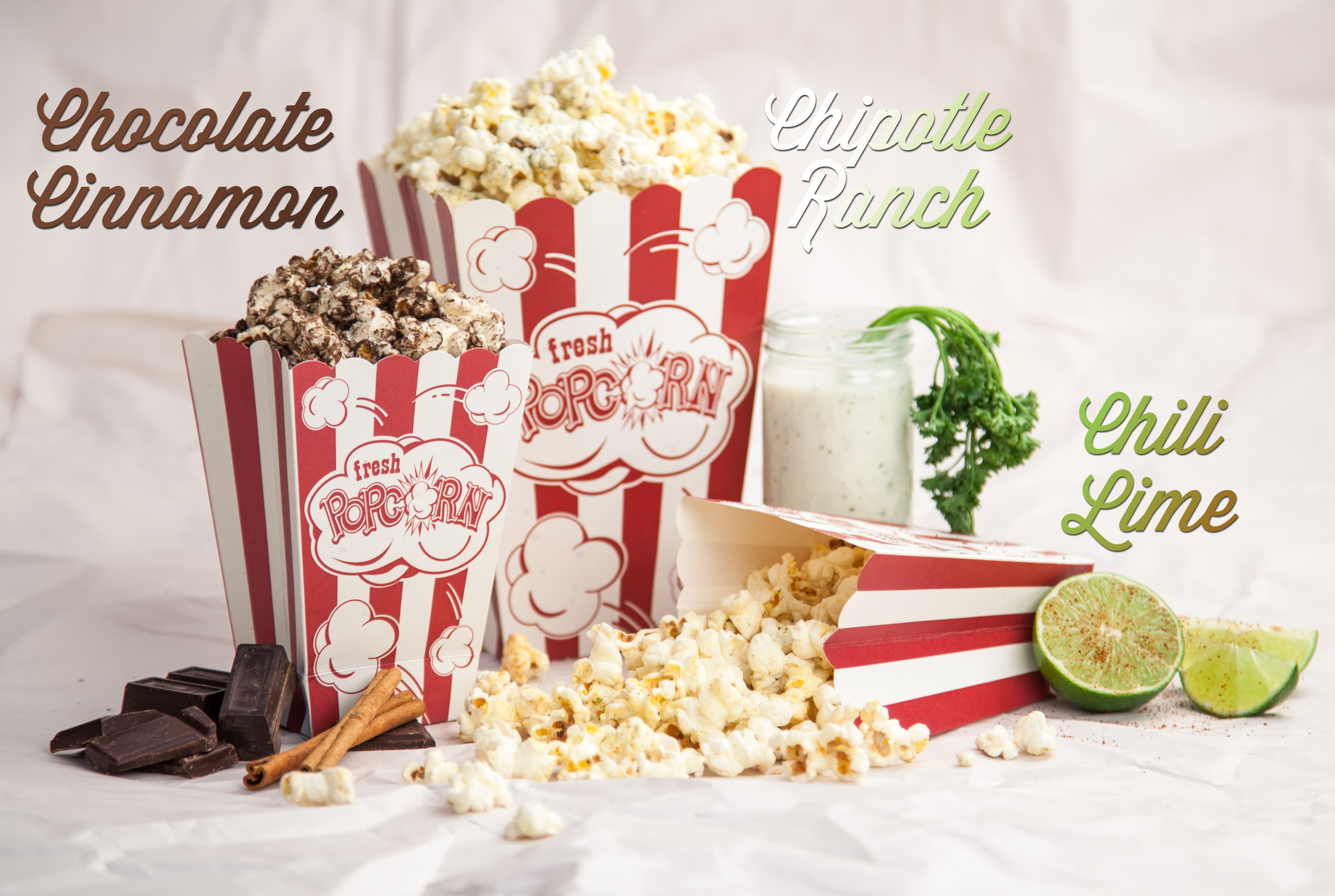 Happy Popcorn Lover's Day! Some resources state that popcorn originated in Mexico and that the Cachise Indians grew and ate popcorn in 2500 BC! Nowadays, Americans consume 17 billion quarts of popped popcorn a year; that's an  average of 54 quarts per American! Popcorn is such a common snack that it's seen at theaters, fairs,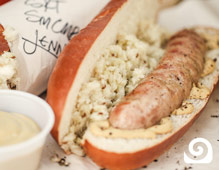 Want to try something different with cabbage? Try this homemade sauerkraut recipe, which is a great complement to bratwurst, a Reuben, or a hot dog. Get the full recipe here.