Posts tagged:
blendtec recipes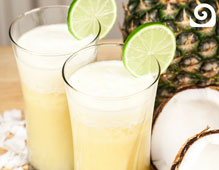 This pineapple-packed tropical treat is perfect for spring, summer, and those cold days when you're longing for warmer weather.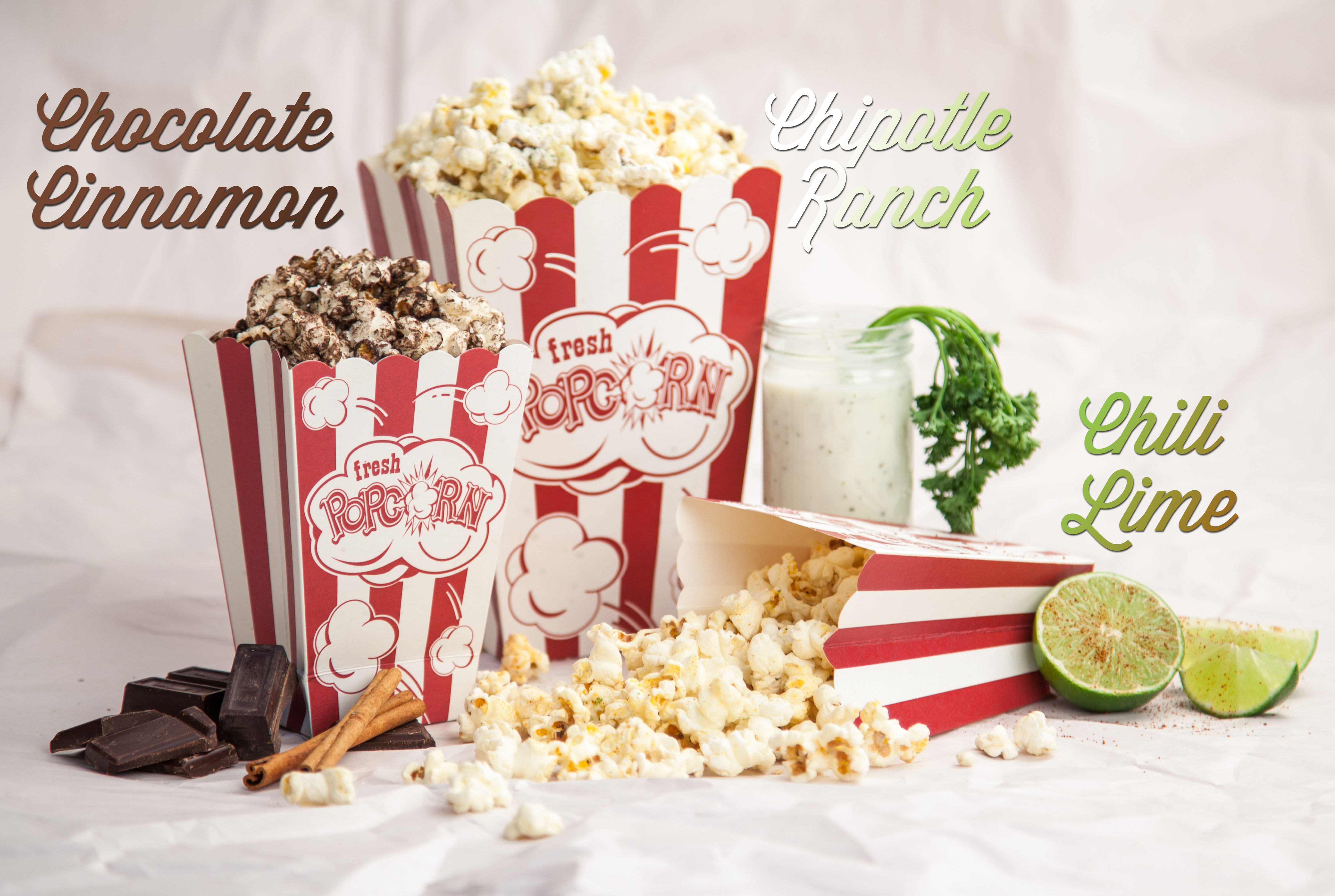 Happy Popcorn Lovers Day! Did you know that Americans consume 17 billion quarts of popped popcorn a year? That's an average of 54 quarts per American! You can buy popcorn in all sorts of flavors, but it's so much healthier and cheaper to make it yourself. Try these three recipes to celebrate your love for Popcorn today.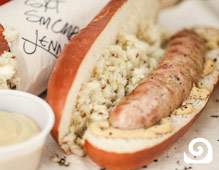 This weeks Recipe of the Week is Sauerkraut. Try something different with cabbage with this homemade sauerkraut recipe. Complements well with bratwurst, a Reuben, or a hot dog.