Posts tagged:
blendtec recipes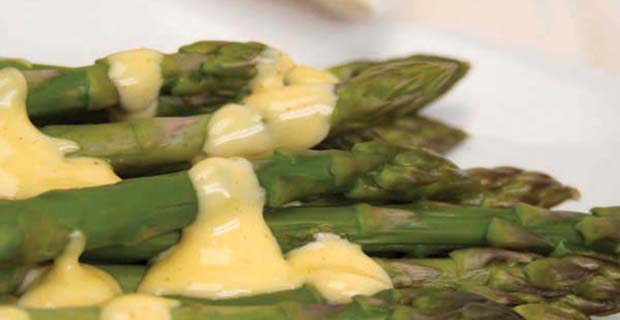 Thanksgiving is one of my favorite holidays. Maybe it's because I don't feel so guilty being gluttonous and I get to spend time with my family and friends. To help you get ready try some of these blender recipes to add to an already amazing day.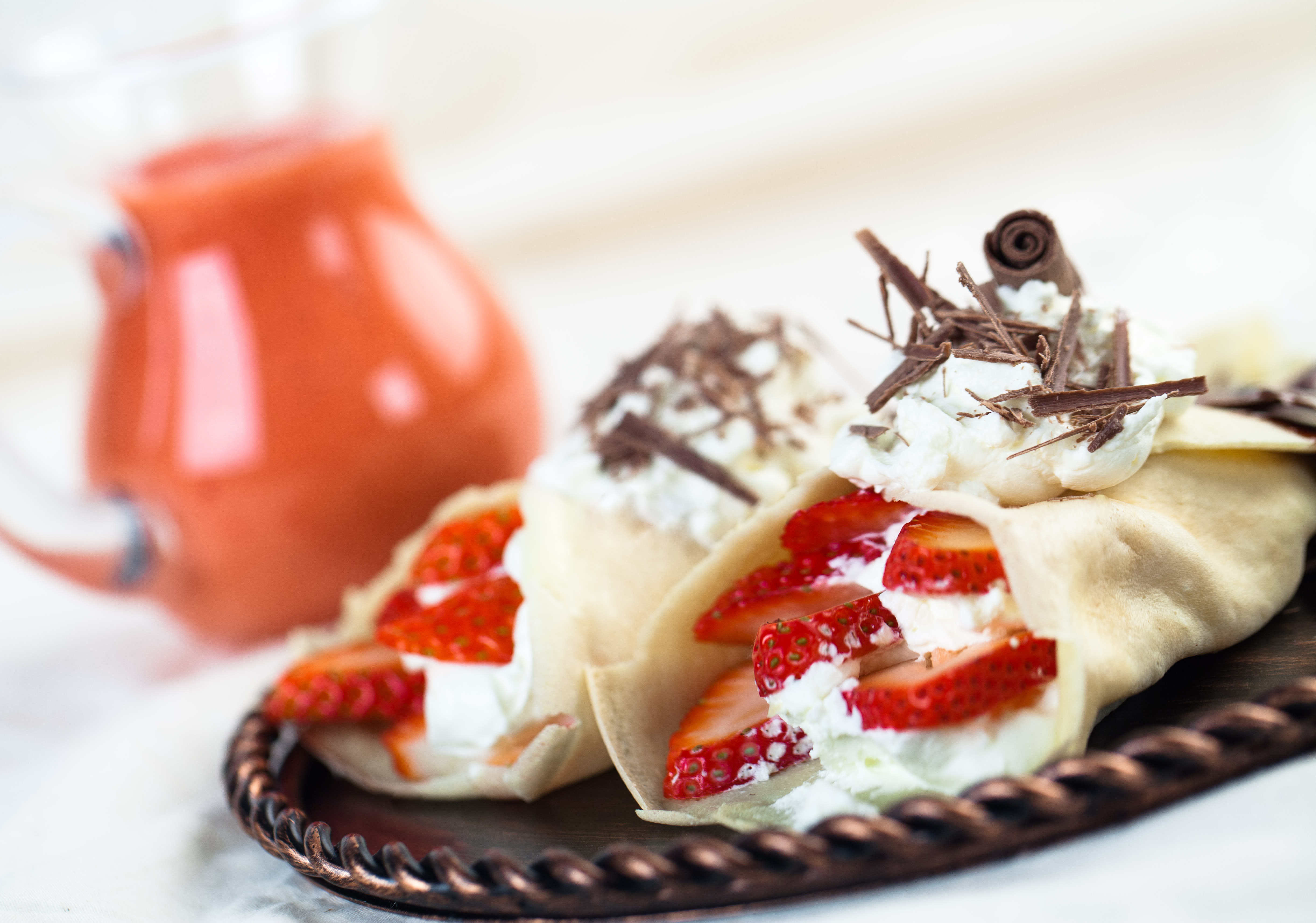 We've always been told not to skip breakfast, but sometimes (most of the time) it seems hard to find time in the mornings. Let's be honest, though. You don't have the time not to skip breakfast. What makes a good breakfast? Here we share some breakfast friendly foods and ideas to make breakfast fast and easy.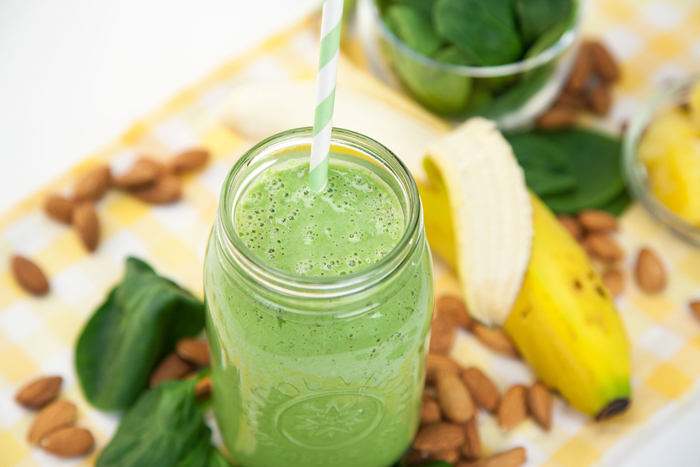 Jillee from One Good Thing by Jillee teamed up with Blendtec again this week to create this amazing Super Charged Green Smoothie recipe. She even made a video to show you exactly how she makes it and to provide tips on making the most out of your Blendtec.