Posts tagged:
Blendtec recipe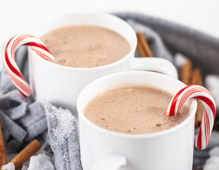 During this time of the year, candy canes are everywhere. You are bound to get a bundle as a treat from one of your neighbors, and if not they are pretty inexpensive to buy. Peppermint flavored anything is great to make for holiday parties and celebrations and will be a welcomed treat at all of your gatherings.
Peanut butter on bread is one of my all time favorite snacks. What's better than peanut butter on bread? Peanut Butter Bread. This is great for a quick breakfast or to give your kids before school. Top it off with your favorite jam made in the Blendtec and you basically have the best PB&J ever.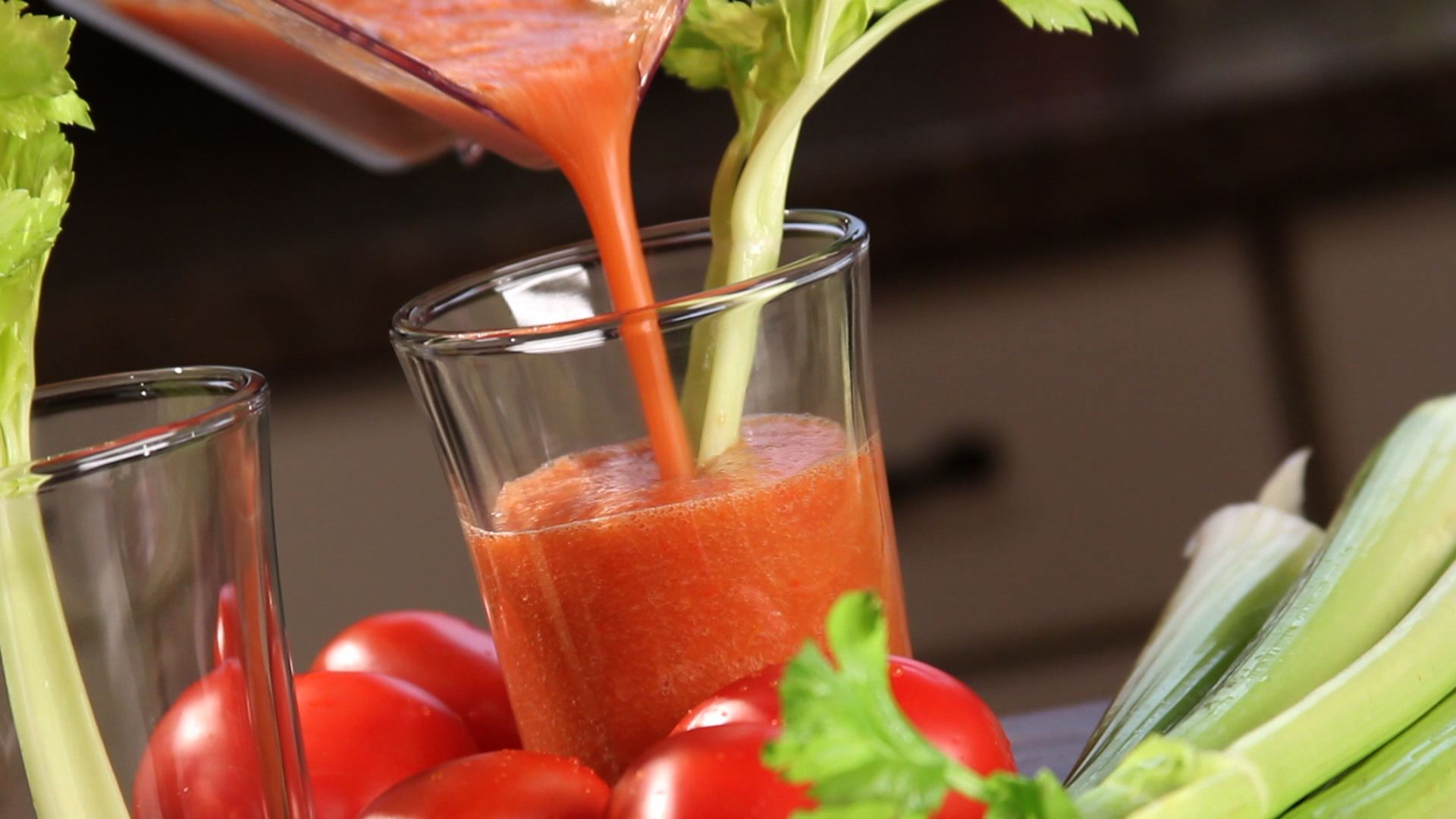 Vegetable juice is lower in calories than fruit juice and can be a helpful way to "squeeze" more produce into your diet. Bottled and canned vegetable and tomato juices are high in sodium, so enjoy this low-sodium, fresh tomato and vegetable juice at any time of the day.