Posts tagged:
Blendtec commercial products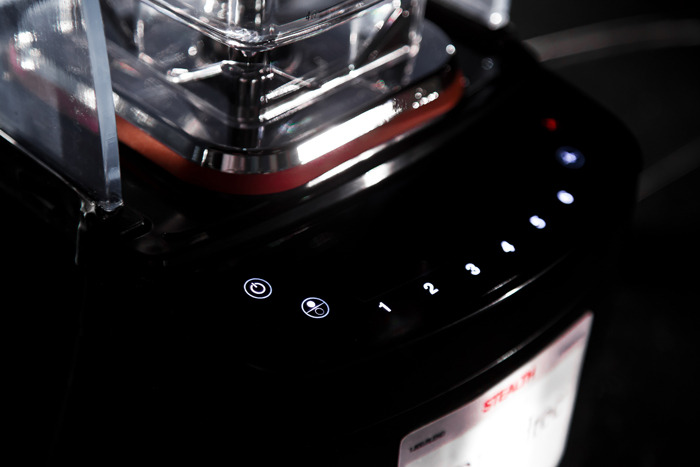 Blendtec has always been the leader in cutting edge kitchen technology. Recently we released our newest commercial blender, the Stealth. Lead engineer David Throckmorton answers our questions about inventing the quietest commercial blender in the world.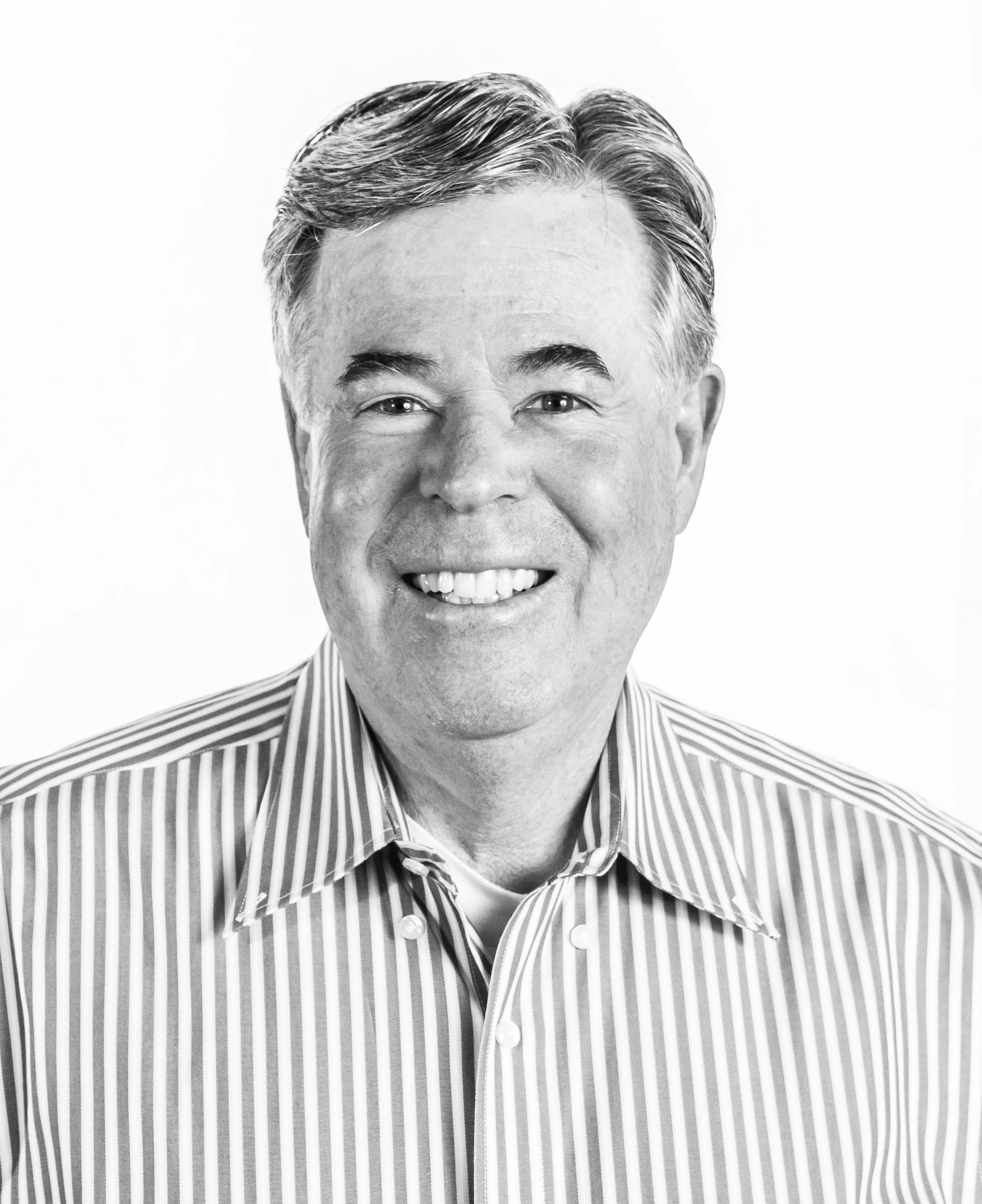 Blendtec announces that chairman and CEO Tom Dickinson has stepped down from his executive role in the company. Reed Beus, an experienced technology and private equity executive, has been appointed as the company's new chairman and CEO. Dickson will continue contributing to Blendtec's success as a member of the board of directors. Beus aims to focus on accelerating growth and market share, sustaining a healthy corporate culture, and enhancing the overall customer experience.
Blendtecs are popular not only for at home users, but for commercial use as well. Why purchase a Blendtec for commercial use? Tim Provost, our fabulous PR manager shares the top 7 reasons.