Posts tagged:
Blendtec commercial products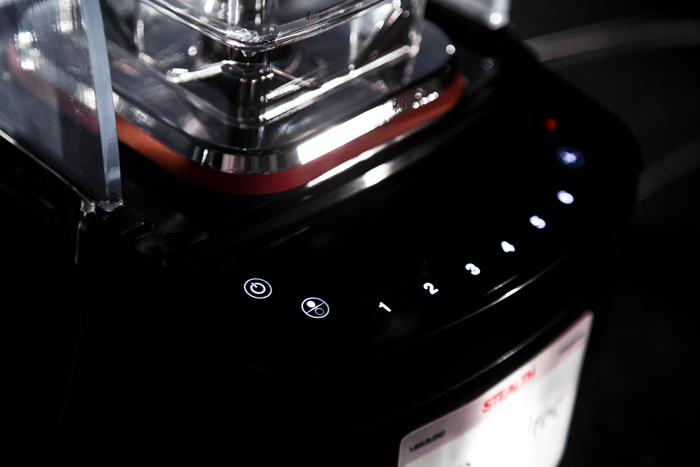 From the beginning, Blendtec has defined the cutting edge in kitchen technology. With the recent release of our newest commercial blender, the Blendtec Stealth™, we thought we'd hold a Q&A with the lead engineer behind the project, David Throckmorton. Q: What is the Blendtec Stealth blender? A: Simply put, the Stealth is the quietest commercial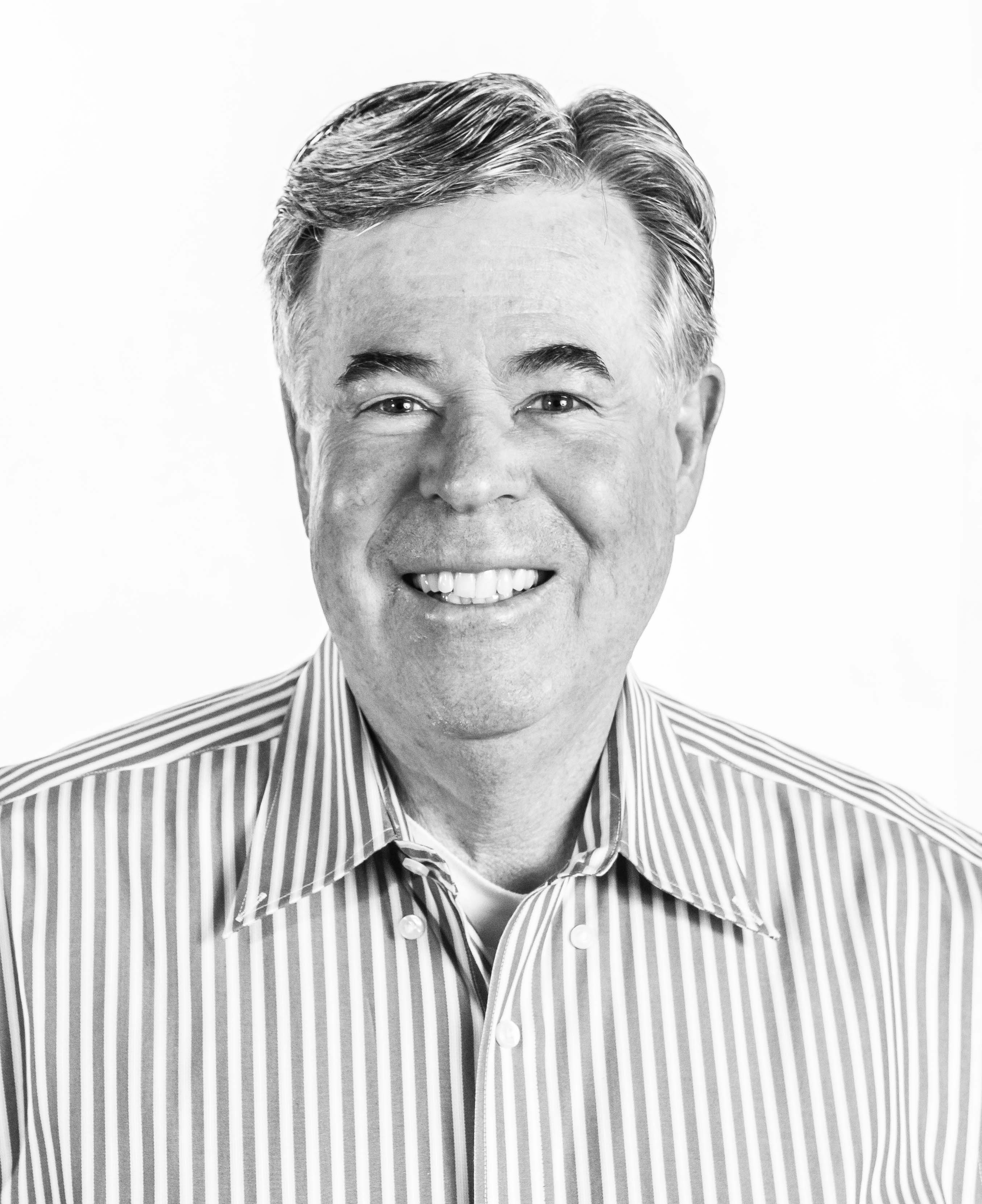 OREM, UTAH, USA – February 21, 2013 – Blendtec, a leading manufacturer of high-end commercial blenders and home blenders, announced today that chairman and CEO Tom Dickson has stepped down from his executive role in the company. Reed Beus, an experienced technology and private equity executive, has been appointed as the company's new chairman and CEO effective
Not only does Blendtec have an amazing line of blenders for home use, we also have an amazing line of blenders for commercial use. So why would you want to buy a Blendtec blender for commercial use? Below, our fabulous PR manager, Tim Provost, shares the top 7 reasons to buy a Blendtec commercial blender.