Posts tagged:
Blendtec blenders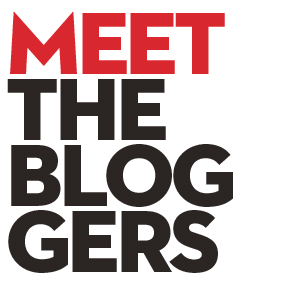 In a previous post we familiarized you with three of our bloggers. Today we introduce Julie, Bruce and TIm.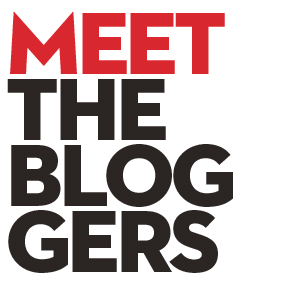 The purpose of this blog is to interact with you, our customers. We aim to provide information that you're interested in reading that will also benefit your lives. There are many faces behind the Blendtec blog. It's time for you to get to know our bloggers and be able to put faces with names.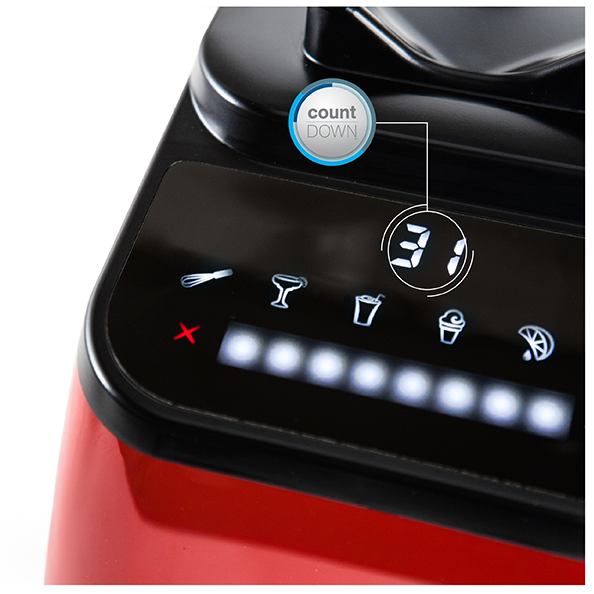 It's the little things that make a difference. In Part 3 of our Anatomy of a Blender series we look at two more components of our blenders that make them modern masterpieces of innovation.