Posts tagged:
Blendtec blenders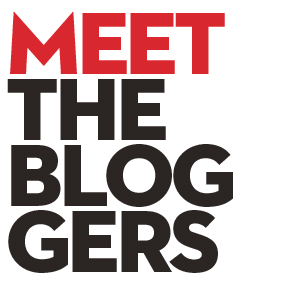 The purpose of this blog is to interact with you, our customers. We aim to provide information that you're interested in reading that will also benefit your lives. There are many faces behind the Blendtec blog. It's time for you to get to know our bloggers and be able to put faces with names.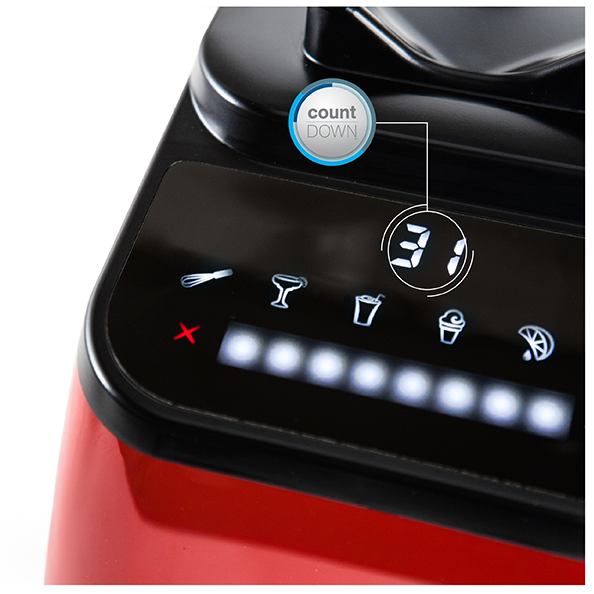 It's the little things that make a difference. In Part 3 of our Anatomy of a Blender series we look at two more components of our blenders that make them modern masterpieces of innovation.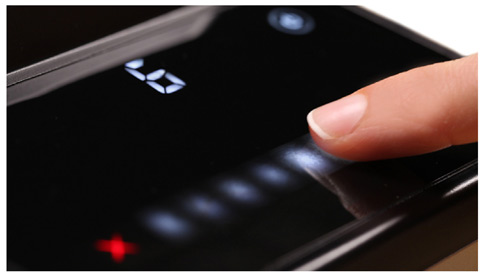 What does it take to be a high power blender? Power, Capabilities, Technology and Warranty. Why should you care? With all the bells and whistles included with high power blenders you can add more fruits and vegetables to your diet and live healthier in general. Live better, more simple and allow Blendtec to simplify your food preparation time so that you have more time for the people and things you love.