Posts tagged:
blendtec blender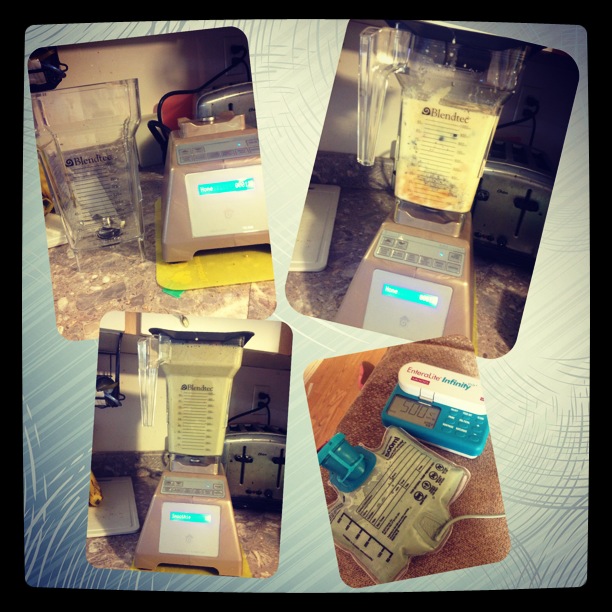 This week is Feeding Tube Awareness Week. Using a feeding tube is part of daily life for some people that are unable to consume enough healthy foods to sustain health, growth, or optimal nutrition status on their own. Nutrition for people who use feeding tubes can come in a commercially manufactured formula or through blenderized food. Using blenderized food is a great option for those who are using tubes long term, due to nutritional and economical value. How awesome is it that Blendtec's home use blenders are powerful enough to pulverize regular foods to the point that they can be used in feeding tubs without complications.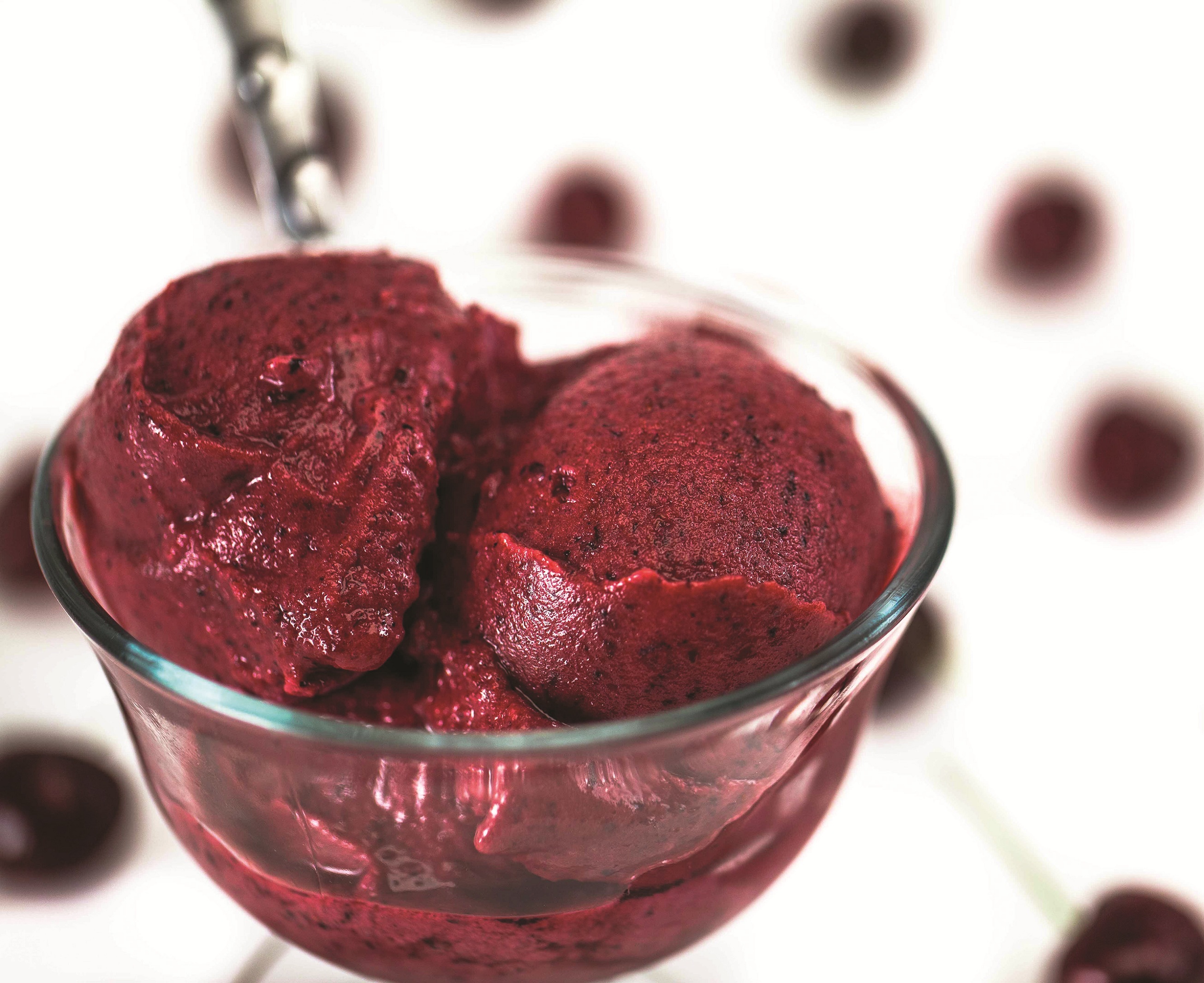 February 6th is National Frozen Yogurt Day. Even though many businesses give away free frozen yogurt in honor of this day we remind you that you can easily making your own delicious "FroYo" at home. Try Peach, Strawberry, Pineapple or Berry Banana.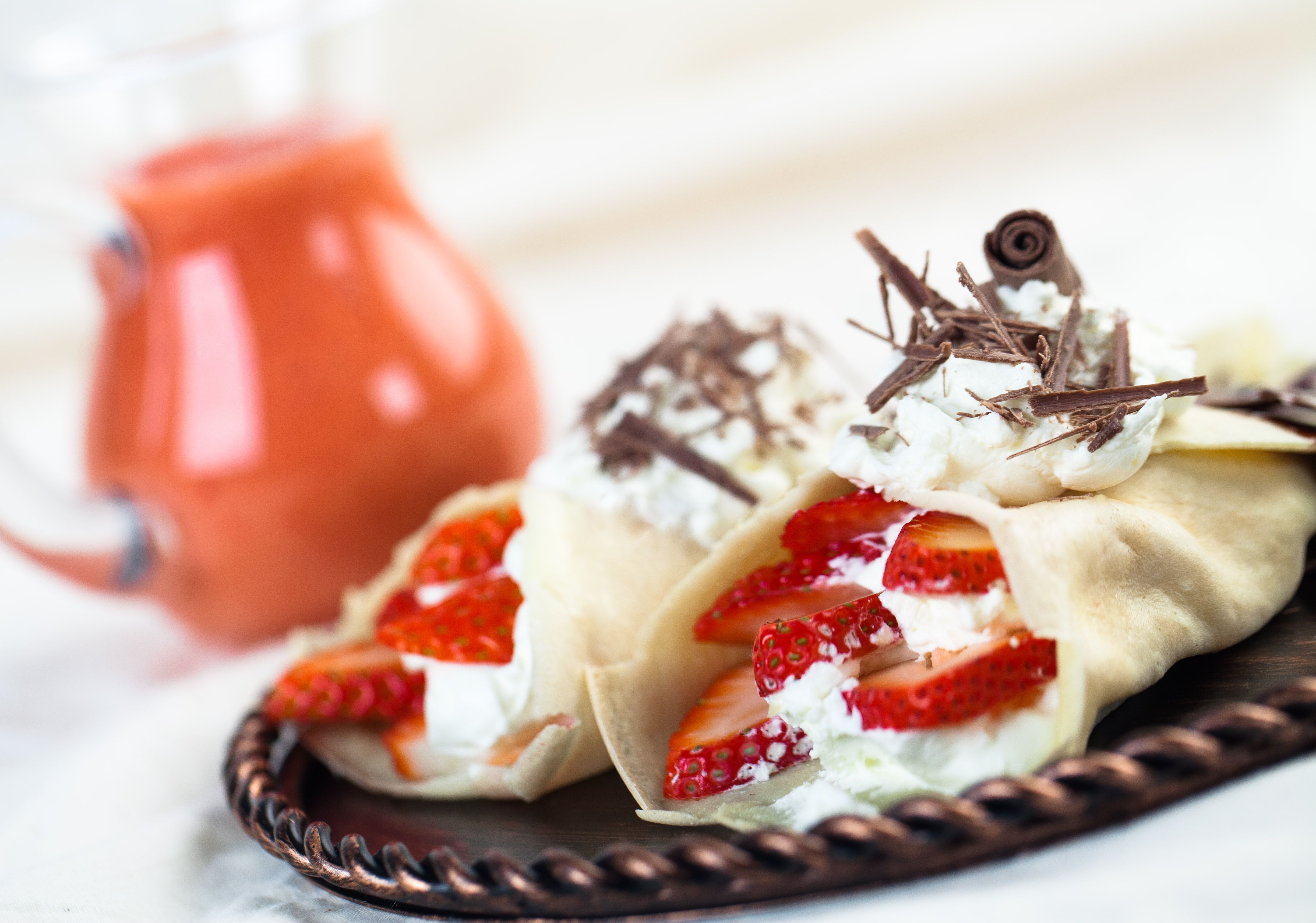 February 2nd is National Crêpe Day. The crêpe is a staple in France and can be filled with all things savory and sweet. Crêpes are easy and delicious and can be eaten for breakfast, lunch, dinner, or even dessert. Use today as an excuse to enjoy crêpes any way you'd like .