Posts tagged:
blendtec blender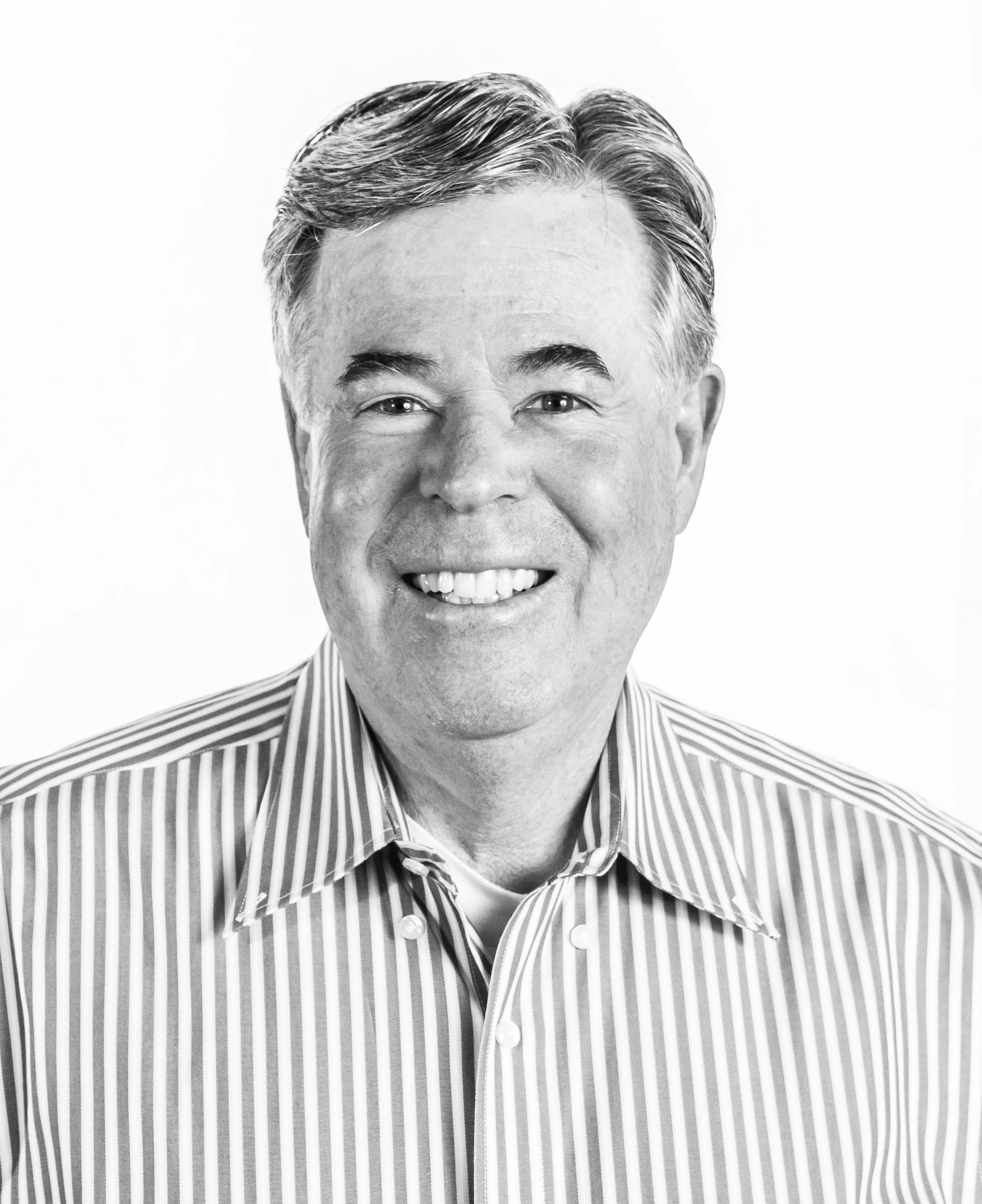 Blendtec announces that chairman and CEO Tom Dickinson has stepped down from his executive role in the company. Reed Beus, an experienced technology and private equity executive, has been appointed as the company's new chairman and CEO. Dickson will continue contributing to Blendtec's success as a member of the board of directors. Beus aims to focus on accelerating growth and market share, sustaining a healthy corporate culture, and enhancing the overall customer experience.
As if National Crêpe Day, Valentine's Day and Heart Health Month aren't enough, February also happens to be National Hot Breakfast Month. But we're not complaining. Breakfast is the most important meal of the day! Eat these delicious and easy breakfast recipes any time of day this month. We think it's perfectly fine to have breakfast for dinner.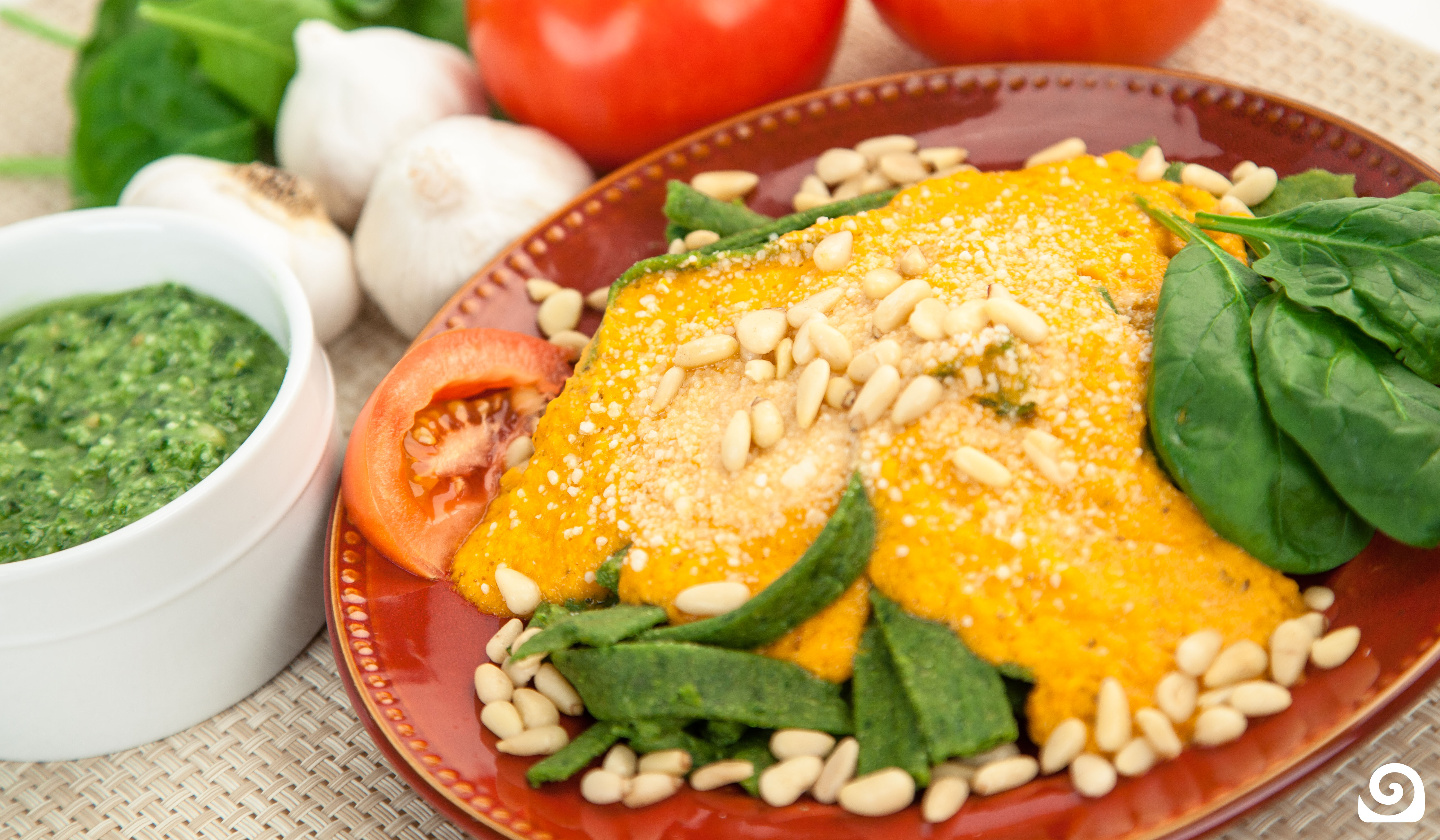 We hope that by this point you realize that tomorrow is Valentines Day. If you forgot and didn't make reservations at your lovers favorite restaurant, don't worry. It's possible to create a romantic environment at home. Your Blendtec makes food prep easy for a night that is sure to delight.